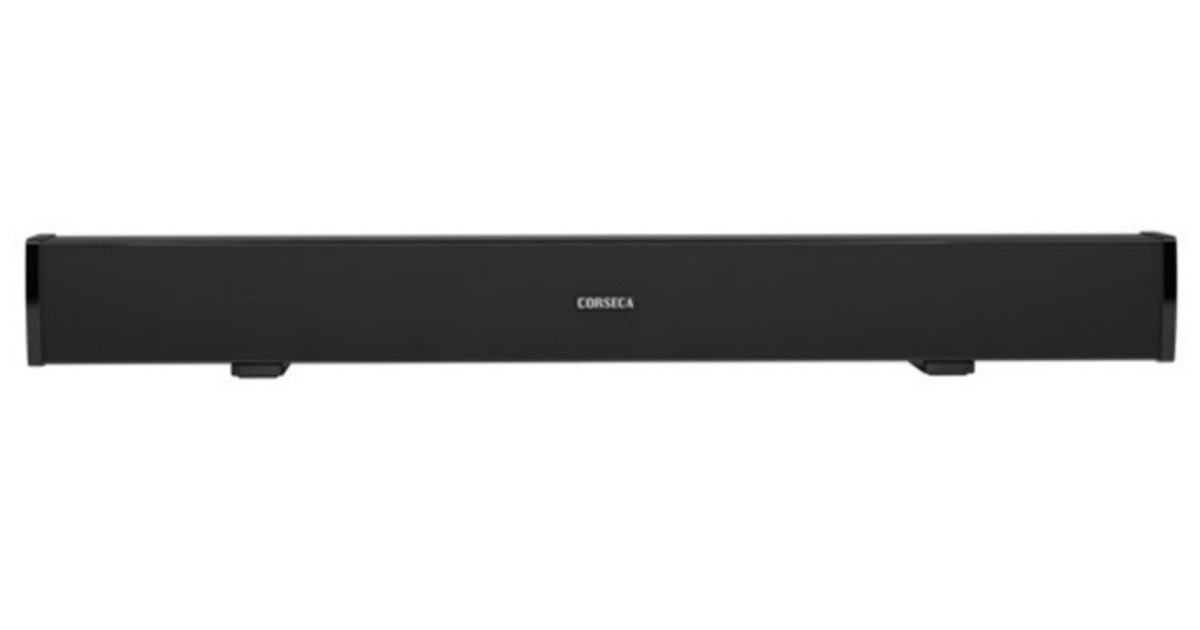 "Corseca Amigo has Bluetooth 4.2 connectivity with range of 8-10 metres and weighs 920 grams"
Damson Technologies has launched a 12W RMS soundbar, named Corseca Amigo. The product is claimed to offer a remarkable audio experience with every genre of music. Apart from TVs, it can be paired with devices such as desktops, laptops, and smartphones. The Corseca Amigo soundbar gets Bluetooth 4.2, which lets it pair with devices in the range of 8-10 metres. For connectivity, the soundbar also gets USB, TF Card Reader, and AUX-in.

Corseca Amigo comes with two 6Watts RMS drivers that give perfect musical balance and tonal quality. It has a rechargeable 1,500mAh battery that can provide 5-6 hours of continuous wireless audio streaming. It weighs 920 grams, making it lightweight, portable and compact.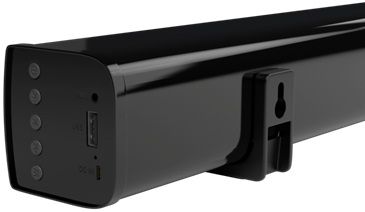 Sandeep Popli, Sales Director – Damson Technologies, said, "By blending state-of-the-art technology with incredible design, Corseca Amigo pairs perfectly with any devices like LED television, desktop, laptop or smartphone. Riding on its clean living room concept, Amigo with its versatile and innovative technology lets customer enjoy music and movies seamlessly."
The Corseca Amigo is priced at Rs 3,999 and can be purchased from Damson's network of authorised retailers and distributors. As for now, the product is only available in Black colour option.