Highlights
The outage seems to be worldwide, affecting billions
Services such as Hangouts, Meet, Assistant, Maps are among those affected by the outage
GSuite-powered Gmail, Drive, Meet etc do not seem to be affected by the outage
Several Google services such as Gmail, YouTube, Drive, Docs, Meet, and Duo are down, leaving billions of users without access to the popular productivity and connectivity tools. Apart from these, the Google services that have been affected by the outage include Google Assistant, Meet, and Maps. According to DownDetector.in, a website that tracks internet services, the service outage affects users worldwide. This includes countries and regions such as India, the US, Western Europe, Australia, South East Asia, and parts of Africa. It should be noted that enterprise services powered by Google Suite – including Gmail, Drive, etc – seem to be unaffected by the outage.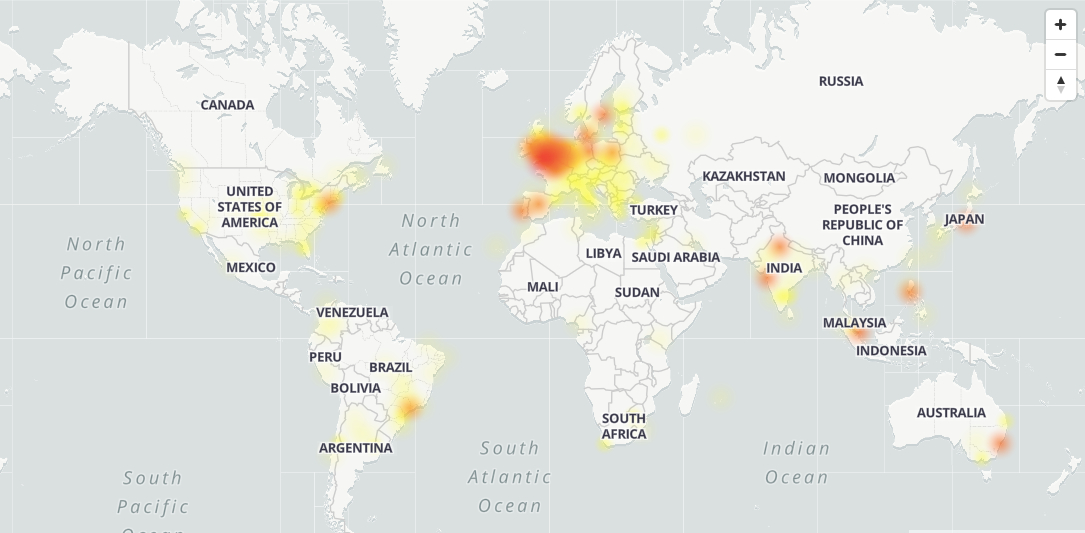 Gmail users trying to log into their account are getting the message: "We're sorry, but your account is temporarily unavailable. We apologize for the inconvenience and suggest trying again in a few minutes. You can view the G Suite Status Dashboard for the current status of the service."
YouTube, Docs, Drive, Photos, Meet, and others are showing similar error messages.
Google Play Store also seems to be affected as users are unable to download or update apps, even though there is no service message regarding the outage on the app at the moment.
The outage reportedly started around 5:30pm IST. There is no official word about the reason behind the global outage yet.
Update: Some services have started working again, though not all functionalities as fully available. For example, while Gmail is operating normally again, its Contacts integration is still not working.