"Google Pixel 4a and Pixel 4a XL will be mid-range phones that could be powered by Snapdragon 7xx series chipsets"
Before unveiling the Pixel 4-series in October, Google Pixel 3a and Pixel 3a XL were announced as the company's first mid-range phones at the I/O 2019 developers conference. Both these phones are expected to be succeeded by the Google Pixel 4a and Pixel 4a XL as we have recently come across the renders of the former showing an updated design with a punch-hole display. Twitter user @akes29 has discovered new codenames that are believed to pertain to new 2020 Pixel devices. Additionally, XDA-Developers has dug through the AOSP of the latest Pixel 4 firmware dump and the latest version of Google applications to discover the device codenames along with the SoC platform they're based on. It looks like the Pixel 4a will be powered by a Snapdragon 730 SoC, while the Pixel 4a XL will get a Snapdragon 765 5G SoC.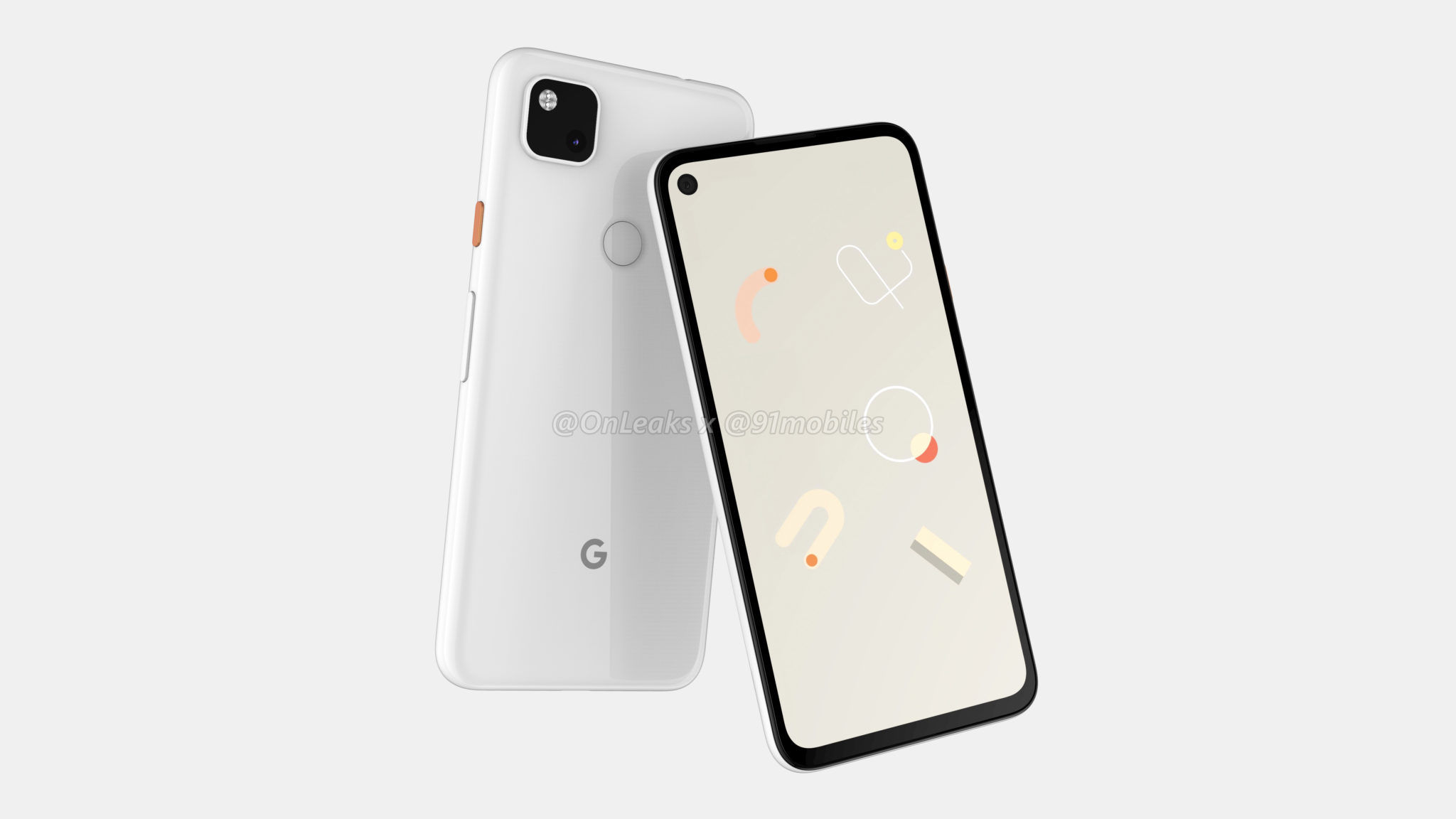 Google Pixel smartphones have internal codenames that are related to some kind of fish so far. Pixel 3 had blueline, and Pixel 3 XL had crosshatch, and so on. Back in April 2019, 9to5Google spotted a reference to a Google device with codename needlefish, which is yet to launch though its reference was spotted in multiple Google apps. Twitter user @akes29 suggests that it could be Google's Snapdragon 855-based flagship phone. But at this moment, we're not sure if needlefish would ever launch commercially.
The newly discovered codenames are sunfish, redfin, and bramble. The former is found in an AOSP repository and is based on the SM7150 platform, which is the Snapdragon 730 SoC. However, it doesn't come with 5G connectivity. The device with Sunfish codename as two development branches-one based on Android 10 and another based on Android 11. It is likely to be the Pixel 4a, but nothing can be said for sure just yet. Moving on to the next, 'redfin' is based on the SM7250, the latest Snapdragon 765 mobile platform with an integrated 5G modem. It's being developed with Android 10, and references were found only on the AOSP. It looks to be an ODM as the handset is being made by FIH Mobile, a subsidiary of Foxconn.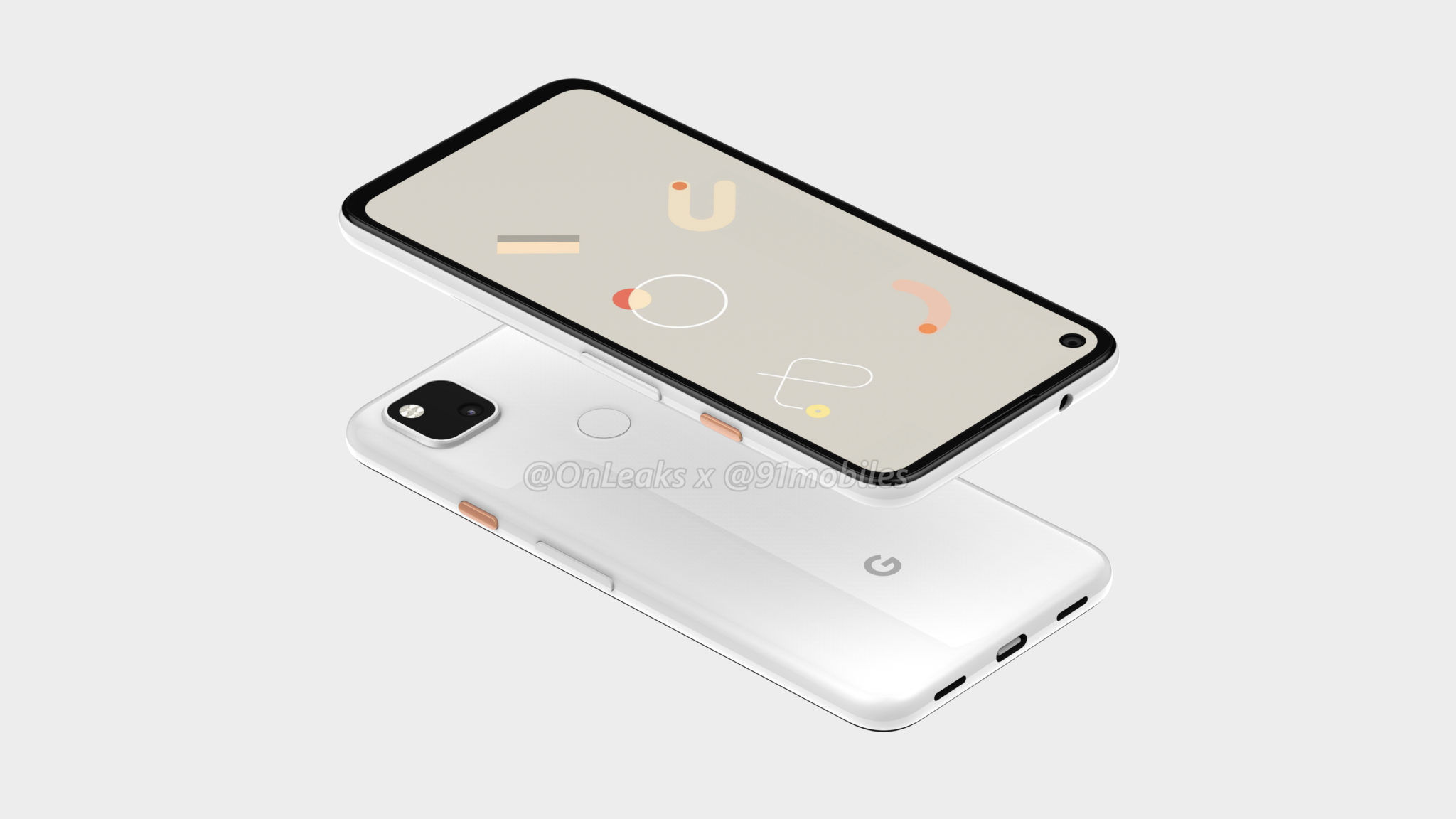 Lastly, it is the Bramble that appeared on AOSP multiple times. Though it was believed to be based on Snapdragon 865 build since it was running Linux kernel version 4.19, however, this isn't particularly necessary considering that Qualcomm's Snapdragon 765 should also be based on Linux kernel version 4.19. Now, thanks to a new AOSP commit, bramble is also based on the sm7250/Snapdragon 765. It is in development with Android 10 as well as Android 11. At this moment, we don't know the actual monikers of the phones, but sunfish could be a 4G-only Pixel 4a while either bramble or redfin could be a 5G-ready Pixel 4a XL as there's no way Google would launch three mid-range phones.