"Future Huawei smartphones will not be able to support microSD cards due to this ban"
Huawei has been having a tough time lately. First, it was put on a trade blacklist by the US government. Then, Google cut ties with Huawei, which meant that future smartphones and devices from the Chinese manufacturer would not be able to run Android or receive updates. The company did state that current devices will continue to get security updates and such, but did not comment on the future. Following the ban from Google, several other US based companies also announcing that it would no longer work with Huawei, including ARM Holdings. Now, the SD Association has also confirmed that it has banned the Chinese company.
The SD Association looks after the use of SD card standards. It recently confirmed that Huawei has been removed as a member. This means that future Huawei smartphones will not be able to use microSD cards. Luckily, current Huawei devices that support microSD card will continue to work normally. This is bad news for the company, as most of Huawei's devices come with microSD card support.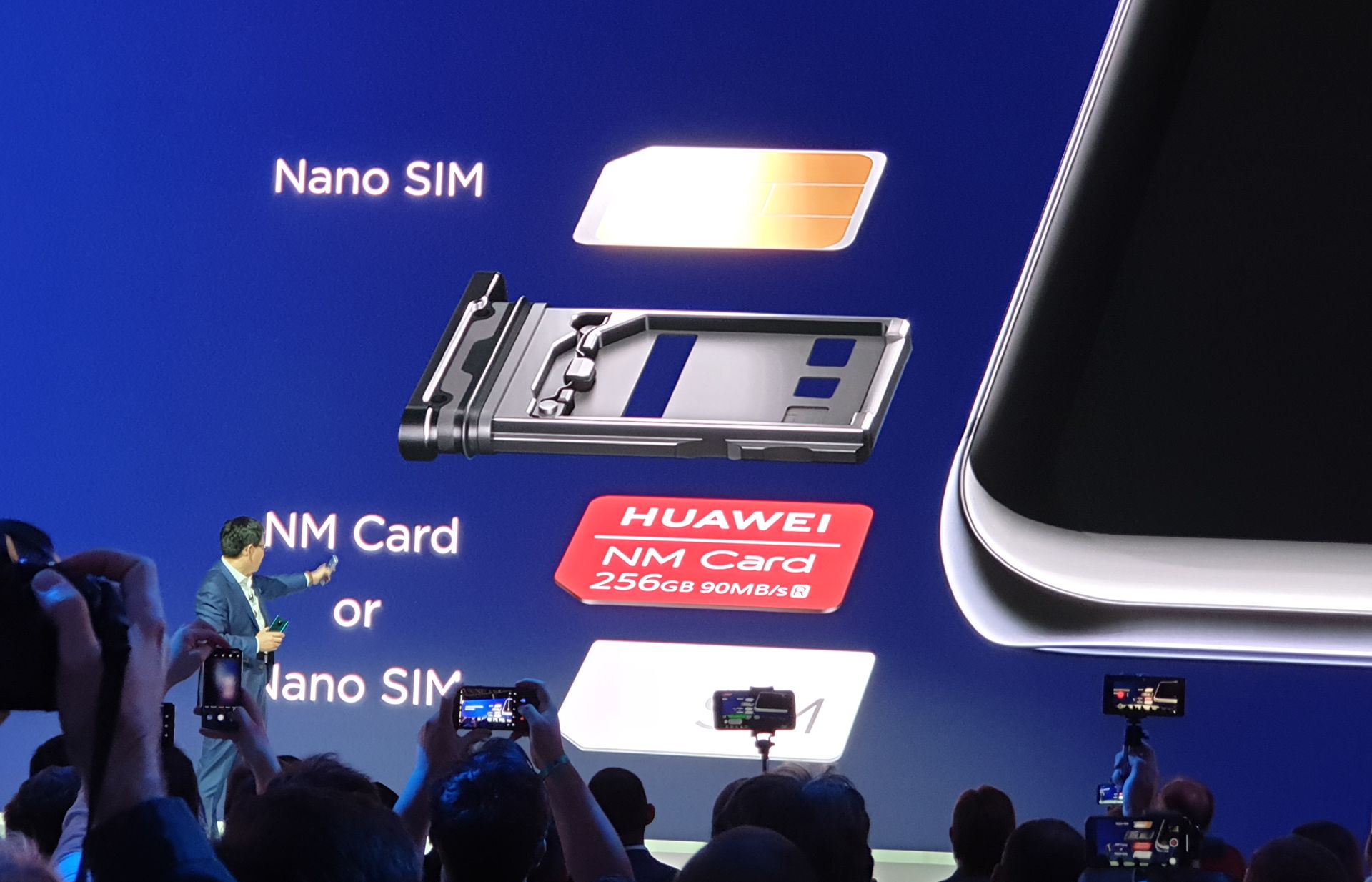 However, Huawei has been developing its own storage expansion system, which is known as NM Cards. The company's latest flagship phones, such as the P30 series and the Mate 20 series, have support for NM Cards. Therefore, the ban from the SD Association isn't a total disaster for the company. It would mean that Huawei would have to use its proprietary storage expansion system in future products. NM cards aren't as easily available as microSD cards and are often more expensive. Still, Huawei does have a backup in this case.
Huawei had this to say to Asian publication Nikkei: "Huawei values its relationships with all partners and associations around the world and understands the difficult situation they are in. We are hopeful this situation will be resolved and are working to find the best solution."
Apart from being banned by the SD Association, Huawei has also received a temporary restriction from the Wi-Fi Alliance. This alliance takes care of all the Wi-Fi standards that come with a smartphone. We are not sure of the consequences of this, but seeing as this is a temporary ban, we hope things work out between the two.