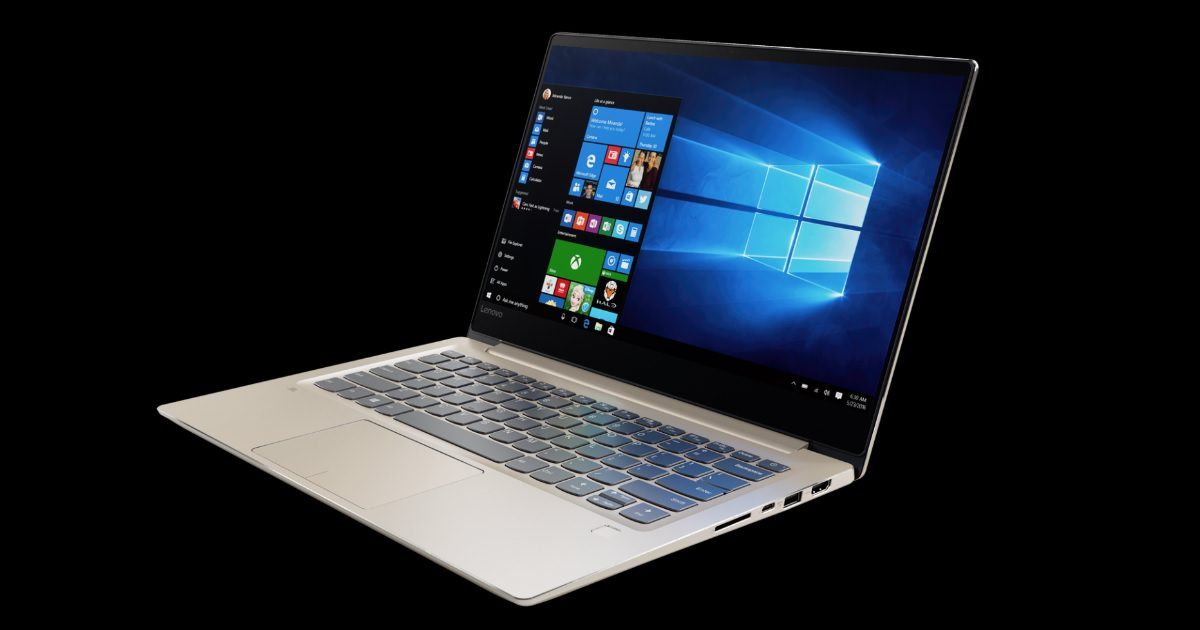 "Lenovo's new laptop line-up feature up to Intel Core i7 series processors"
Lenovo has expanded its portfolio of laptops in India with the launch of a bunch of Yoga and Ideapad models. The new Yoga models include the Yoga 520 and Yoga 720, while the Ideapad series includes the Ideapad 320, 320S, 520, 520S and 720S. The Lenovo Yoga 720S is the most high-end of the lot, while the Ideapad 320 is the most affordable offering.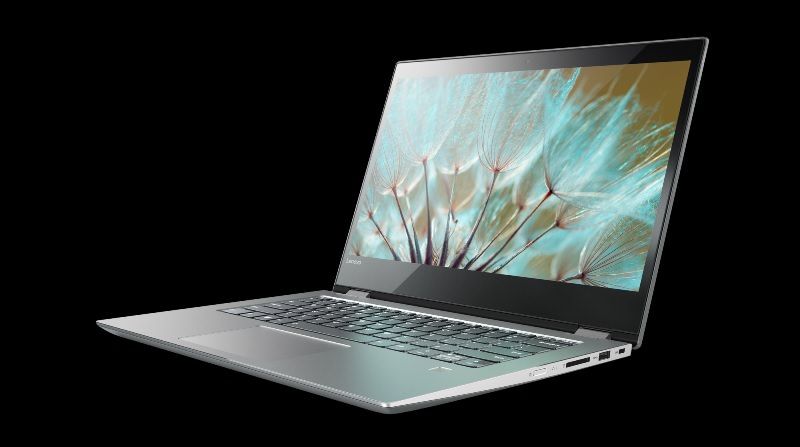 The Lenovo Yoga 720 packs up to Intel's Core i7 processor, a sleek finish and aluminium body. The Yoga 520 gets up to 128GB of SSD + 1TB HDD as the storage option. Both new Yoga devices come with NVIDIA graphics, full HD displays, fingerprint readers, JBL speakers and optional Lenovo Active Pen support. The Yoga 720 gets Dolby Audio Premium, while the Yoga 520 gets Harman speakers.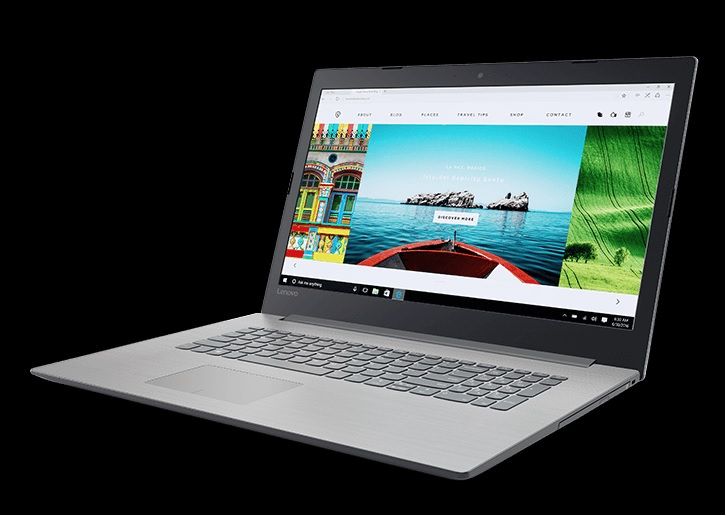 The Ideapad 720S is a portable offering with a backlit keyboard, up to eight hours of battery life and JBL speakers with Dolby Atmos. The Ideapad 520S and 320S are entertainment-oriented laptops.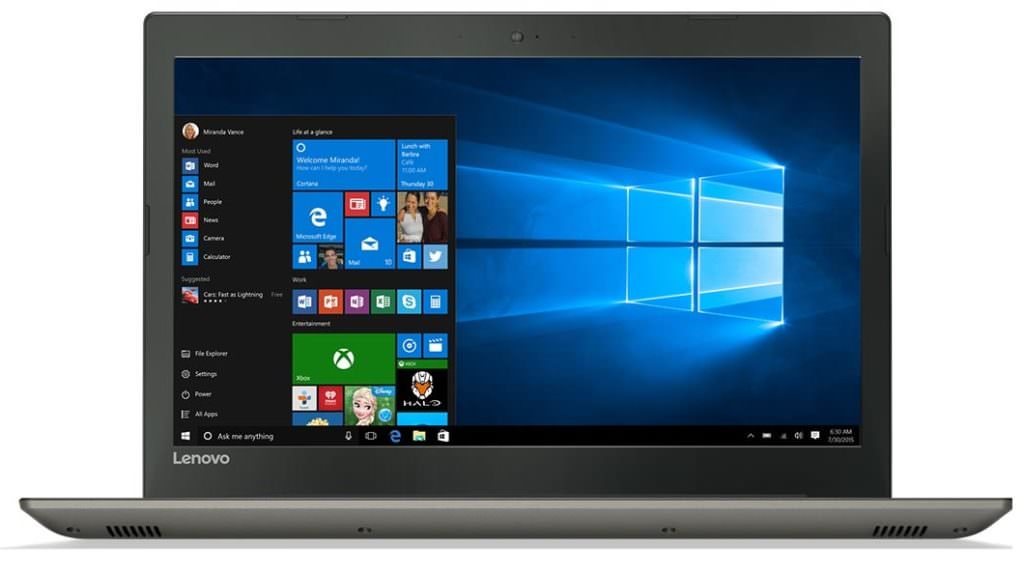 The Ideapad 520 and 320 feature up to NVIDIA GeForce 940MX graphics. The Ideapad 320 comes with Dolby Audio-optimised speakers, while the Ideapad 520 gets Harman speakers with Dolby Audio. Both come pre-loaded with Windows 10 Home.
Coming to the pricing, the Yoga 720 and Yoga 520 will be available starting at Rs 74,500 and Rs 39,600. The Ideapad 320 and 320S will be available for Rs 17,800 and Rs 34,750 respectively. The Ideapad 520 and 520S cost Rs 42,400 and Rs 47,450 respectively, while the higher-end Ideapad 720S will set you back by Rs 74,850. They will be available on the company's online store and major brick-and-mortar stores across the country.