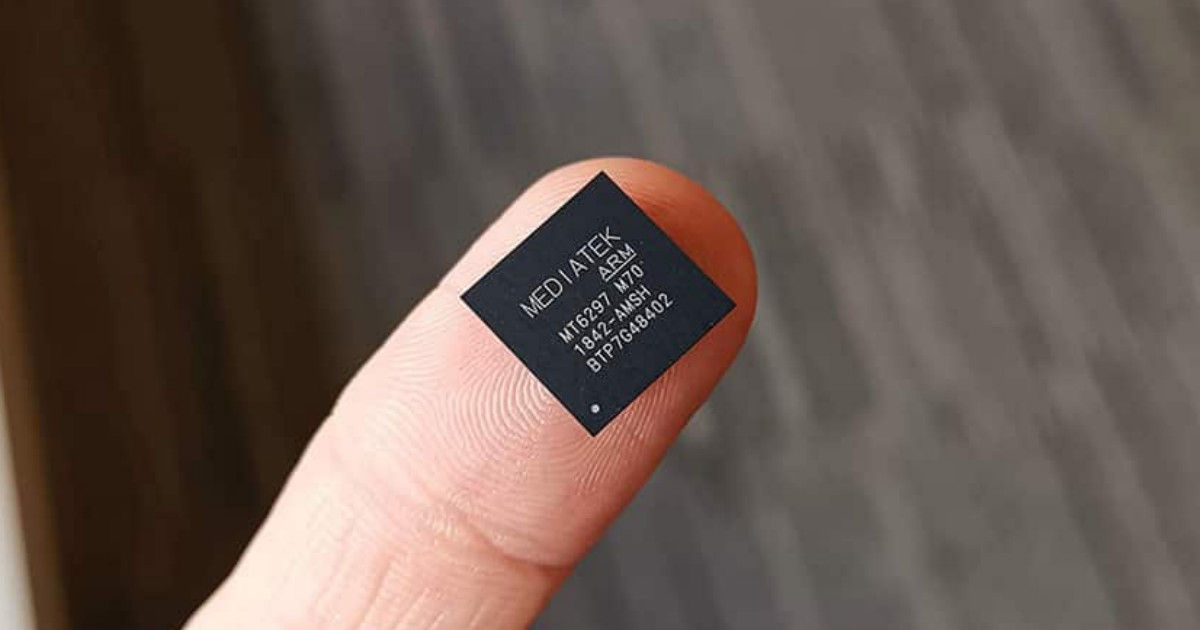 "The MediaTek Helio M70 5G modem was shown running at 4.2GHz 5G speeds, which the company claims is the fastest live 5G modem demonstration to date."
MediaTek has taken to the Mobile World Congress stage in Barcelona with the Helio M70, its advanced 5G modem. While the Helio M70 was already announced in late 2018, the chipset has been claimed by the company to have presented the "industry's fastest sub-6GHz live 5G modem demonstration to date" at MWC 2019. The Helio M70 operates in the sub-6 spectrum of 5G bandwidth and connectivity, and its demonstration reportedly reached up to 4.2GHz of 5G data speeds.
According to a media statement, the Helio M70 is being aimed at all connectivity sectors, including mobile devices, smart home (IoT) and automobiles. The first generation 5G modem by MediaTek brings both 5G and LTE dual-band, multi-access point connectivity standards, dynamic power and frequency sharing for adaptive network reception, and compatibility with both standalone and non-standalone 5G network frequencies.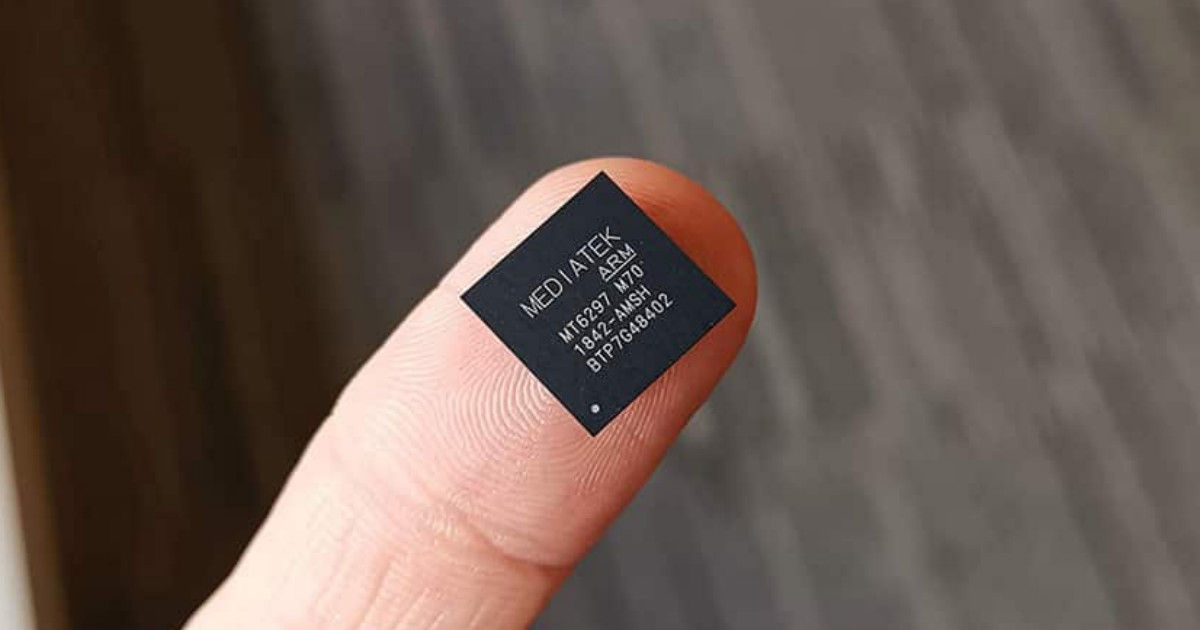 In terms of technical data, the MediaTek Helio M70 achieves 4.2Gbps stable 5G download speeds, which is reportedly the fastest sub-6GHz network that has been tested so far in a live, verified setup. It can reach up to peak speeds of 4.7Gbps in download, and 2.5Gbps in upload speeds. It is also compliant with 3GPP Release 15, hence being approved for application in 5G NR networks and complying with all specifications of it. It is also compatible with all frequencies from 600MHz to 5GHz, thereby covering all TDD and FDD bands. MediaTek also specifies support for "flexible spectrum access mechanism" to give some form of future-proofing as the network spectrum evolves over time.
The multi-mode connectivity support with dynamic power sharing will further help the Helio M70 maximise its compatibility with networks, all the way from 2G to 5G speeds. This helps it extend connectivity range across all locations, and help adaptive switching of bandwidth depending on regional network allocation. That, in turn, increases efficiency of power consumption, which MediaTek claims will provide up to 50 percent higher power efficiency than previous connectivity modems.
The new standard of connectivity, MediaTek hopes, will rival Qualcomm's offering with the QCA6696 and its Automotive 4G and 5G Platforms. Qualcomm, however, has provided a more versatile network solution than MediaTek in the auto sphere, as well as a specialised 5G offering for mobile devices. It remains to be seen how the market share pans out eventually for the two traditional rivals in the chipset space, and if it mirrors the way Qualcomm and MediaTek share the industry share in terms of chipsets.