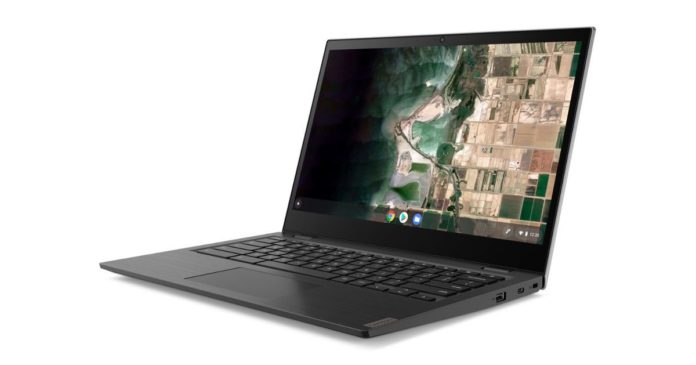 "Right now, availability is limited to the US but Lenovo should eventually sell it in other regions as well."
While MWC usually has a lot of announcements regarding mobile phones, it does also have a few other product launches from other niches like laptops. Lenovo, which regularly makes some of the most affordable Chromebooks, unveiled the Lenovo 14e Chromebook Enterprise. This is the company's first AMD-powered Chromebook after a couple of such devices were seen first at CES in January from the likes of Acer and HP. It's probably for enterprise consumers and doesn't cost a bomb as it is priced at $279. It will be sold in the US but no details about other regions are known yet.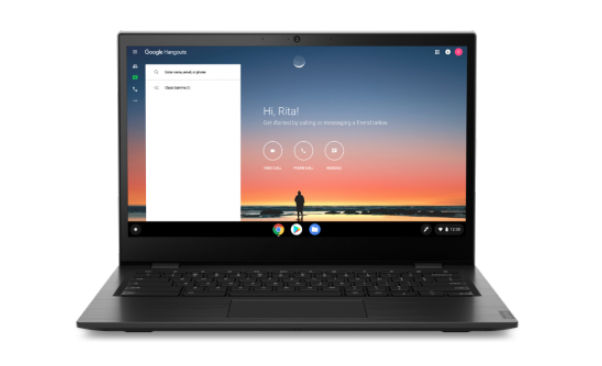 The Lenovo 14e Chromebook Enterprise is a decent offering for its price. It's got a big enough 14-inch display. And for a sub-$300 Chromebook, there are options for a Full-HD IPS quality with touch input, another key highlight of the laptop. The Lenovo 14e comes with a dual-core AMD A4 processor clocked at 2.5GHz which should offer great performance for what Chromebooks usually have. Furthermore, the CPU is coupled with up to 8GB of RAM and 64GB of eMMC storage.
As for the battery, there's a 57Wh juice pack which the company claims can last up to 10 hours. The selection of ports is good as well with Lenovo offering two USB-C ports and also offers two standard USB-A ports, a microSD card slot, and an audio jack too. The company also announced the Lenovo 14W Chromebook which is the bigger sibling of the 14e. It offers the same specification but comes with more storage – 128GB eMMC, 256GB SSD. This one is priced at a slightly higher $299.