"Notably, the software support for the Nokia 6 smartphone purchased through Amazon will conclude in October 2019"
Many of the first-generation Nokia Android phones will keep getting software support until next year, the company has announced. The list of smartphones includes Nokia 2, Nokia 3, Nokia 5, Nokia 6, and Nokia 8 smartphones. All these are non-Android One smartphones that were launched back in 2017. While the security updates for Nokia 3, Nokia 5, and Nokia 8 will continue until 2020, the support for Nokia 6 will end on October 2019. For users of Nokia 2, the security support will conclude in November 2019. HMD Global will be providing these software updates for the handsets past the two-year cycle.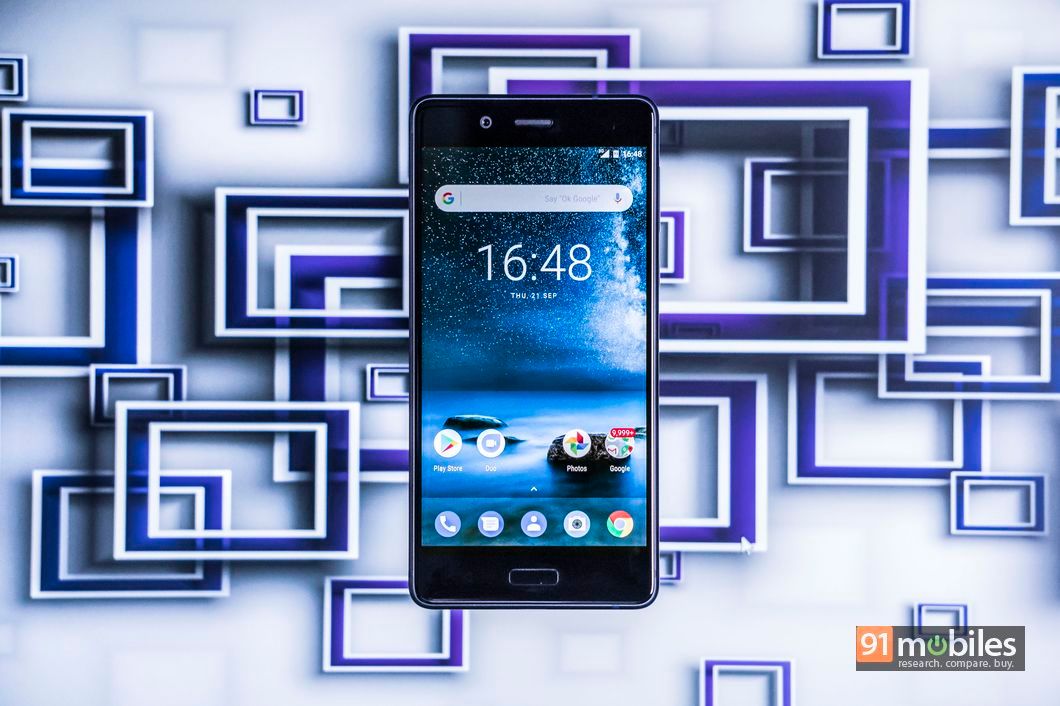 On the official Nokia Community forum, a staff member said, "In our first year, we brought Nokia 8, Nokia 6, Nokia 5, Nokia 3 and Nokia 2 and committed to you that your Nokia smartphones would stay fresh and secure for longer with our promise of two major OS updates and two years of regular security updates. we are, two years on, delighted to tell you that we're surpassing that pledge. The Nokia 8, Nokia 6, Nokia 5 and the Nokia 3 will be able to receive quarterly security patch updates right through to the end of the 3rd year."
It remains unclear right now if the non-Amazon Nokia 6 smartphones will continue to get security patches till next year. However, to ensure you'll be up to date, Nokia has promised that these quarterly releases will include all patches from the previous months. After two years of monthly updates, the Nokia 3 will be the first model to start receiving updates quarterly updates from September 2019 until September 2020.