"The OPPO R17 Pro's Super VOOC charging technology is a gamechanger"
Although there is no recipe for a great smartphone, we usually reserve this term for phones that perform well across the board while offering something unique to improve user experience in a substantial way. With the OPPO R17 Pro, the brand might have come up with one such product. With a simple glance at the spec sheet, you will notice that the handset offers impressive specs along with Super VOOC charging technology. However, priced at Rs 45,990, does the R17 Pro make for an appealing buy? Read our review before you decide.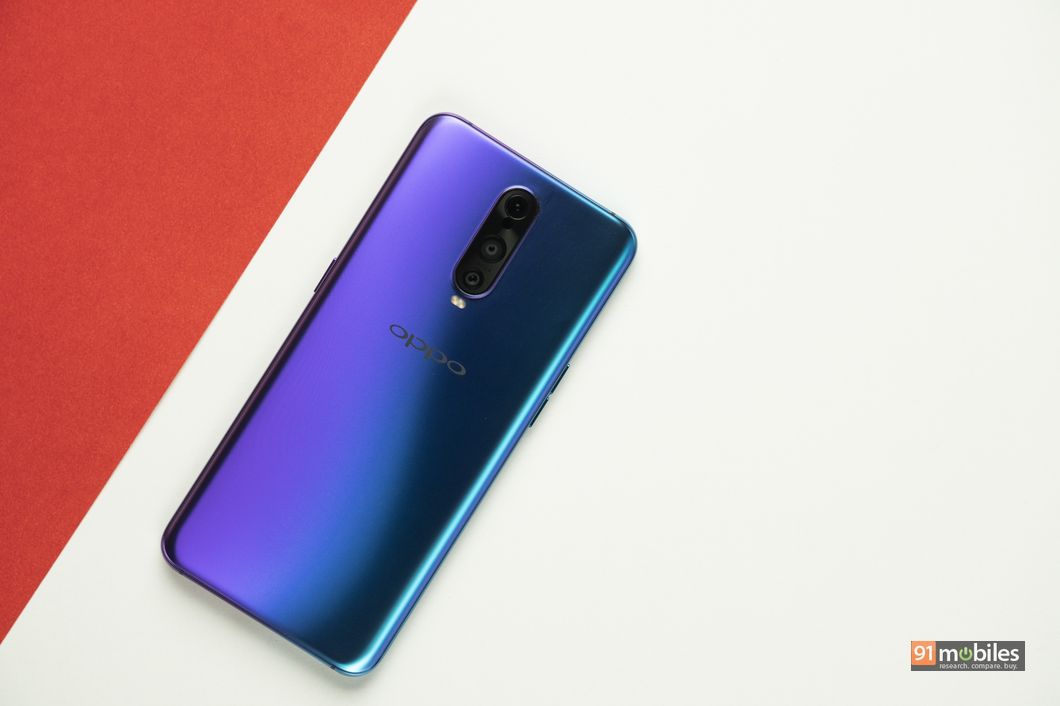 Specs at a glance
Display
Size
6.4 Inch
Resolution
1080 x 2340 pixels
Performance
CPU
Dual core, 2.2 GHz + Hexa Core, 1.7 GHz, Snapdragon 710
RAM
8 GB
Storage
Internal memory
128 GB
Battery
Capacity
3700 mAH, Li-Polymer, Non removable
Camera
Primary camera
12 MP
Secondary camera
25 MP
Connectivity
Network support
Dual SIM 4G
Other options
Wi-Fi, Bluetooth 5.0, GPS
Others
Battery Capacity
3700
Operating system
Android 8.1 Oreo
Design and display
Now that even mid-range phones have upped their game in terms of design, it takes a lot for any phone to stand out from the crowd. Fortunately for OPPO, the R17 Pro manages to do that effortlessly. We got the phone's Radiant Mist variant and the purple colour blends with blue to give the handset's glass back a distinctive look. One of the major issues we usually have with phones that feature glass backs is that these panels can act as a showcase for your fingerprints. With the R17 Pro, this was not an issue as the phone's back isn't extremely reflective. Additionally, the handset does not feel overly slippery in hand either. While we are still talking about fingerprints, the R17 Pro ships with an under-display fingerprint sensor, which is still a nascent technology. That said, we found the unlock time and success rate of the fingerprint sensor quite satisfactory.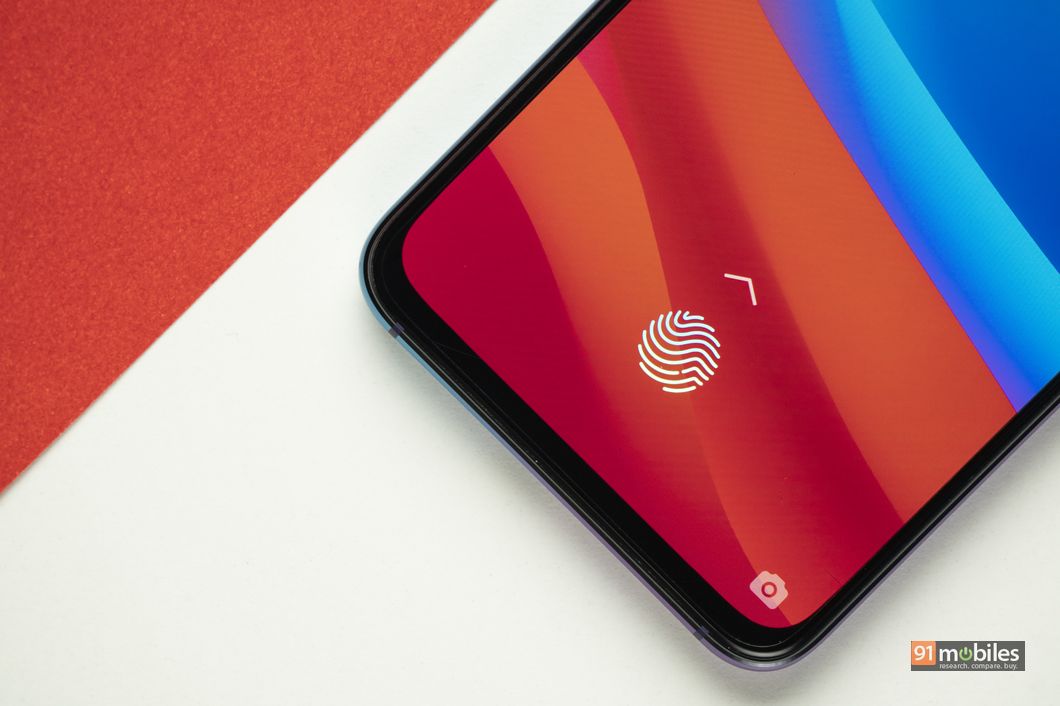 Although OPPO has done a great job with the screen-to-body ratio, the R17 Pro is not a compact phone by any means. To give you a rough idea, the phone measures about the same as the OnePlus 6T. Reaching top corners of the screen can be difficult for most, but accessing the power button and the volume keys is fairly easy. The power button is located on the right side of the phone and the volume keys can be found on the opposite side. Sad as it is, OPPO has opted out of the headphone socket on this one.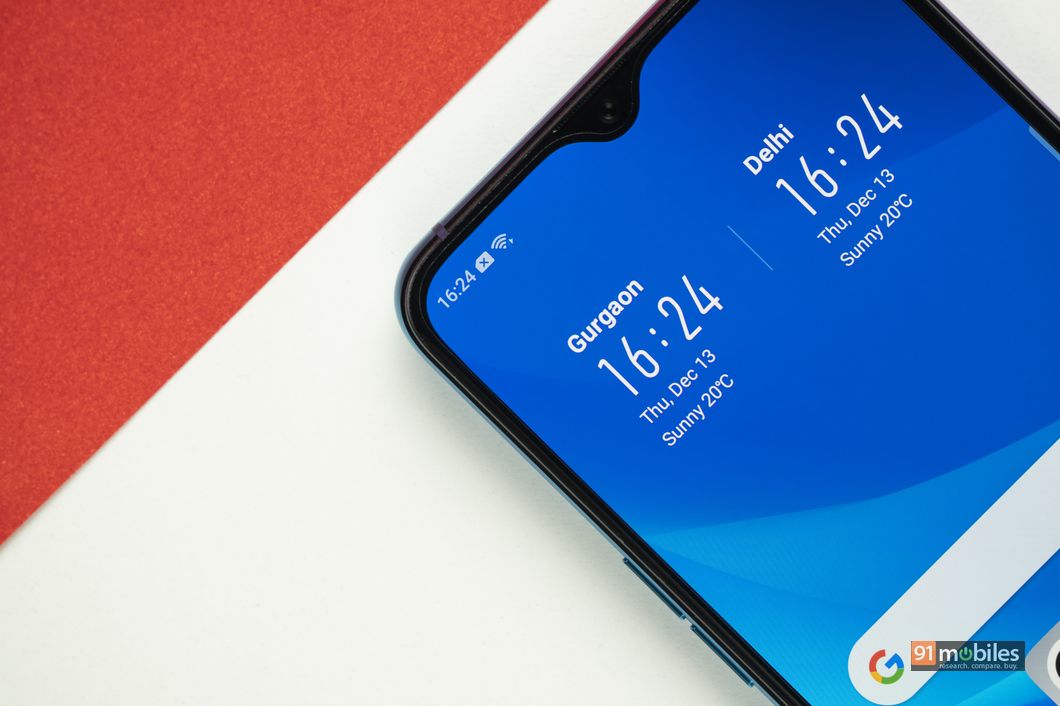 If we move the focus to the screen itself, the R17 Pro comes with a waterdrop notch design. As the bezels are extremely thin from all sides, the design looks gorgeous. You might have surmised by now that the R17 Pro bears a close resemblance to the OnePlus 6T. And when we say "resemblance", we mean they look identical to each other. This isn't surprising though, since OPPO and OnePlus both have the same parent company, and are widely rumoured to be more interlinked than they let on.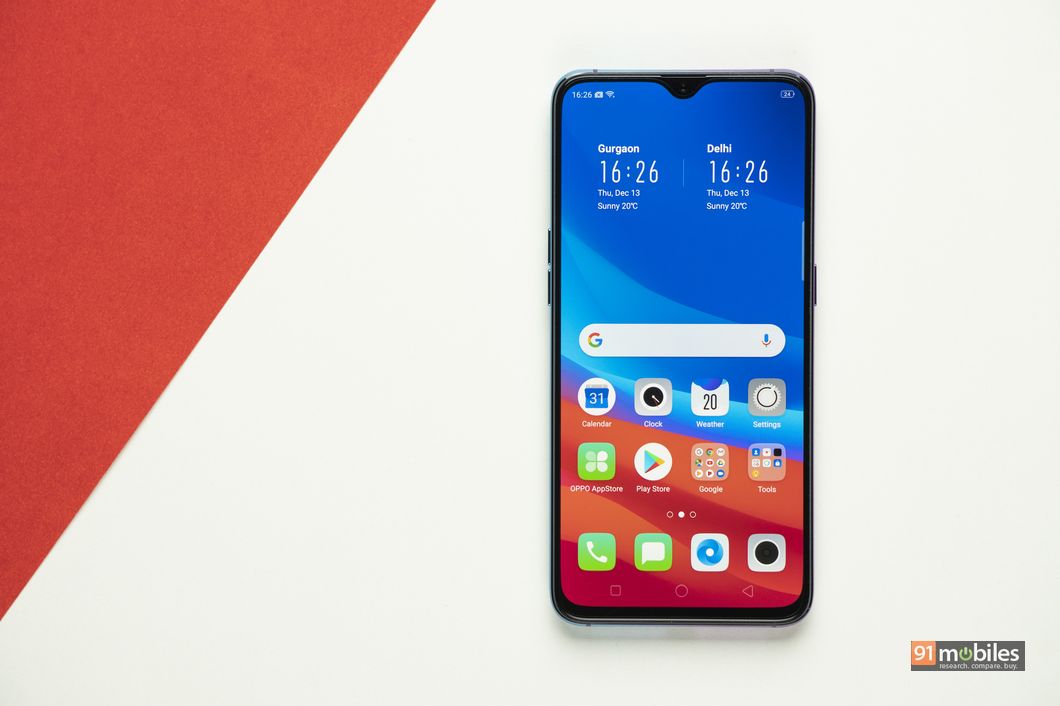 The 6.4-inch FHD+ AMOLED panel looks vibrant and sharp. Despite being slightly oversaturated, the display might be one of the strongest points for the phone. You will be able to use the phone in sunlight and viewing angles don't pose any problems either. That said, if you compare the display quality of the R17 Pro against the OnePlus 6T, we found that the latter offers a better overall quality, despite being more affordable.
OPPO R17 Pro Design Gallery
Performance and software
Phones with good hardware, if complemented by equally good software, can make life a lot easier. Sadly, OPPO leaves a lot to be desired in this department. The R17 Pro runs the brand's proprietary ColorOS, which is based on Android Oreo, and carries the same issues we have highlighted many times before. Don't get us wrong here, there are no major issues in terms of animations, switching between apps, or even multitasking. But there are a lot of features and pre-installed apps that don't bring significant value along. These unnecessary additions make the user interface feel more cluttered than it should be.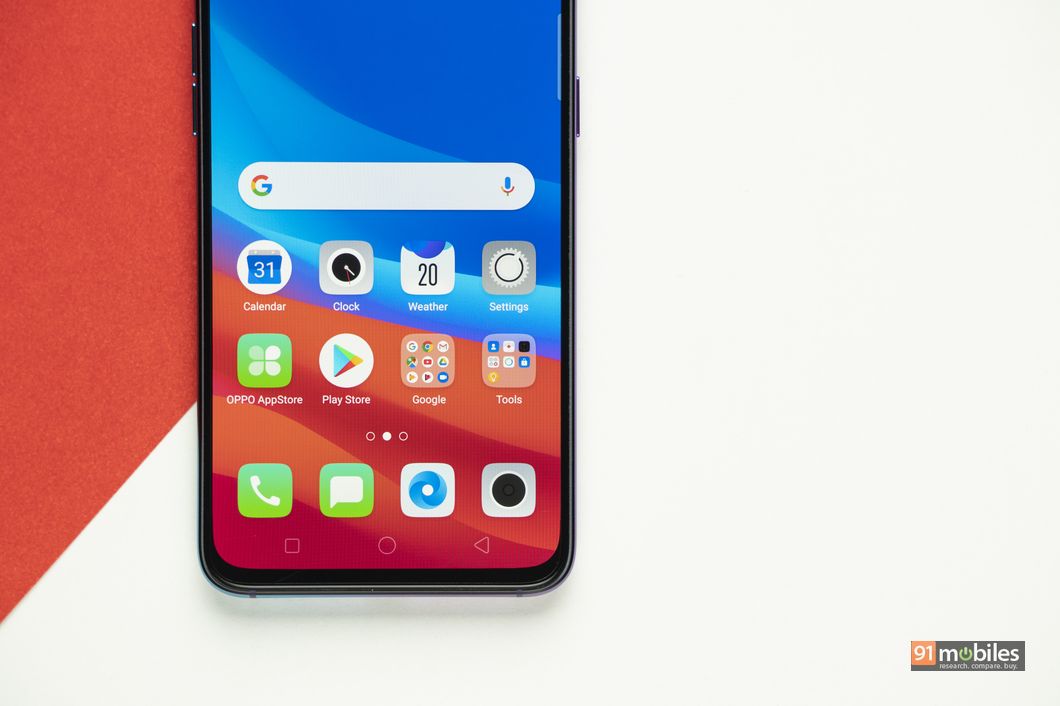 The pre-installed apps include the OPPO AppStore, proprietary theme store, and the brand's Music Party application. There is Game Space as well, which essentially optimises the phone's performance as per your gaming needs and gives you more control over notifications to avoid disturbance. There are 'Hot Apps' and 'Hot Games' sections, which are redundant to say the least. The notification shade has toggles for Night Shield, Power Saving, NFC, and Google Assistant.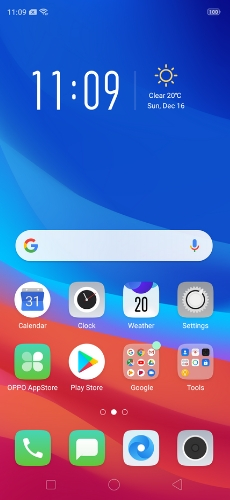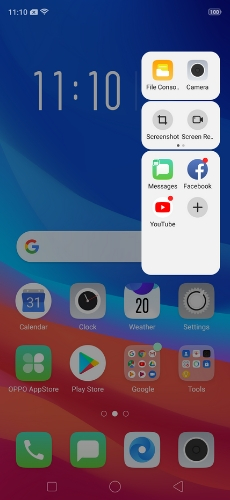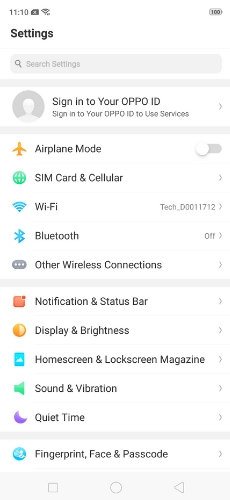 The only useful addition comes along in the form of the 'Smart Sidebar' feature. Taking cues from Samsung's edge panel feature, which gives quick access to contacts and other useful tools, with a simple left swipe from the side of the screen, you will be able to access the file manager, camera, screenshot tool, screen recording tool, messages, and more. This feature can be really useful when you are inside a particular application and don't want to go to the homescreen to launch another app or tool. This feature is also available via a right swipe when in landscape mode. Overall, the UI works in a smooth manner but we would have appreciated if the company would have reduced the number of pre-installed apps and unnecessary features on the phone.
Coming to the internals, the processing needs on the R17 Pro are handled by a combination of the Snapdragon 710 chipset and Adreno 616 GPU, coupled with 8GB of RAM. Truth be told, in this price category, one would expect the handset to pack Snapdragon 845 just like other flagship phones. However, the Snapdragon 710, which is also based on 10nm fabrication process, does come really close to matching the top-of-the-line chipset from Qualcomm in terms of real-world performance.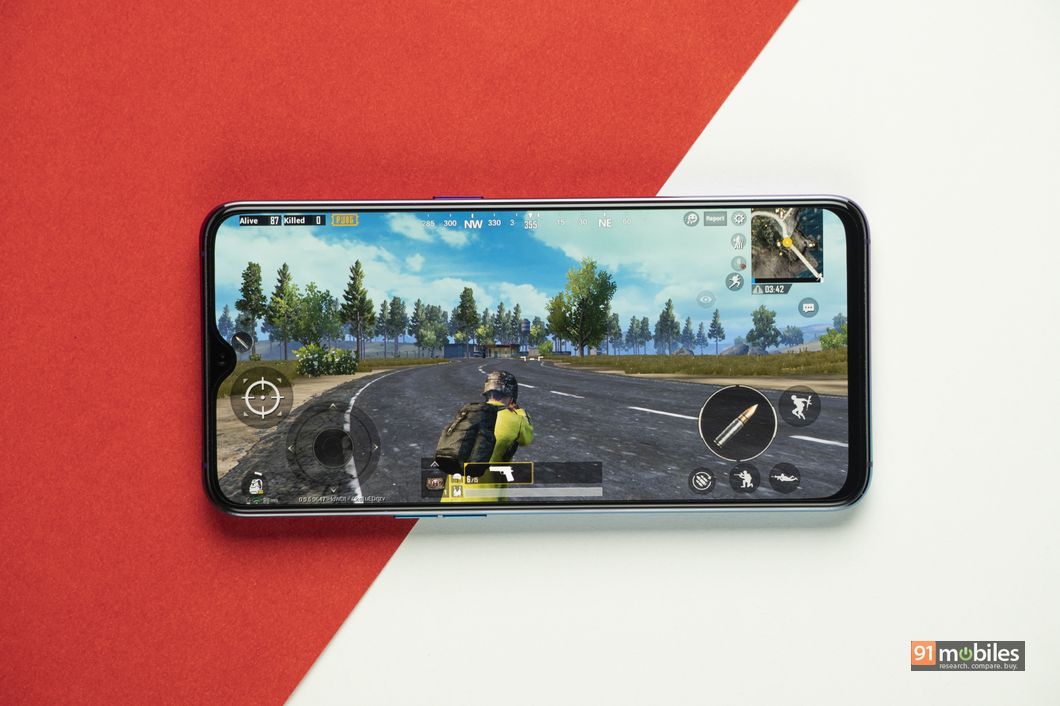 In our usage, we found that the R17 Pro managed to tackle demanding games and apps with ease. For the PUBG enthusiasts among us, we would like to share that the phone runs the game on high graphics settings without breaking a sweat. There were no noticeable heating issues with the phone despite long gaming sessions and we didn't face any app crashes either.
Cameras
OPPO's R17 Pro is among the rare breed of phones in the market that features triple rear cameras. This setup includes a 12MP sensor and a 20MP sensor, along with a ToF 3D sensor. If you are wondering what a ToF (Time-of-Flight) sensor does, it essentially helps the smartphone in different scenarios like AR, depth sensing and more. In our time with the phone, we managed to take some really impressive pictures in Portrait mode. Although edge detection is not perfect, which is the case with many smartphones at this point and time, the bokeh effect in images turned out to be really good and natural instead of overly aggressive.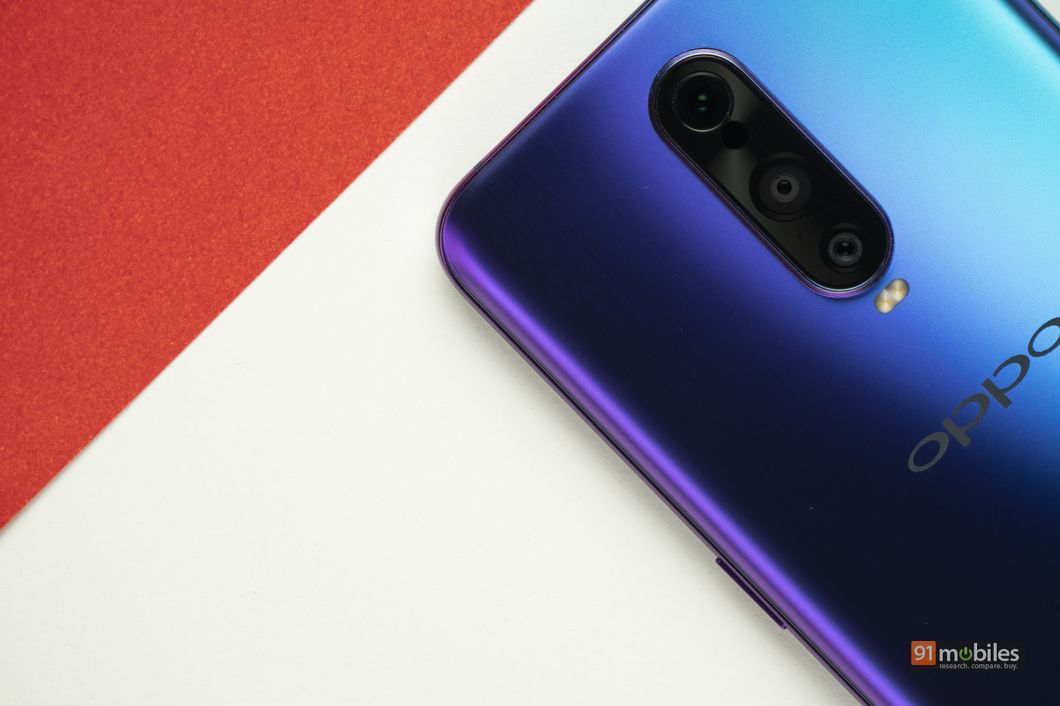 The R17 Pro also comes with a variable aperture (called Smart Aperture here), earlier seen on flagship Galaxy models from Samsung, ranging from f/1.5 and f/2.4, to offer more control over pictures taken in different lighting conditions. Just like the Samsung offerings, the aperture is changed physically and can be observed in real time too. With the aperture control and brand's AI Ultra-clear engine, which uses AI and multi-frame technology to produce brighter pictures, the images taken in low-light and at night turn out to be especially impressive. The handset does not present flare issues and manages light sources really well. There is no noticeable grain in the pictures taken in low-light conditions, which is a commendable feat. The daylight images were quite good as well, with a high level of details and accurate colour reproduction. The camera setup shows good dynamic range and even the selfies taken from the front camera turn out to be really good.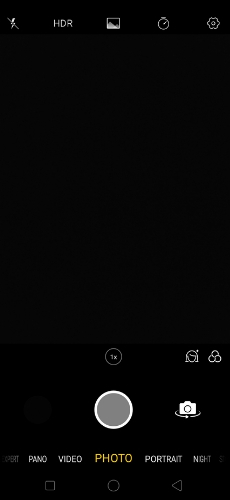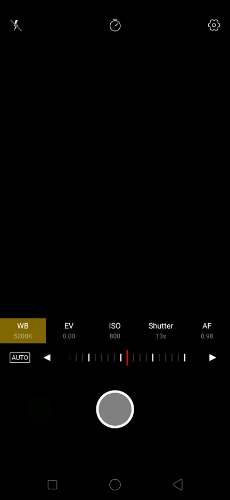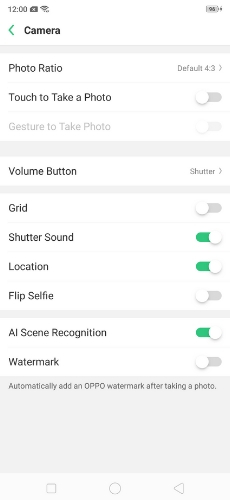 If we talk about videos, the handset is capable of shooting videos in up to 4K resolution in normal mode and up to 1080p in slow-mo. The camera setup comes with OIS and as a result, the videos turn out to be smooth even when taken on the move. Have a look at the camera samples taken from the R17 Pro to be a better judge of the optics on the phone.
OPPO R17 Pro Camera Samples
Battery
There are aspects of the R17 Pro that are worth debating over, but battery performance is certainly not one of them. The handset does not just provide a good battery backup, but the Super VOOC charging technology makes sure that you don't have to spend hours with your phone plugged into the charging socket. The first-of-its-kind 10V/5A proprietary charger ensures that the phone is charged completely in around 35 to 40 minutes. The phone houses two 1,850mAh battery units which get a charge of 5V/5A each.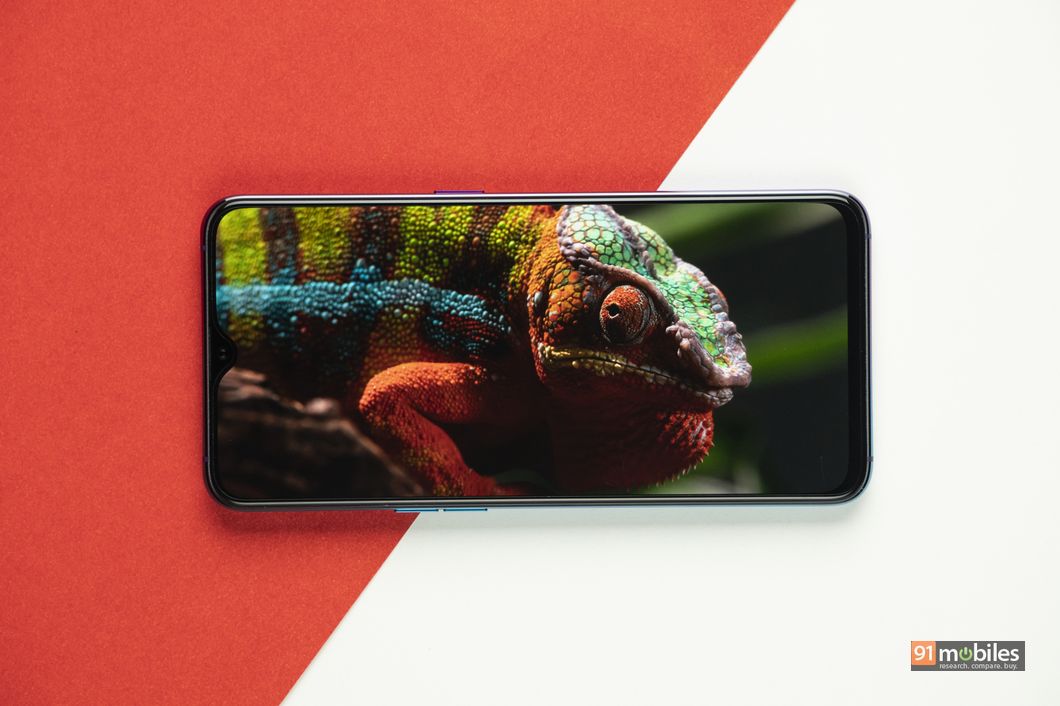 The brand claims that the phone can be charged up to 40 percent in just 10 minutes. We decided to conduct a longer test and managed to charge the phone from 5 percent battery to 100 percent in just 32 minutes. This means that you can plug in the phone before you go for a shower in the morning, and find it ready for full day use as soon as you come out.
In our battery loop test, the handset managed to last around 19 hours, which goes to show that the phone cannot be just charged fast but lasts longer on a single charge too. In short, great battery performance all around.
Verdict
The OPPO R17 Pro comes with an impressive display, solid cameras and good overall performance. The software is our only major qualm with the handset. However, at its current retail price of Rs 45,990, it's not a value-for-money offering. Although the Super VOOC charging technology feels like a true game-changer, we don't know if this alone makes the phone worth buying. In comparison, you get a more powerful processor with the OnePlus 6T (review), which is priced almost Rs 10k lesser. You can also opt for the lower-priced LG G7+ ThinQ (review) or Vivo NEX (review), both of which come with the flagship chipset and the latter also sports a pop-up selfie camera to offer an all-screen fascia.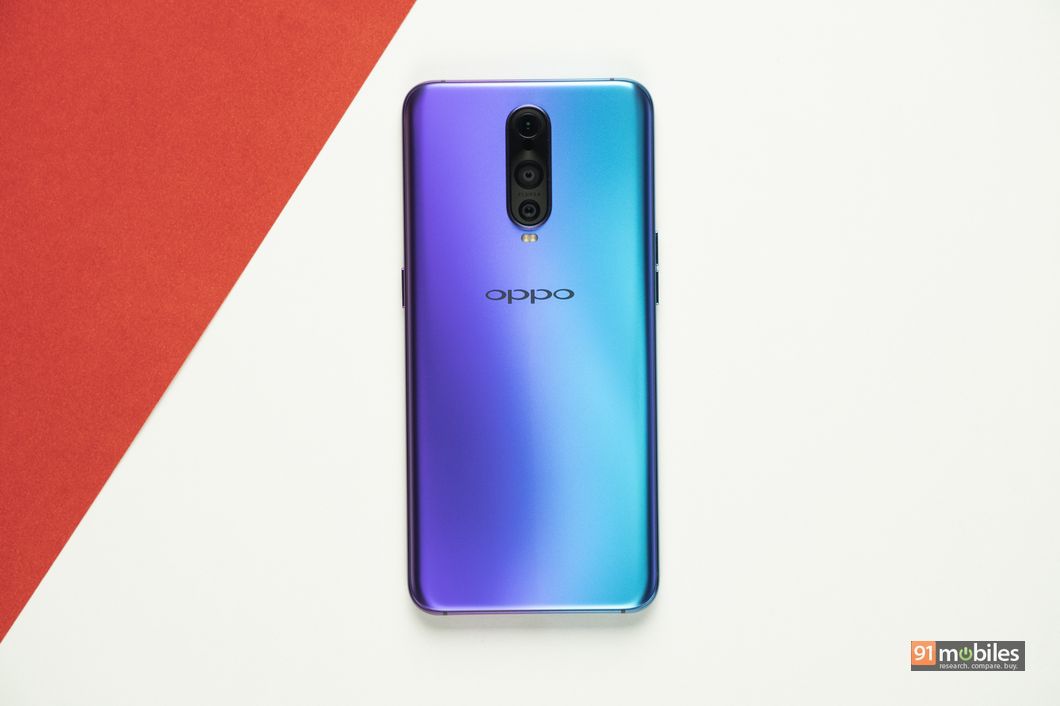 In short, had OPPO priced the R17 Pro lesser, it could have been a worthy buy. But as of now, it serves as a demonstration for other phonemakers to innovate on fast charging standards.
Editor's rating: 3.5 / 5
Pros
Great battery performance

Premium design

Impressive display

In-display fingerprint sensor
Cons
Overpriced

Software feels cluttered
Photos by Raj Rout
Competitors for OPPO R17 Pro
| | | |
| --- | --- | --- |
| OPPO R17 Pro | vs | OnePlus 6T |
| | | |
| --- | --- | --- |
| OPPO R17 Pro | vs | Asus Zenfone 5Z 256GB |