"Both the Snapdragon 765 and 865 offer support for next-gen 5G networks"
Snapdragon Tech Summit has kicked off today, and Qualcomm didn't disappoint with its announcements. As was expected, Snapdragon 865 flagship chipset broke cover along with Snapdragon 765/765G processor to make 5G more mainstream. The chipmaker also got several smartphone brands to share the stage to disclose their plans for launching 5G smartphones utilising these SoCs, including Xiaomi, Nokia and OPPO. However, that's not all, as several other OEMs have confirmed that their upcoming smartphones will come equipped with the new processors.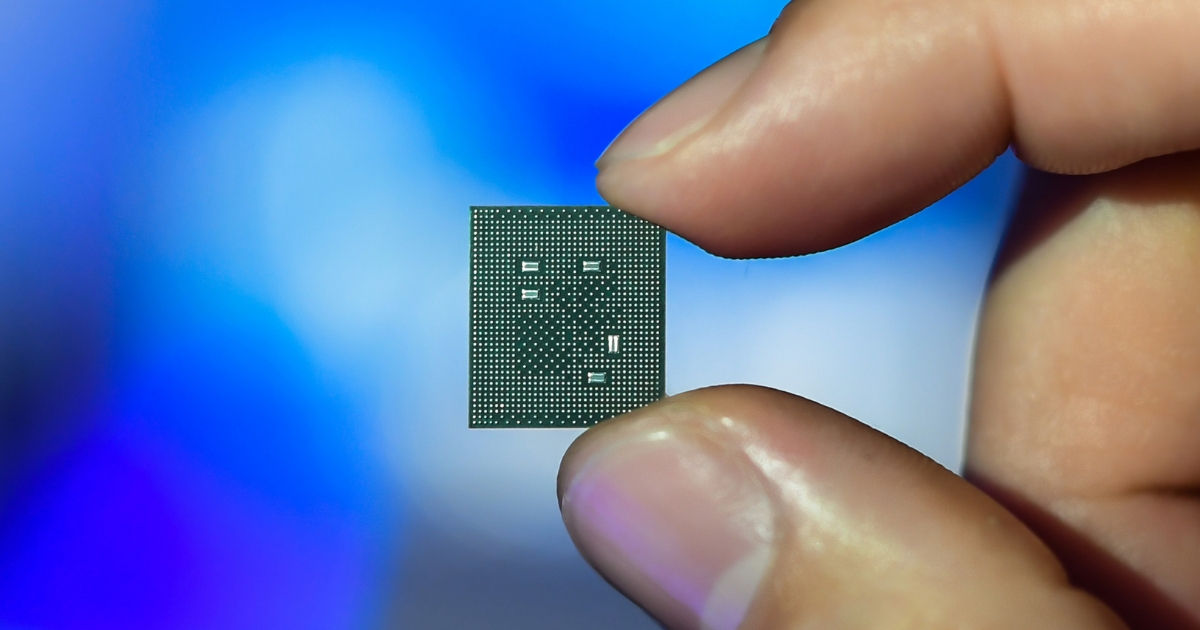 "BlackShark, Coolpad, iQOO, Lenovo, Meizu, nubia RedMagic, OnePlus, Realme, Redmi, Smartisan, TCL, Vivo, Wingtech, ZTE, and 8848 plan to use Qualcomm Technologies' latest Qualcomm Snapdragon 5G mobile platforms in their 5G mobile devices for 2020 and beyond," reads the statement in the press release.
While it's all but confirmed that the OnePlus 8 and 8 Pro will draw power from the Snapdragon 865 chipset, Motorola definitely comes as a surprise. The brand hasn't launched a device powered by Qualcomm's 8xx series in the past couple of years (the last device that it launched was the Moto Z3, which came equipped with the Snapdragon 835 processor). The Lenovo-owned brand is also touting that its forthcoming flagship will offer 5G speeds of up to 5Gbps. We can also expect the Realme X2 Pro successor to sport the Qualcomm's all-powerful SoC. And since both BlackShark and nubia Red Magic introduce gaming-centric phones, it makes sense for the new iterations of the BlackShark 2 Pro and nubia Red Magic 3s to make use of the Snapdragon 865. Vivo is another brand that caters to all price points, and hence it's likely that the NEX 3 successor will feature the flagship SoC.
Motorola has also confirmed that it'll be launching a smartphone with the Snapdragon 765 silicon. Unfortunately, there's no clarity as to when we'll be seeing these smartphones in the market. However, most brands should follow their launch cycle… with Motorola unleashing its smartphone(s) at MWC, OnePlus' flagships releasing around May next year and so on.
Disclosure: this writer is attending Snapdragon Tech Summit in Maui, Hawaii on Qualcomm India's invitation