"Samsung's ISOCELL Bright GW1 is capable of producing improved 16MP images in low-light and detailed 64MP shots in outdoor lighting."
Samsung has expanded the 0.8-micrometre pixel image sensors with the introduction of 64MP ISOCELL Bright GW1 and 48MP ISOCELL Bright GM2 image sensors for smartphones. The former is the highest resolution in the brand's 0.8um-pixel image sensor lineup. Both the sensors feature Samsung's proprietary Isocell Plus technology and Tetracell technology that can produce brighter low-light images by combining four pixels into one.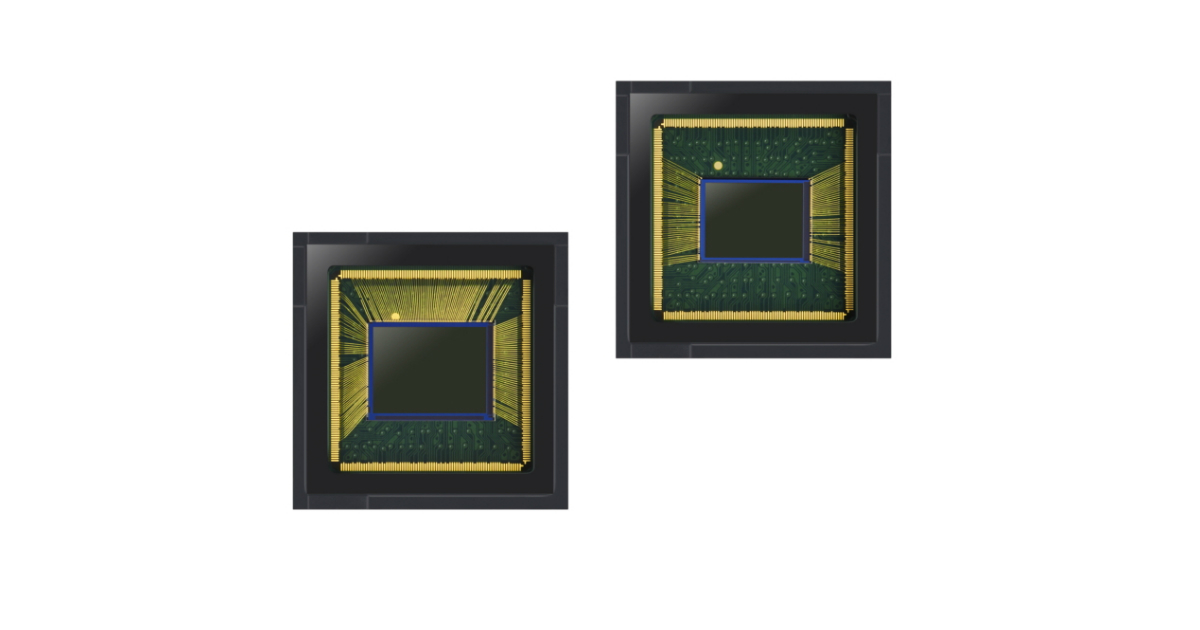 The 64MP Bright GW1 sensor supports real-time HDR of up to 100-decibels, producing rich hues and is also equipped with a dual conversion gain that cuts down on noise and increases colour accuracy. It also supports high-performance phase detection auto-focus technology and full-HD recording at 480 frames-per-second (FPS) for smooth cinematic slow-motion videos. The GW1 can produce bright 16MP images in low-light environments and detailed 64MP shots in outdoor lighting.
On the other hand, 48MP ISOCELL Bright GM2 image sensor, like GW1, adopts DCG (dual conversion gain) for colour accuracy as well as 'Super Phase Detection' for fast autofocus. The Samsung ISOCELL Bright GW1 and GM2 image sensors are expected to go into mass production in the second half of this year. So, it is most certainly possible the new sensors might make their way into the Galaxy Note 10 series smartphones that are slated to go official later this year.
Yongin Park, executive vice president of sensor business at Samsung Electronics said, "Over the past few years, mobile phone cameras have become the main instrument for recording and sharing our everyday moments. With more pixels and advanced pixel technologies, Samsung ISOCELL Bright GW1 and GM2 will bring a new level of photography to today's sleekest mobile devices that will enhance and help change the way we record our daily lives."