"The new PlayStation is scheduled to launch in 2020 with AMD's Navi GPU"
Sony may offer new cutting-edge features with PlayStation 5, the successor of PlayStation 4. The new PlayStation model may support 4K resolution and support for 240fps gaming as well as PS VR, according to an industry analyst. This is, in fact, not the first time 4K and 240fps support have been mentioned for PS5 by an analyst.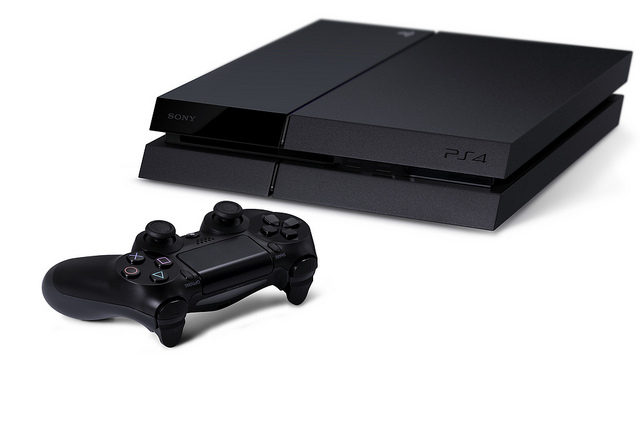 In a conversation with an online publication Gaming Bolt, industry analyst Michael Pachter said that Sony will probably have the 4K and 240fps support for PS VR. He also mentioned while Microsoft may have a dedicated Xbox streaming console along with a fully-fledged Xbox One successor, Sony may not follow the same strategy and focus on a single system.
"Whether Sony does it, I think they will probably have that 4K and 240 FPS device that'll support PSVR," said Patcher. "Whether they have a PlayStation Now device that is streaming only, I don't know. Maybe there will be two each for PlayStation and Xbox, but I would be surprised if there were more than two, and I'm not sure whether Sony is committed to doing that."
The new PlayStation is slated to arrive in 2020 with AMD's Navi GPU under the hood. Earlier reports also suggested that the new console might be offered with AMD's Ryzen CPU tech.