"The Mi Max boasts the same pair of shooters as the Redmi Note 3, and fares similarly in the camera department"
Ever seen someone shoot pics with a tablet? We have, and it's not a beautiful sight. Still, just go to any touristy place and you'd find someone or the other using a tablet to click pics. Now we don't have anything against them, but then, tablets are hardly the most ideal for this purpose. Heck, there are quite a few who own, and use tablets for voice calls… and again, we'd have to say – to each his own. Thanks to devices like the Xiaomi Mi Max though, perhaps those people should reconsider their options – as this new phablet offers a loaded set of specs and a massive, 6.44-inch display in a form factor that's much more convenient in terms of handling. Our full review will focus on the Mi Max's capabilities as a daily driver, but for now, let's check out its shooting prowess.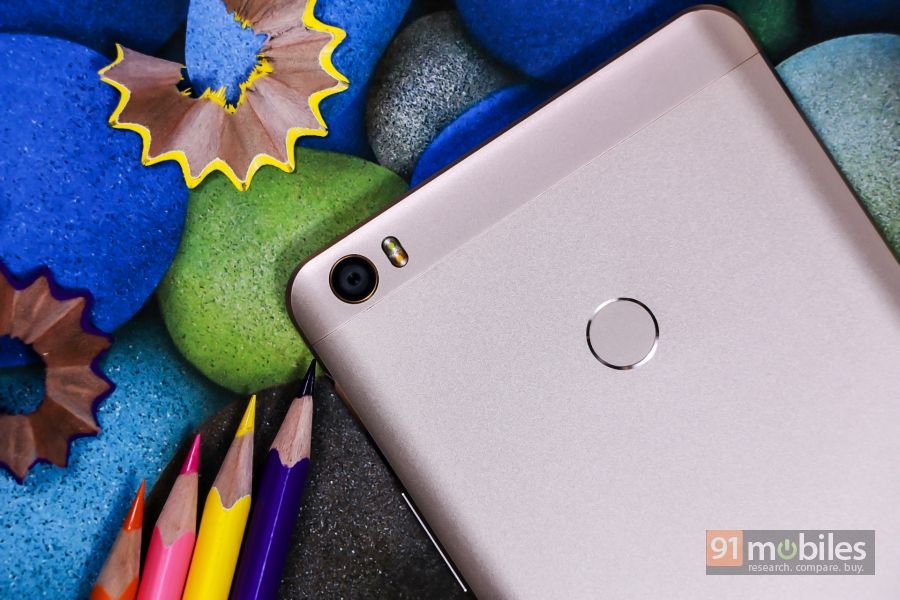 Like most of its core hardware, the base version of the Mi Max shares its camera specs with the Xiaomi Redmi Note 3 (review), and those include a 16-meg, f/2.0 rear snapper with PDAF and a true tone flash, along with a 5MP shooter at front.
The camera app is the same, which means you get a bunch of filters with real-time previews, Auto HDR, plus modes like handheld twilight, fish eye, tilt-shift, straighten and beautify. A manual mode lets you tweak white balance, focus, exposure and ISO. For video, you get support for shooting time lapse and slow motion… and can even shoot in 4K if you wish, an option which was lacking in the Redmi Note 3's native camera app. Let's take a peek at a few camera samples from the Mi Max…
Long shot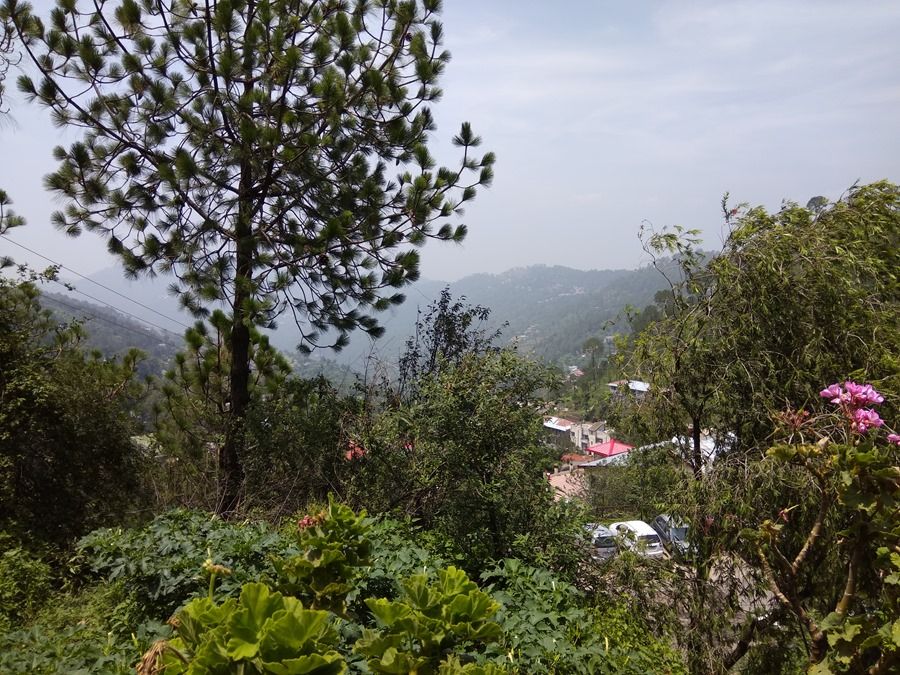 A trip to the mountains is incomplete without a capable camera, and the Mi Max doesn't disappoint. The camera focusses quite fast, and images shot in daylight turn out crisp and detailed. Objects in the distance can be made out clearly, and for the most part, the shots looks evenly exposed. In a few cases though, the images did look a tad bit over-sharpened, but nothing that should disconcert the casual photog.
Close up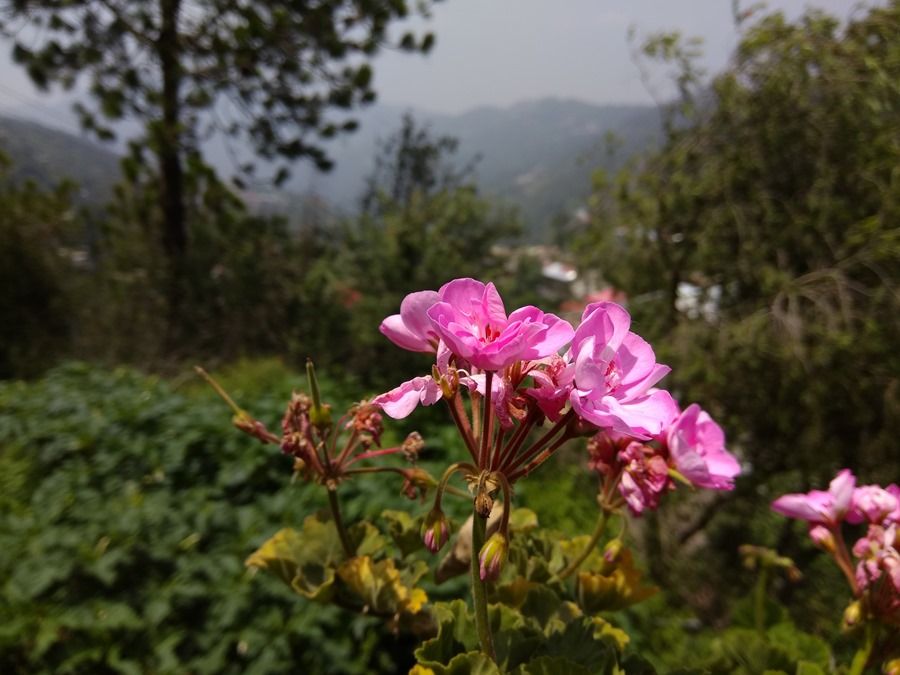 Macro photography is where the Mi Max shines, and the shot above is a good example. Not only is the flower sharp in focus and the colours accurate, the background is blurred nicely… giving this shot a very natural, yet dreamy look. Let's check out that flower up close.
Close up (zoomed)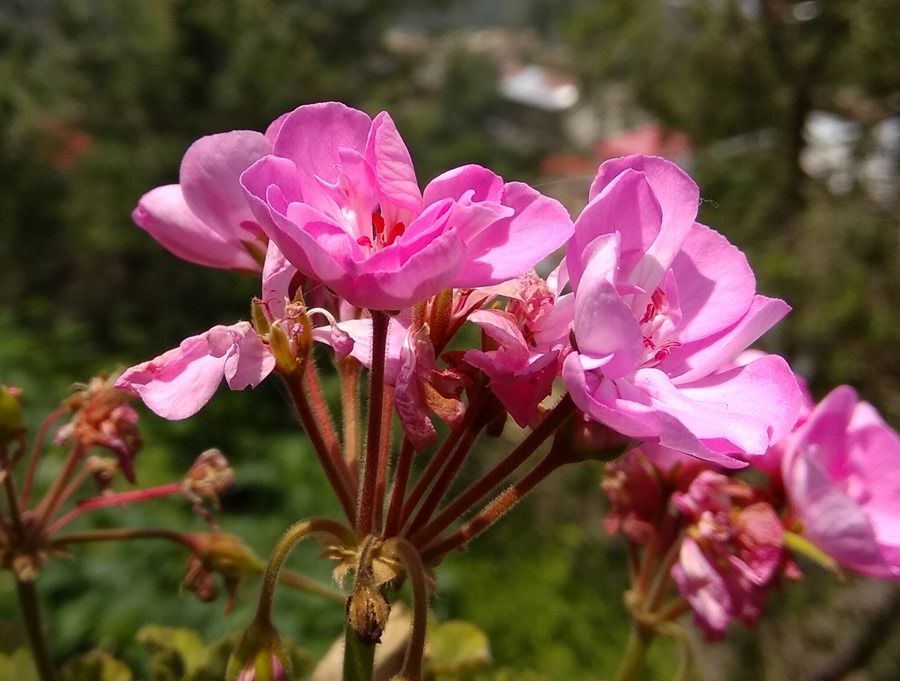 When the same shot is magnified, all the tiny details of the flowers become visible. You can not only make out the fibres, the details on the petals and everything else on the anatomy of those flowers, but also the fine web spun by a spider that was probably too shy to face the camera. Or maybe it got scared by the large size of the Mi Max – we'll never know.
HDR off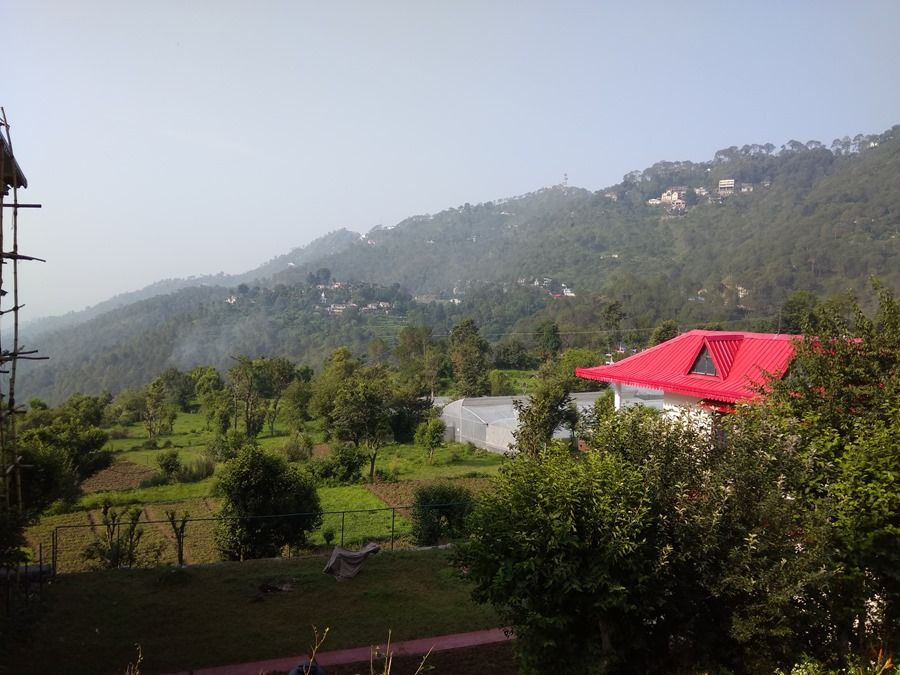 Here's another shot from the Mi Max's primary camera, captured without HDR. Again, we see some lovely details, accurate colours and a shot worthy of being set as the wallpaper on your laptop… but before we do that, we'll see if switching on the HDR mode improves it.
HDR on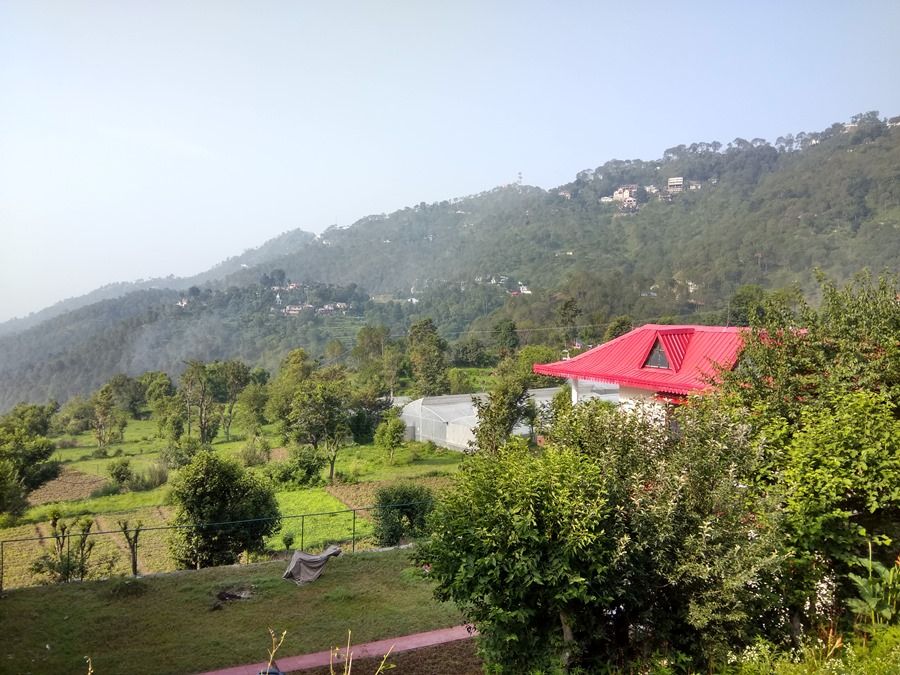 With HDR on, things do improve a fair bit… and you can see that the foliage in the foreground, as well as the areas in shadow now appear livelier, richer, and more defined. We don't know about you but we think that the HDR shot would probably serve better as a laptop wallpaper.
Front camera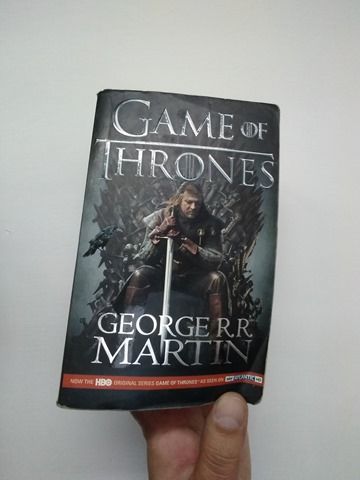 The selfie game may not have a top contender for the throne in the form of the Mi Max, but the 5-meg front snapper does a fair job. As usual, you'll find Xiaomi's famed beautify mode turned on by default… though we did turn that off for the purpose of this shot.
Night shot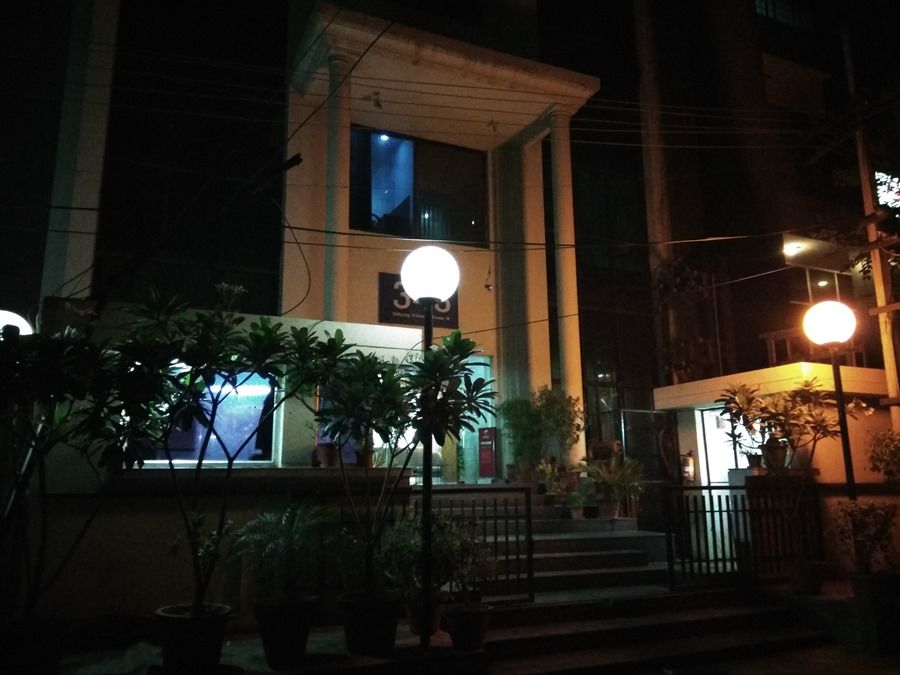 The night shot above looks a tad soft in terms of focus, and displays a fair bit of noise. That said, it isn't too bad overall, which is more than what we can say for quite a few other smartphone cameras. Do note that you'll need to keep a steady hand while shooting at night, otherwise your images might end up blurry.
Low light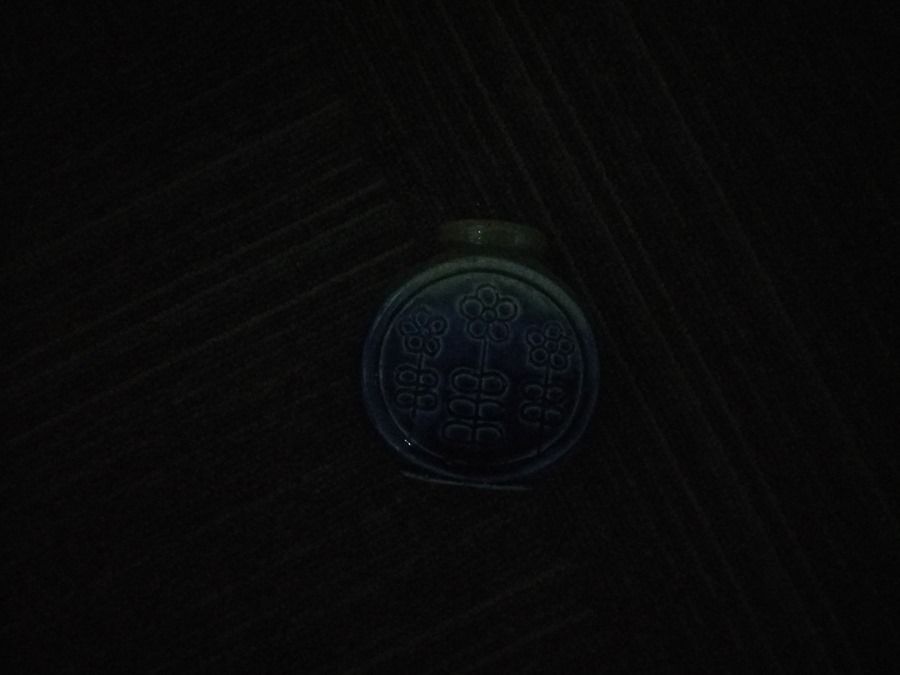 Images shot in very dim lighting turn out even more soft and noisy, but on the positive side, we can make out what the subject is and its colour. Worth noting that the Mi Max has a setting that attempts to enhance low light shots by spontaneously making use of the handsheld twilight mode, though we did turn that off before shooting this.
Low light (with flash)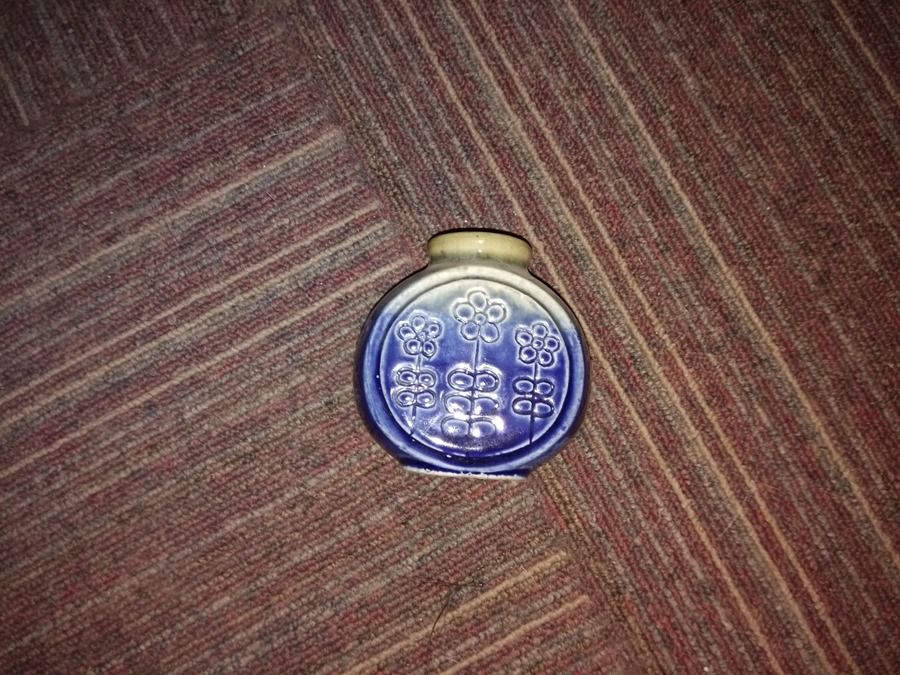 With the flash turned on, the scene is beautifully lit now and everything becomes clear – in terms of both the subject at hand, and the phone's shooting capabilities. The colours look good, and the tiny flower vase is now sharp in focus, without the flash doing anything to drown it out in unnatural light.
The Xiaomi Mi Max's shooters then, look reasonably good for the most part. The cameras are not the best we've seen and have their share of issues, but you should also note that the Mi Max is a special device in some sense, mainly due to its gargantuan screen size. In that respect, it hardly has any significant competition in terms of overall specs and pricing, and needs to be considered as a whole than just for its shooting capabilities. That said, the camera image quality should suffice for most casual photographers… and if you want to know how it fares overall, then you should give our full review a read. Coming up shortly.