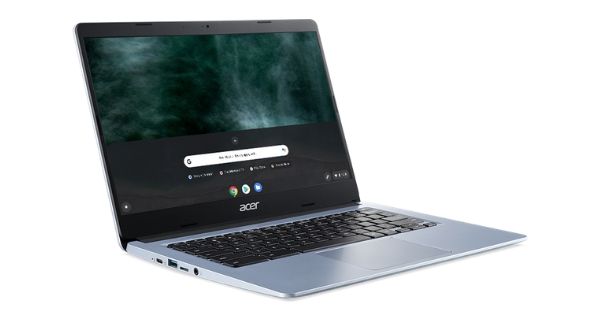 "The Chromebook 315 and 314 feature 1080p displays whereas the Spin 311 and the standard 311 come with HD+ panels"
Acer has launched a slew of new Chromebooks featuring full HD displays and long lasting battery, at IFA Berlin. The Chromebook 315, Chromebook 314, Chromebook Spin 311, and the Chromebook 311 are the latest devices to join Acer's stable. All of these products will be available for purchase in December this year. The Chromebook 311 and Spin 311 are the smallest of the lot with 11-inch displays, whereas the other two offer up to 15-inch screens. The Spin 311 also gets a 360-degree hinge, which allows it to be used as a tablet when desired.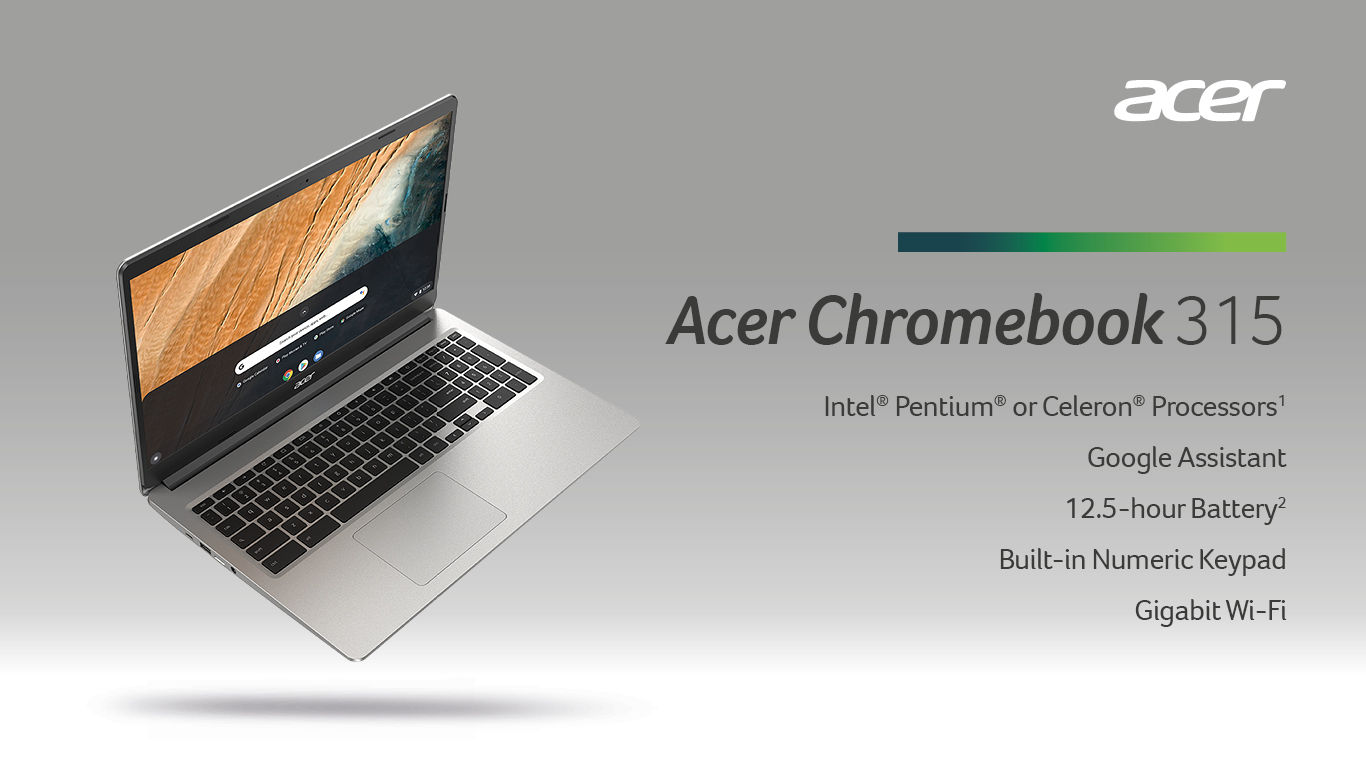 The Acer Chromebook 314 price has been announced for India, and it will start at Rs 42,900 when it goes for sale in December. Pricing for other variants in India haven't been revealed yet, but we do know the international pricing. The Chromebook 315 is priced at $279, the 311 starts at $249, and the Spin 311 is $329. The one with the 360-hinge is indeed the most expensive out of the lot. The Spin 311 can be configured with an Intel Celeron N4000 or N4100 processor and up to 8GB RAM with 64GB of eMMC storage.
The standard Spin 311 also gets the same processor options, but can only be configured with 4GB RAM and 32GB storage. Both the variants come with a 11.6-inch HD display, but the Spin model comes with a touchscreen and an additional world-facing camera that's located above the keyboard. The 311 laptops are quite light, with the standard variant weighing just 1.06kg. Both variants are rated to provide up to 10 hours of battery backup.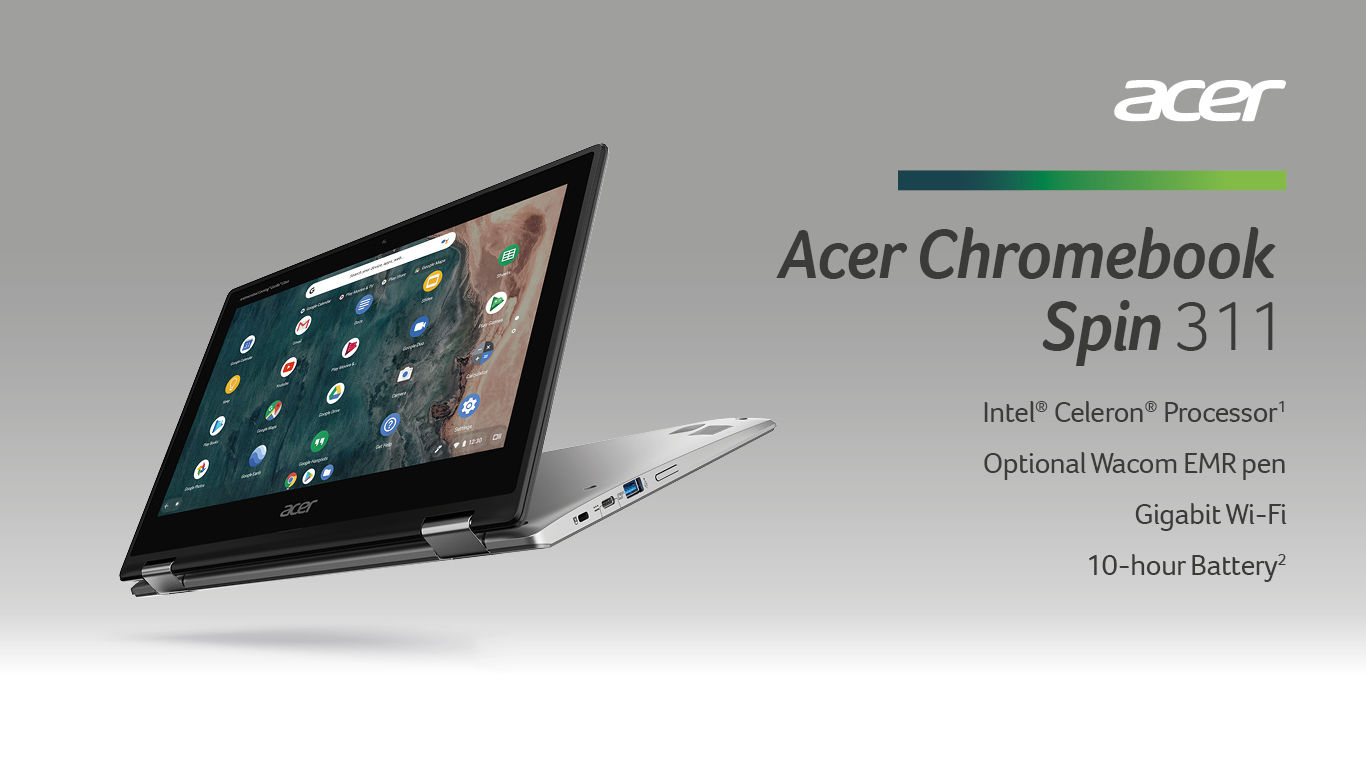 Moving to the bigger Chromebook 314 and 315, both offer 1080p displays. The Chromebook 314 gets a 14-inch screen, whereas the 315 comes with a larger 15.6-inch panel. According to Acer, both these variants can offer up to 12.5 hours of usage on a single charge. The larger Chromebook 315 can be decked with an Intel Pentium Silver N5000 chip and up to 8GB RAM/ 128GB storage, whereas the Chromebook 314 only gets the Celeron N4000 or N4100 options and 64GB storage. Finally, all new Chromebooks from Acer will get two USB 3.1 ports, two USB Type-C ports, Bluetooth 5.0, Gigabit Wi-Fi, display output, microSD card slot, and support for Google Assistant.