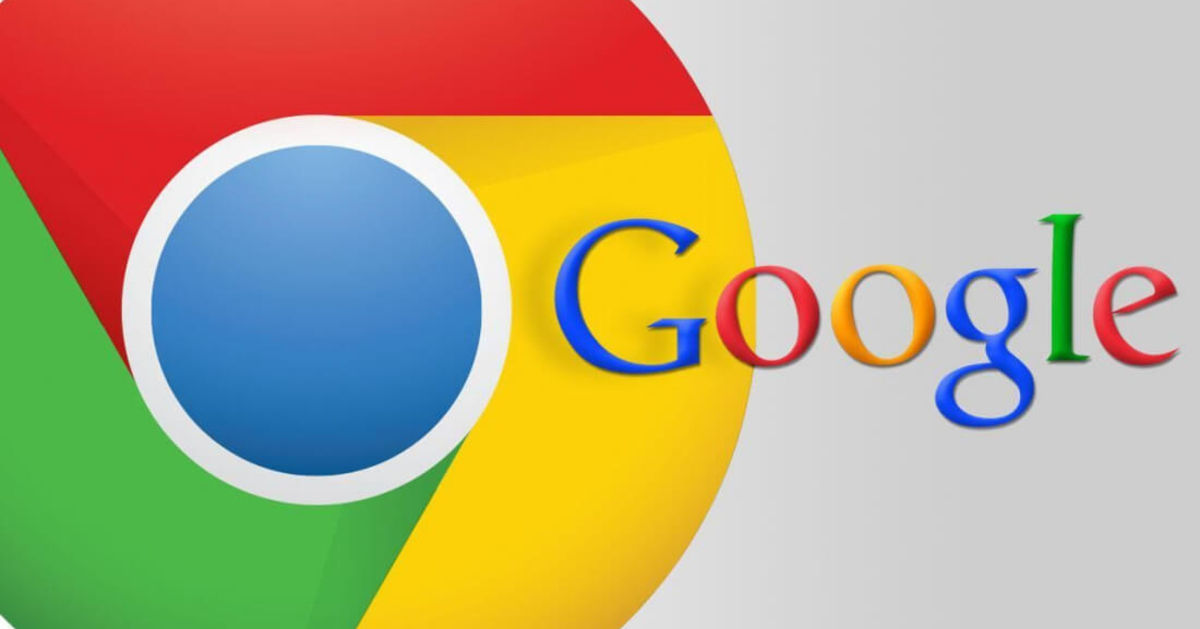 "The new app management page organises installed apps for Chrome, Android and system as per usage."
Chrome OS brings a new app management page that will integrate the Android apps on Chromebooks. It is although across all the desktop platform and this page not only include the Chrome applications, but also Android apps.
As mentioned by reliable sources at Chrome Story, the Chrome Canary channel has initiated a new app management page through a new flag. This means Google will now bring a unified app management page for the Chrome OS. The new page can be located at chrome://apps and can also be accessed through a new flag in Chrome's Canary channel at chrome://flags/#app-management. These flags and pages are available for Windows, Mac, and Linux along with the Chrome OS. However, the Linux applications are not yet included to the update.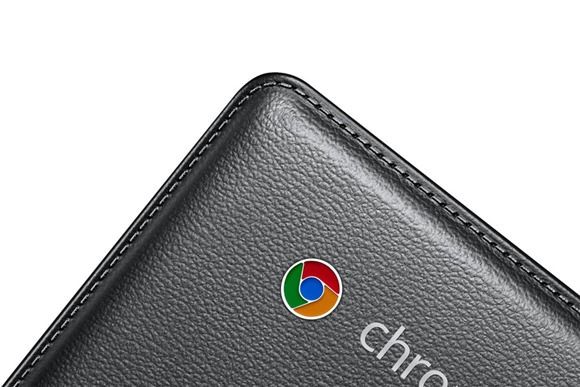 With the new app management page, users will get organised installed Chrome, Android and system apps on the 'recently used' basis. But it is also noted that not all the apps listed works now. Instead, most of those apps open to a blank page. For the working apps, the page pops up with a short description that contains permissions and options to 'pin to the shelf' or 'uninstall'. However, there are other features present on the landing pages, depending on the app the users open.
Although the new app management system has gone live in Canary, it is yet to be featured in Dev, Beta or Stable release channels. We can expect an update to the other release channels along with the inclusion of the Linux app. For the users who are not very acquainted with the know-how in the technical field, it would be difficult to uninstall Linux apps. Plus the management of the apps from all three platforms – Chrome, Android and its system, might also appear to be complicated.