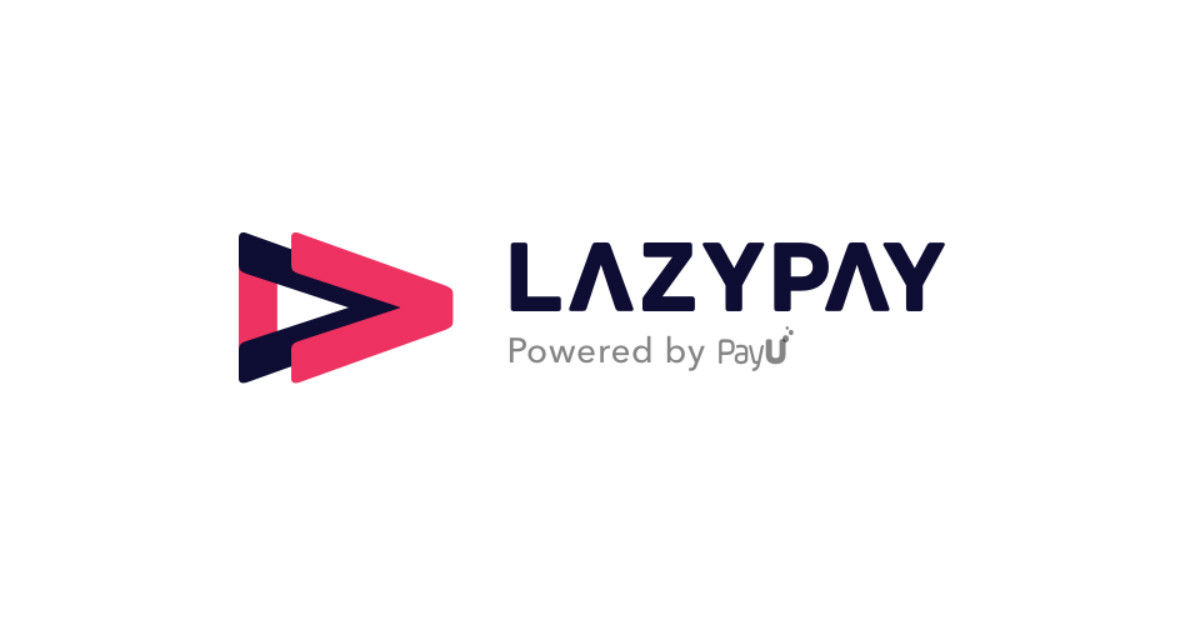 "LazyPay, which now claims over 1 million transactions on its platform every month, will now offer short-term credit to Flipkart and Airtel users"
PayU's one-click, short credit pay later service LazyPay has further expanded its vendor list. The service, which picked up considerable popularity through 2018, has now added e-commerce giant Flipkart and telecom behemoth Airtel to the list of supported vendors. The move coincides with LazyPay's expansion of services, wherein it now provides a larger credit limit of Rs 1,00,000, thereby extending short-term personal loans as well as EMI-based purchases on its platform.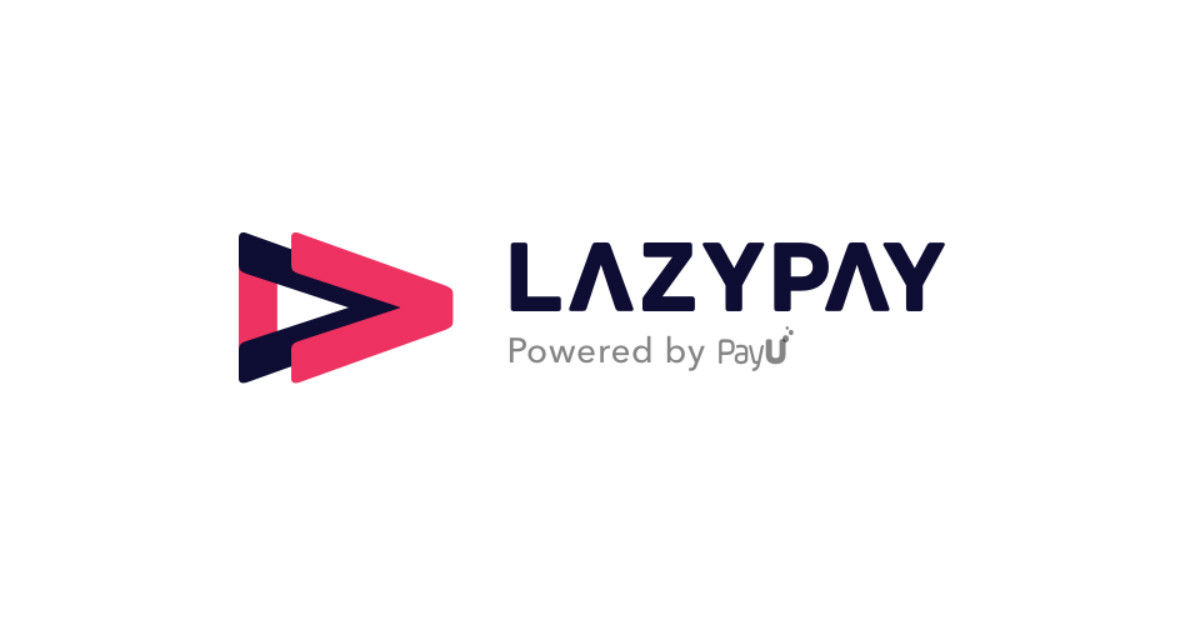 With the new partnerships, LazyPay will now be offering the option to pay postpaid bills for Airtel users. The 15-day credit period for deferred payment can be a boon for many young users of postpaid operator services, especially when bill cycles do not coincide with salary cycles. On the Flipkart front, LazyPay will now be providing EMI options to pay for orders, although to avail the service, users will be required to first sign up for the extended credit limit approval with PAN and other details.
LazyPay has claimed that it now receives over 1 million transactions every month on its platform. The short credit service initially started operating by providing credit limit of up to Rs 30,000 for 15 day credit cycles. The company also states that it has already rolled out 6,000 consumer loans and quotes that it receives nearly 9,000 applications every day for extended credit and loans.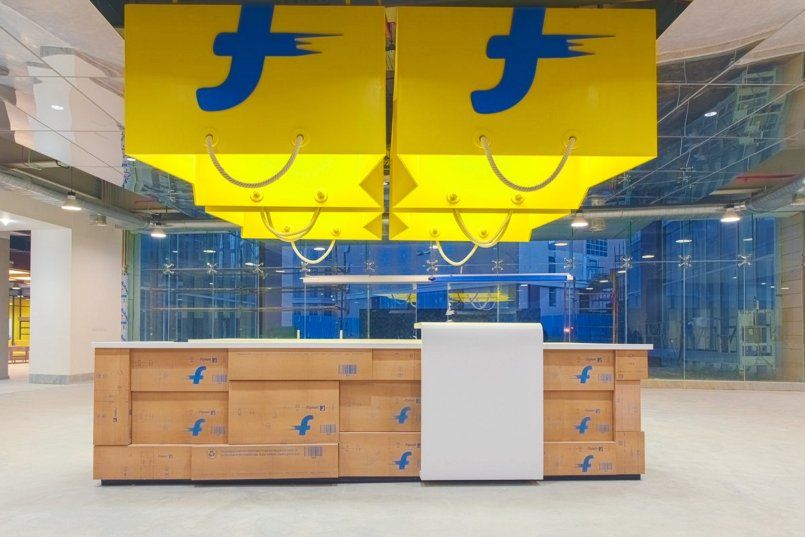 Short credit services came into the fray in late 2017, when they started offering the benefit of paying for services at a deferred date. Services such as Simpl, ePayLater and LazyPay have since spread in popularity, with the initial benefit being the easy signup process (no/minimal paperwork) and one-click payments on platforms. With improvements in services, LazyPay has succeeded in adding popular service providers such as Swiggy, BookMyShow and Oyo. Now, with Flipkart and Airtel on board, the company will aim to court in more users, pitching convenience of payments as the prime benefit.