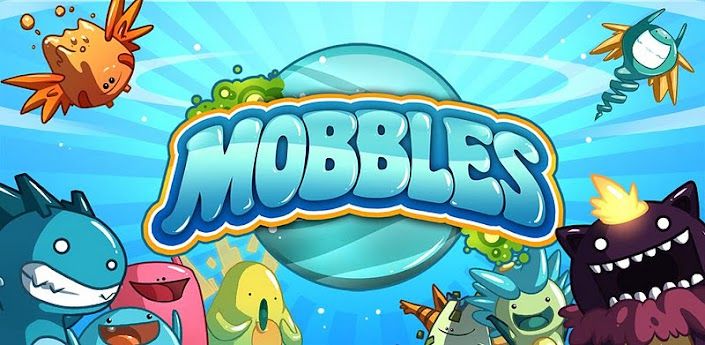 Mobbles is a very interactive game for Android devices on Google Play Store. This game features beautiful creatures to capture and the over all graphics are also pretty great. In this game Mobbles are little creature that you have to capture on your devices and then you have to raise them like your own pets. You will have to make sure you better take care of your Mobbles so they remain happy and then you can also exchange them with your friends to be more interactive. It offers brilliant cartoon style graphics to enjoy on your Android devices. Music and the sound effects used in the game are also pretty cool. This game is surely suitable of all ages. Its beautiful graphics, cool sounds and interactive game play makes it a pretty good android game to have on your devices. You will surely find it pretty addictive too because you will need to pay attention on the care of your pets. Lets check out its full features below and decide yourself if you should have it or not.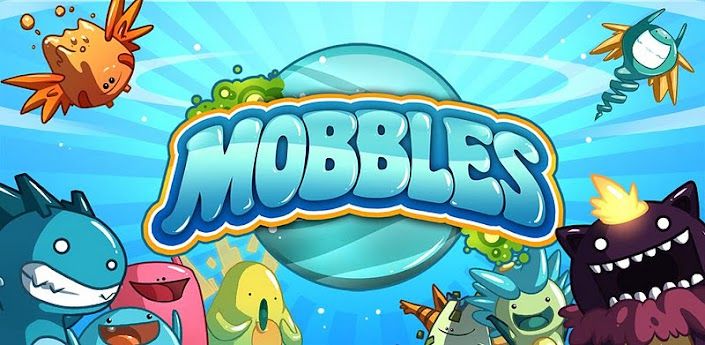 Features of Mobbles game for Android Devices –
– Its graphics are in cartoon style and looks perfect on any android device.
– Sound effects used in the game are also pretty cool.
– It features catching and raising Mobbles creatures on your device.
– You can also exchange your pets with your friends too.
– There are many other items are also there to buy.
– Controlling is pretty easy and you will not have any problem operating it.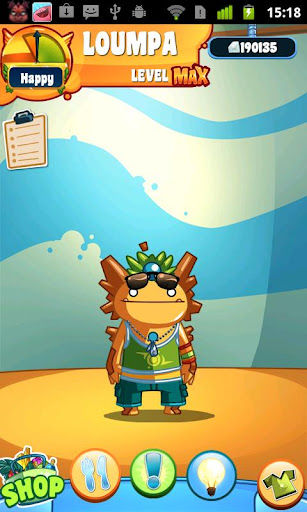 Conclusion
– Mobbles for Android is a funny game that you must get on your android device. This game is for all ages with the funny graphics and interactive game play.
Our Ratings – 4.5/5
Download Link – Mobbles
Google Play Store.