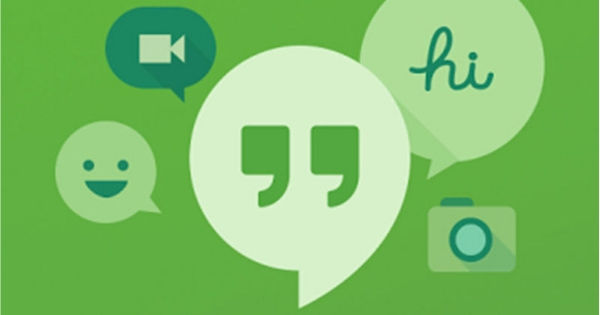 "The Google Suite blog post suggests users to move to Chat and Meet between April and September this year"
It has been a rocky road for Google's chat and video calling messenger service Hangouts with reports claiming its shutdown in 2020 and Google Real Time Communications Product Lead, Scott Johnson refuting those reports. However, now we have an official word from the Mountain View giant itself. In an official blog on G Suite updates forum, the company has announced a set date for the transition of Hangouts into Chat and Meet.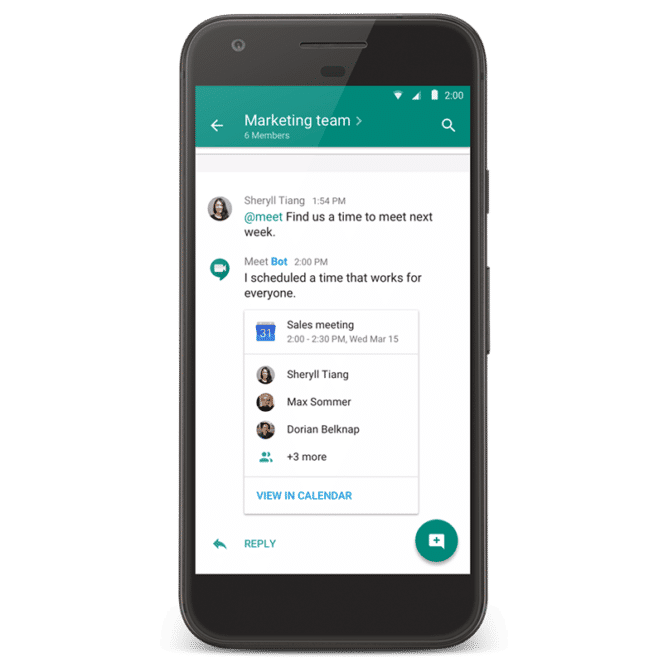 According to the blog post, the transition will start on April 16th, with Google asking G Suite administrators and users towards transitioning to the Meet and Chat platforms – with more emphasis on Chat. The slow transition that begins in April will end with a consumer transition, which will likely begin late in 2020. Starting April 16th, administrators will be able to disable classic Hangouts user interfaces at the time of their choosing. The next phase takes place between April and September 2019. During this period, Google will integrate classified Hangout features to the Chats. These include integration with Gmail, chatting with external users, improved video calling, and the ability to make calls with Google Voice.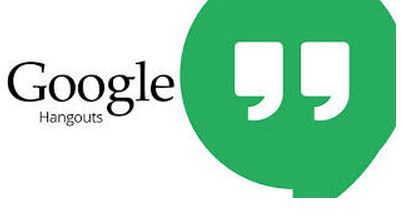 Starting October 2019, Hangouts as we know it will cease to exist for G Suite customers and they will be transitioned to Chat. Google has not yet confirmed the timeline for the normal Hangout users. However, the company has confirmed that the transition for consumers will begin after the G Suite user transition that is likely to be sometime in 2020. Google has said that it will announce the specific details for the non-G Suite users later. Notably, the whole timeline posted by Google is pretty much in line with the earlier report by 9to5Google, which was later refuted by the Google Real Time Communications Product Lead.
Google has also announced a new rule for the Vault users. Between March 16th and April 19th, Google Vault users will have to review and set new retention rules for Chat in Google Vault. Otherwise, Google will automatically create an indefinite retention rule to protect all chat messages in classic Hangouts when Chat rules start protecting them on April 16, 2019.