"Google has also revamped its guidelines to make Google Play apps more safe and secure for users"
At Google I/O 2019, the search giant announced that a staggering 2.5 billion devices around the world were using Android. There are millions of people using Google's app store for numerous needs and with such a huge user base, Google has to ensure that users have more control and transparency. With that in mind, the company had introduced many new features for Android Q and a stronger focus on privacy and security. This also includes changes to Google Play's Developer policies. In fact, Google said that the number of apps needing call and SMS permissions has decreased by 98 percent on the Play Store.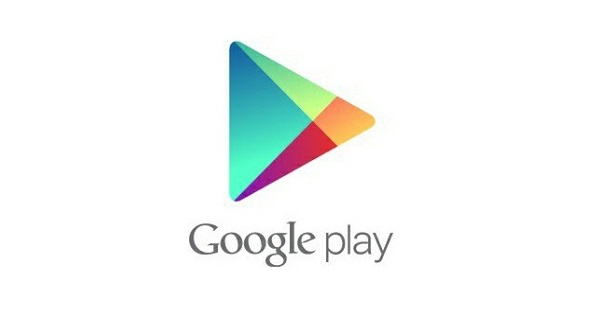 Google started these changes with Project Strobe in October 2018 and hence only those apps chosen as the default SMS or call application will require such permissions. Google has also tightened its reviewing process for new apps. According to the new guidelines, developers might have to wait more before their apps finally get approval. Google has said that this is to ensure the quality of the apps is of high standard before they go live on the Play Store.
Google Play getting new review system
Google is also revamping its app reviews and ratings fundamentally. As of now, Google Play ratings take into account reviews across all times, for versions both new and old. In short, Google doesn't grade them as old or new. This can be tricky for users who want to know the latest feedback and older reviews can confuse them into thinking that a particular app is still buggy. Hence, the internet search giant will be changing the algorithm in August to give more relevance to latest ratings and reviews. Google hasn't gone into the nitty-gritty of how the new rating total will be calculated but developers will be able to start reviewing their new ratings from today itself.