GTA San Andreas, the popular open world game has now been ported to Windows Phone 8.
As promised, Rockstar Games has finally released the GTA: San Andreas on the Windows Phone Store, just a month after
launching the game for Android and iOS
. However, the game runs on only select Windows Phone 8 devices, namely the
Nokia Lumia 1520, Lumia 1320, Lumia 822, Lumia 820, Lumia 810 and HTC 8XT
.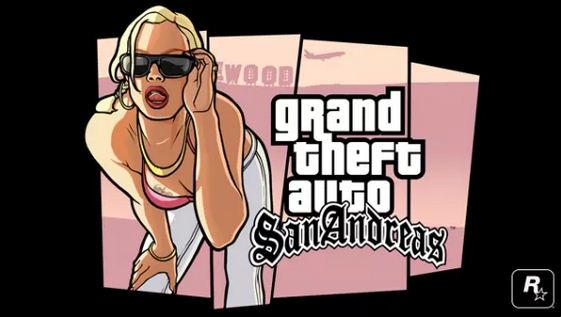 The game's file size is only around 19MB, but it also requires 2.5GB of storage for additional files, so make sure you download it over Wi-Fi and have enough free space on your smarphone.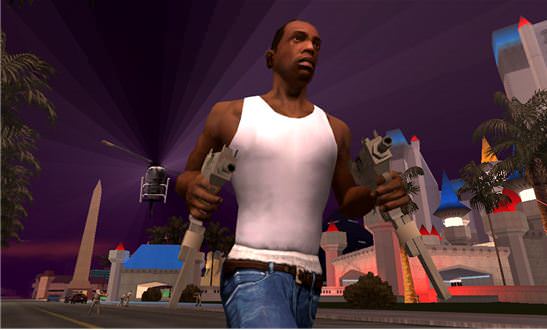 GTA: San Andreas has been remastered with high-resolution graphics and textures specifically for the mobile platform. Rockstar has also improved overall character models of the game. It features dual analog stick controls for full movement and camera control. There are actually three different control schemes offered to gamers, with options to place virtual buttons wherever they want.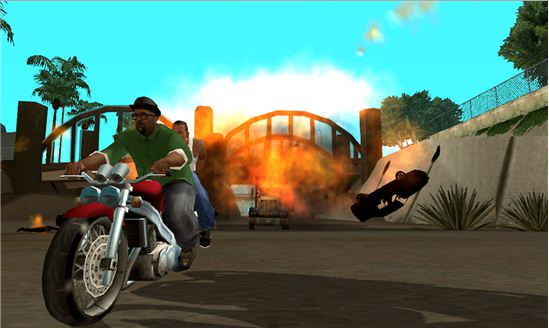 The vast and open-world of GTA: San Andreas covers the state of San Andreas, and is spread over three cities – Los Santos, Las Venturas and San Fierro. Gamers can finish tasks, loot people, drive cars, perform stunts and a lot more. Overall, the game offers more than 70 hours of gameplay with the official storyline. However, gamers still have the option to enjoy open-world endless gameplay by performing stunts and earning money by completing various mini-tasks.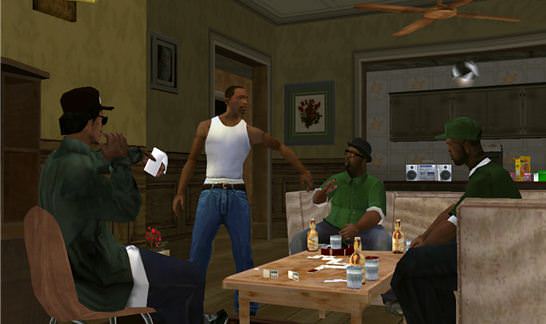 You can download GTA: San Andreas on the Windows Phone store now for $6.99.
Download link