"Xiaomi started off selling smartphones, then expanded into tablets, IoT gadgets, and, much recently, lifestyle products"
Xiaomi completed five years of operations in India on July 15th this year, having entered the subcontinent with the launch of the Mi 3 (Review) in 2014. Since then, Xiaomi has continued to achieve milestones at a staggering rate. The company started off with smartphones, but soon expanded to tablets, IoT gadgets, and, much recently, lifestyle products. The company is going strong, consistently topping the smartphone market share in the country for the past few quarters. Here's a look at what Xiaomi India got right to stand out from the competition in this time period.
Back in 2014, the smartphone market was completely different than what it is today. Local players like Micromax, Lava, and Karbonn were ruling the market with affordable but low- quality handsets, Motorola had just made a comeback with the 1st-generation Moto G (review) smartphone, and Chinese players were looking to explore this growing market. Right about then, a relatively new Chinese brand, Xiaomi, showcased its Mi 3 flagship smartphone in mid-July and its pricing took everyone by surprise.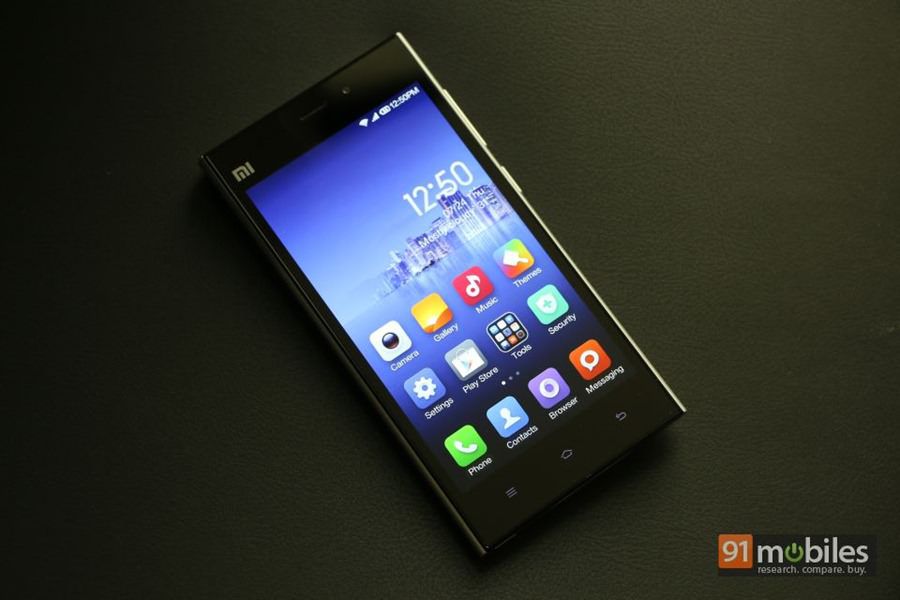 With a starting price tag of Rs 13,999, the Xiaomi Mi 3 was perhaps the first smartphone in India that offered top-of-the-line specifications and a premium design in the sub-Rs 15,000 price segment. Interest on social media started growing steadily, and the first flash sale of the device on July 22nd, 2014 crashed Flipkart's website (albeit temporarily) due to an unprecedented spike in visitors.
The concept of flash sales was new to the Indian market. They could be used to control demand for smartphones alongside creating public attention worth lakhs of rupees for free. Xiaomi played on this success; the subsequent Redmi 1S (Review), Redmi Note (review), Mi 4 (review), and all other Xiaomi smartphones were sold via the flash sale model. While Motorola had introduced the online-only strategy in early 2014, Xiaomi enhanced the approach with this model. Soon, many other OEMs followed suit.
The flash sale model didn't work by fluke — it worked because Xiaomi was offering something no other brand was during that time. Users had access to high-end specifications at relatively lower prices, and the brand's custom skin — dubbed MIUI — also got attention due to its community-focused approach.
The first few months went great for Xiaomi in India, as they struggled to meet the demand for ultra-popular phones like the Mi 3 and the Redmi 1S. However, in 2015, the company hit a roadblock with the Mi 4 flagship, which it brought a little too late to the Indian market and at an inflated price compared to its predecessor. Sales slumped and fans criticised the company for going against its own value-for-money proposition. However, the good thing was that Xiaomi listened and silently rolled back its flagship smartphone series from the Indian market. The Xiaomi Mi 5 (review) was the last one from the series to launch in India.
After the big slump, 2016 was the year Xiaomi made it big. Facing criticism for the choice of products it brought to India, Xiaomi launched the Redmi 3 in January 2016, following it up with the Redmi Note 3 (review) in February. These two phones shaped the launch strategy for Xiaomi in India. In fact, Redmi Note 3 went on to become the highest-selling smartphone in India, a record soon broken by its own successor.
Another big aspect of Xiaomi's humongous growth in India is its loyal fan base. Before the company, a couple of Chinese players like Vivo and Gionee had been trying to figure out the Indian market but couldn't succeed in creating a community. Xiaomi did that by involving the fanbase in its decision-making process. The phonemaker ran active MIUI forums where Xiaomi phone users gave inputs that the company actually implemented in their devices. They made fans a part of their launch events, spurring a sense of affinity.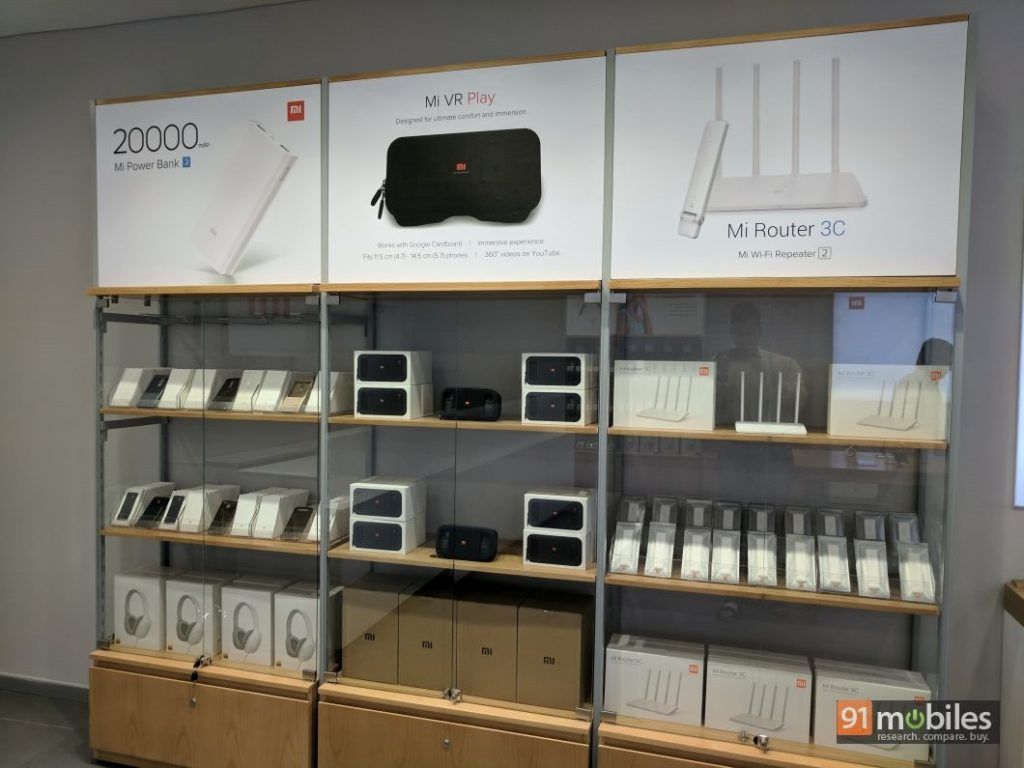 Having maintained an online-only sales strategy since launch, Xiaomi India started selling its smartphones offline in 2017. This made the company vulnerable to fierce competition in the offline market — both from Chinese as well as indigenous players. However, once again, the company took a strategic approach by opening up exclusive stores as well as partnering with select stores instead of the phones being available everywhere. This helped the brand to maintain its margins while catering to the offline demand.
Xiaomi India started off as a scrappy upstart that relied on delivering an excellent price-to-feature equation and word-of-mouth publicity to sell its products, but has since established itself as the biggest smartphone seller in the country. Big names like Ranveer Singh and Katrina Kaif have been part of its ever-growing marketing push. The company now probably spends crores of rupees on its national newspaper ads and TV commercials. Xiaomi's latest smartphones in the Redmi Note 7 series have been selling like hotcakes, and the upcoming Redmi K series has created quite a buzz before the launch.
While smartphones still remain its core focus, Xiaomi India has strengthened its hold in the smart TV segment with a leading 39 percent market share. The company also has a ton of bestselling phone accessories, home devices, and lifestyle products that follow the same 'high quality at affordable price' philosophy. But, now, with newer brands like Realme coming up with competitive products and mature brands like Samsung fighting back, it'd be interesting to see how the next five years play out for Xiaomi as well as India's smartphone market.