Highlights
The Indian smartphone market grew 19 percent YoY in Q4 2020 courtesy of festive season offers being extended when compared to Q4 2019
Samsung slipped to the second position in Q4 2020 but witnessed a strong 30 percent YoY growth

Strong demand for Redmi 9 and Redmi Note 9 series

and aggressive offers during the festive season led to a strong quarter for Xiaomi
Apple was the sixth biggest brand in India in Q4 due to iPhone 12 launch and offers on iPhone 11 and SE 2020
India's smartphone shipments have declined only 4 percent YoY in 2020 and reached over 150 million units, according to the latest report from Counterpoint Research. This isn't exactly bad news considering 2020 was a year hit by the COVID-19 pandemic that put the whole country under lockdown for serval months. The high-consumer demand post lockdown combined with strong promotions on online channels and work from home and online classes drove the smartphone market last year. Interestingly, the smartphone market ended 2020 on a high note as it grew 19 percent YoY in Q4 2020. This is because of lucrative festive season offers being extended to longer periods when compared to Q4 2019.

Top five smartphone brands in India in 2020
Xiaomi recaptured the top spot in Q4 2020, with strong growth of 13 percent. It ramped up the production through partnerships with more EMS (Electronic Manufacturing Service) players. New launches with more focus on the premium segment, strong demand for Redmi 9 and Note 9 series, and aggressive offers during the festive season led to a strong quarter for Xiaomi.
Samsung slipped to the second position in Q4 2020 but witnessed a strong 30 percent YoY growth. The whole of 2020 has been fruitful for Samsung as it could recapture the second spot in the Indian market and for the first time, it aggressively promoted the online channels and built its portfolio across various price segments. The South Korean giant grew 1.5x YoY in 2020 on online channel shipments, thanks to Galaxy M and A series.
Vivo remained top a player in the offline markets in 2020. However, its market share declined 13 percent YoY due to its dependence on the offline market, which was vastly impacted by the pandemic in 2020. However, the report suggests that Vivo exited 2020 with slim inventory, thanks to its channel strategies and robust supply chain connects.
Realme grew 22 percent in 2020 and was able to cross the 20 million-units mark for the first time. Strong shipments of C-series and Narzo-series and high demand on online channels were the prime reasons for the growth. Counterpoint says Realme has focussed on the budget segment to leverage the pent-up demand. This year the company will focus on increasing offline reach to cater to the demand from Tier 3 and 4 cities and also expand its AIoT portfolio.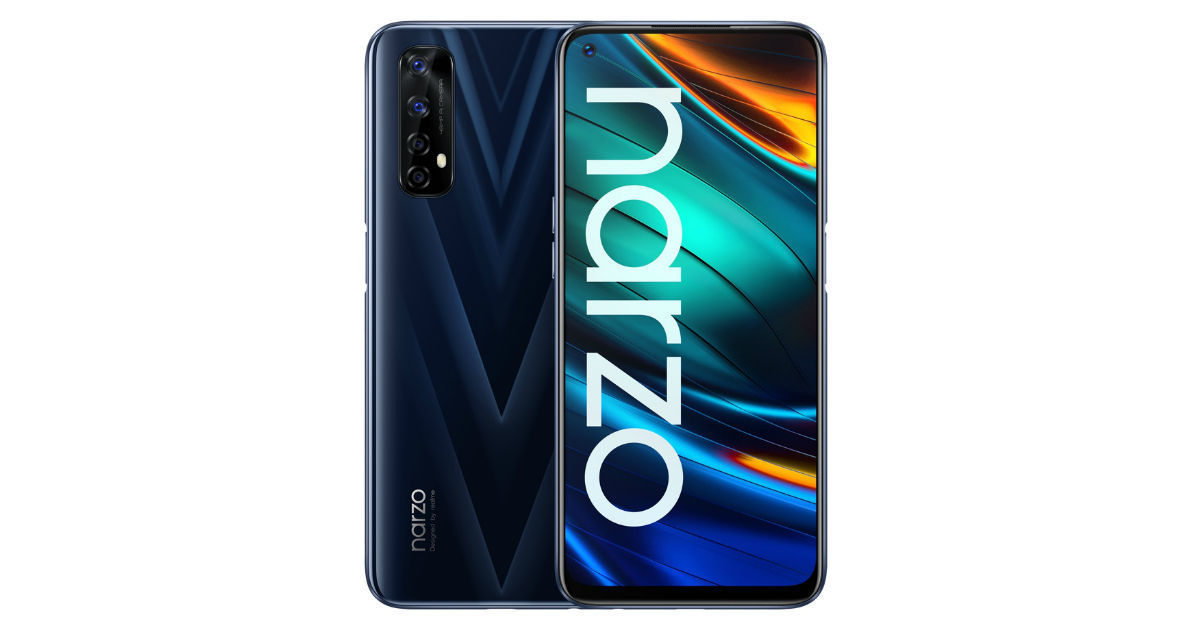 OPPO shipments grew 11 percent YoY in 2020. However, the growth remained flat in Q4 2020. OPPO A12 and A53 model were the best sellers for the brand. It increased its manufacturing capacity in India.
Brands and their Market Share

Xiaomi – 26 percent
Samsung – 21 percent
Vivo – 16 percent
Realme – 13 percent
OPPO – 10 percent
Others – 14 percent
Apple captured the sixth spot in Q4 2020 with 171 percent growth in the period, and 93 percent YoY growth in 2020. The iPhone 12 launch and aggressive offers on the iPhone SE 2020 and iPhone 11, as well as online expansion, drove the growth of the brand. It crossed 1.5 million shipments in a single quarter. Moving to OnePlus, it crossed 200 percent YoY growth in Q4 2020, thanks to Nord and the OnePlus 8T series. It could cross 3 million shipments in a year for the first time. POCO has crossed 2.5 million smartphone shipments for the first time in Q4 2020, thanks to POCO M2, M2 Pro, and C3.
5G smartphone shipments have crossed 4 million units in India in 2020. This is driven by brands like OnePlus and Apple, which recently launched iPhone 12 with 5G connectivity. Counterpoint predicts that 5G smartphone shipments will increase by more than nine times to reach 38 million units in 2021.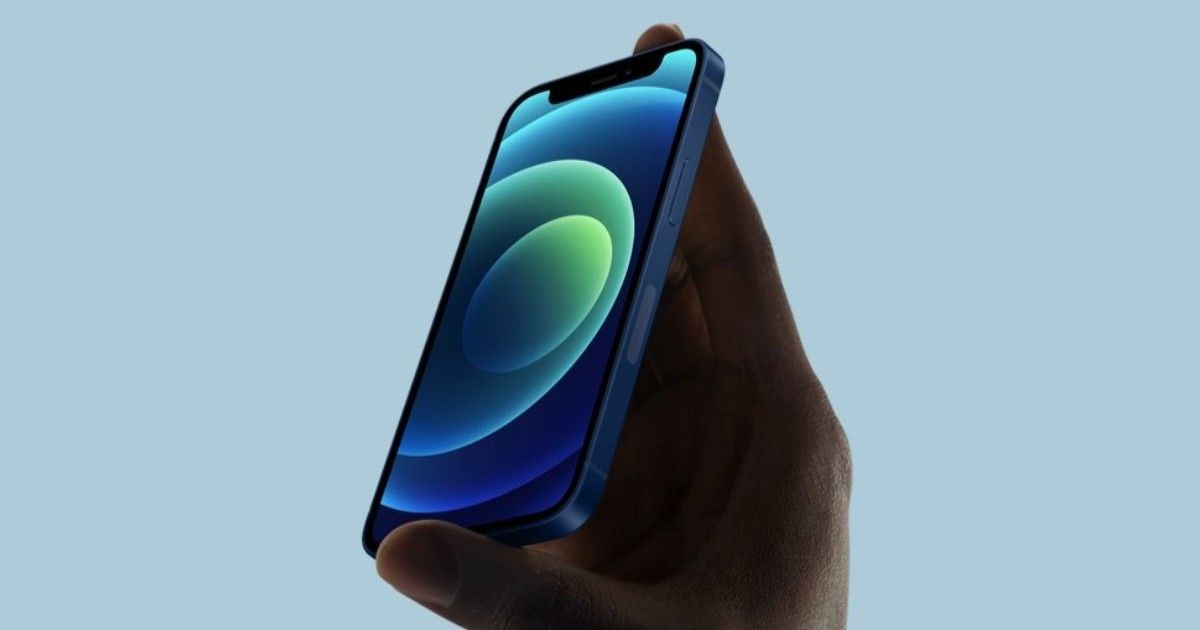 The feature phone market registered a 20 percent YoY decline YoY in 2020. Nonetheless, Itel grew 26 percent YoY in the feature phone segment and emerged as the market leader in 2020. In fact, Transsion Group brands like Itel, Infinix, and Tecno registered highest-ever shipments in a single quarter at over 9 million smartphone units. The company remained strong in Tier 3 and 4 cities, and rural India. Phones like Tecno Spart 6 Air, Itel Vision 1, and Infinix Smart 4 Plus models were the best sellers.

Micromax re-entered the smartphone market in 2020 with IN-series smartphones. The company has reached its highest market share in six quarters. With Lava too back in the game again and reports suggesting Jio will soon launch an entry-level 4G phone, 2021 looks bright for India-grown brands.