Adobe has unveiled the next generation of its Creative Cloud with four new applications. The applications are Adobe XD CC for experience design, Adobe Dimension CC for 2D to 3D compositing, Character Animator CC for 2D animation and Cloud-based photography service — Adobe Photoshop Lightroom CC.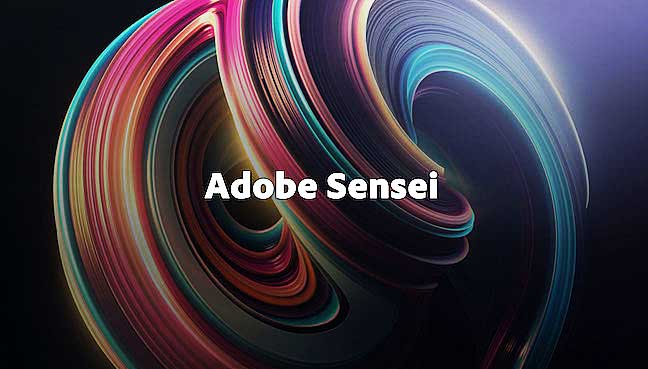 Adobe also announced feature updates to its flagship applications including Photoshop CC, InDesign CC, Illustrator CC and Premiere Pro CC. All of these updates include capabilities powered by Adobe Sensei, an Artificial Intelligence (AI) and Machine Learning (ML) platform.
"Adobe continues to lead the creative revolution, driving modernisation and innovation that will accelerate the creative process across all platforms and devices," said Bryan Lamkin, Executive Vice President and General Manager, Digital Media at Adobe, in a statement.
The Sensei-powered features enable creators to go from concept to completion much faster and bring the power of advanced technology and deep learning to accelerate the creative process.
This story has not been edited by 91mobiles staff (with the possible exception of the headline) and has been generated from a syndicated feed.