"Apple sold just 213 million units this year, a downfall from the 216.76 million units sold in 2017; this number is expected to drop further"
Apple's iPhone sales are set to fall next year, if a report by Barron's is to be believed. The year 2018 itself wasn't too exciting when it came to iPhone sales, as Apple managed to sell just 213 million units as compared to over 216 million units sold last year. The company ended up cutting iPhone production orders due to less demand.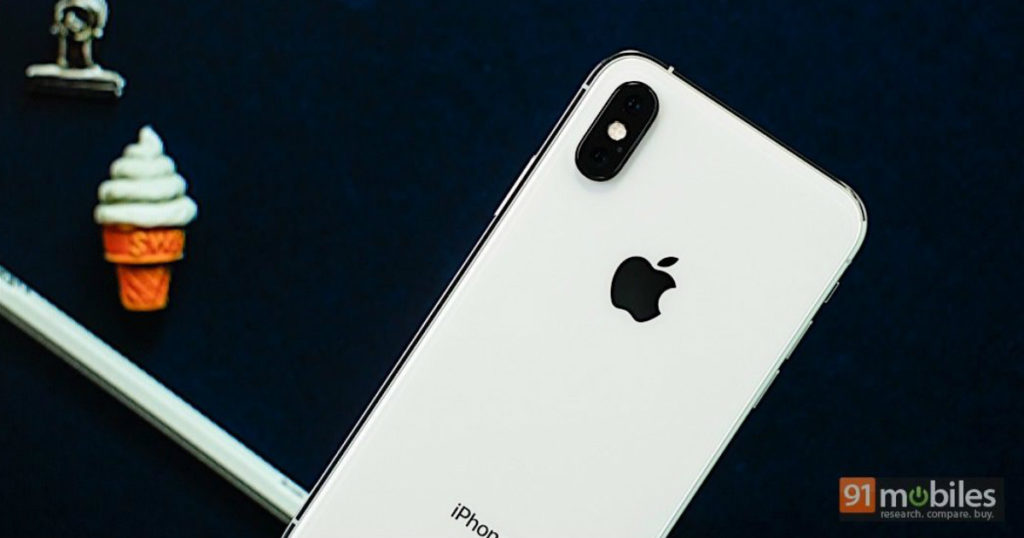 As per a report on Barron's, Apple iPhone's sales will go down further in the coming years, with the analyst predicting shipments to drop to 204 million in 2019 and to just 200 million units in the year 2020. The reason behind this is being stated to be the "limited changes" the company will be making to design of the upcoming iPhones. Next year's iPhone lineup is being touted to bear the same design as this year's models, with changes being made to the camera, internal upgrades and AR features being added to the phones. However, the report states that the 2020 lineup of iPhones might see changes to the design.
Apple launched three iPhones this year, namely, the iPhone XS, iPhone XS Max and the iPhone XR. Following in the footsteps of last year's hit, the iPhone X, the smartphones carried a similar notched design, and Apple expected a huge response from customers for the new launches, in terms of new features and the iPhone XR's price. Unfortunately, this year's lineup did not appeal many people, with the iPhone XR, which was being termed as the cheapest iPhone at Rs 76,900, delivering disappointing sales. It had earlier been reported that the iPhone XS and the iPhone XR didn't sell as much as Apple had expected.