"Inone international distribution network which currently holds the license for HTC in India will sell its smartphone in the country"
Taiwan-based smartphone maker HTC is reportedly planning to re-enter the Indian smartphone market in August by launching new smartphones. The company ended its operations in the country soon after its South Asia head and in-charge of Indian business Faisal Siddiqui resigned back in 2018. HTC U11 was the last flagship smartphone that the company launched in India back in February 2018. Sources suggest that HTC will sell its smartphones through Inone international distribution network. Inone Technology currently holds the license for HTC in India, and it has headquarters in Shenzhen, China, with presence in India and many other countries.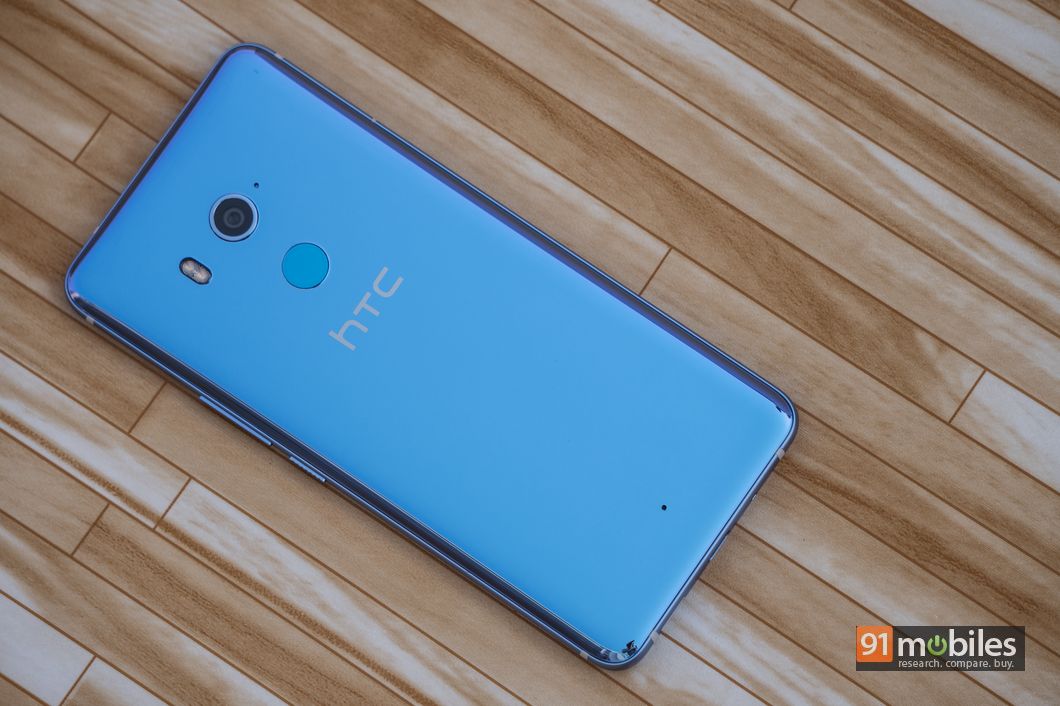 Moreover, sources familiar with the development told PTI, "HTC is making a comeback to India after a gap of more than a year and is set to launch a new flagship series in the next few days. It is set to offer many firsts in the smartphone industry with the new launch in line with its legacy of firsts." HTC had less than 1 percent market share and less than 2 percent share in the premium segment in India in 2017, according to estimates.
Given the fierce competition between the Chinese brands like Xiaomi, Realme, OPPO, Vivo, and others, it would take a lot of efforts from HTC to stand out. It's possible the Taiwan smartphone maker might be working on a new series from the ground up to take on the likes of Samsung A-series and Chinese brands in the online and offline space. We should know more details soon.