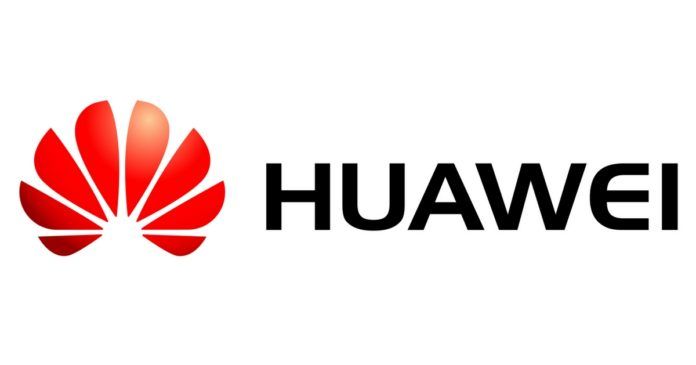 "Huawei has also introduced AI-powered HiVision, HiTouch and a host of new features related to gesture navigation."
Huawei has started rolling out Android Pie-based EMUI 9 stable version for a range of its smartphones including P20 series, Mate 10 series, Honor 10, Honor View 10 and Honor Play. The update was already available as a beta version for Honor View 10, whereas, the brand had rolled out the stable update for the P series devices (P20 and P20 Pro) in China earlier this month.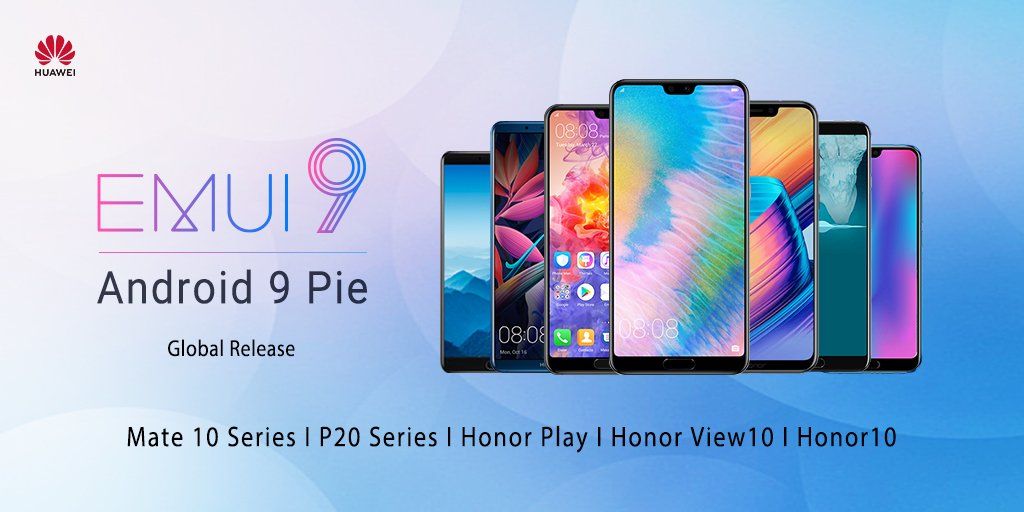 According to a post shared by Huawei's EMUI team on Twitter, the latest EMUI update will now be rolled out globally for smartphones including Mate 10 series, P20 series, Honor Play, Honor View 10 and Honor 10. With EMUI 9, Huawei has brought a multitude of new features and improvements including HiVision, HiTouch and some other updates related to gesture navigation.
The HiVision technology works like the Google Lens, but Huawei has provided some additional features related to food and travel. It can recognise landmarks in over 15 countries, as well as identify the calories in your food. HiTouch, on the other hand, deals with the images and lets users raise a query and shop for products online via images.
Among the other improvements, the update brings Wireless Easy Projection that would enable users to connect their smartphones to an external display. It also brings a host of productivity features such as backup at multiple locations, sharing files with Bluetooth enabled printers and conversion of images and hard copies into editable digital copies.
According to Huawei, the EMUI 9 is natural and immersive. It brings simplified colours inspired by nature and the immersive experience makes visual experience easy on the eyes. Moreover, the ringtones and alarm alerts now produce natural sounds like birds chirping, flowing water etc., making the overall experience very natural.
In addition, the updated UI brings gesture-based navigation, which lets users control the smartphone with simple swipes.