"The chipmaker is jumping the P80 nomenclature to highlight the significant upgrade from the P70 SoC to the Helio P90 chipset"
While rumours are swirling around the interwebs that the Taiwanese chipmaker MediaTek will be introducing the Helio P80 chipset– after the launch of the P60 and P70 SoCs – 91mobiles has learnt that the company has some other plans. MediaTek will be jumping the P80 nomenclature to launch the Helio P90 silicon. And the launch of this chip is set to take place on December 13th. We have obtained this information in an exclusive conversation with MediaTek's General Manager – Wireless Communication, TL Lee on the sidelines of the launch of the first P70-powered device, the Realme U1 (review).


Lee confirmed that the reason the brand is choosing to skip the launch of P80 is to highlight that the P90 SoC is significantly better and not just an iterative upgrade of the recently-launched Helio P70 system-on-chip. He also mentioned that the brand will be taking covers off its upcoming flagship chipset at an event in Shenzhen, China on December 13th. It's worth noting however that even though the chip will be unveiled and will be available for smartphone OEMs to test, phones powered by the same can't be expected until much later. When asked about that, Lee mentioned that we can expect the first wave of the Helio P90-powered handsets in the Q2 2019.
Even though Lee didn't want to get into the details of what exactly the MediaTek Helio P90 will bring to the table, he did tease that the forthcoming silicon will feature even a faster AI processor. This doesn't come entirely as a surprise as the Helio P60 was one of the first mid-range SoCs to offer a dedicated AI Processing Unit (APU) for artificial intelligence capabilities – and AI benchmarks suggest that the P80 scores just below the Snapdragon 8150 SoC, which is set to launch on December 4th.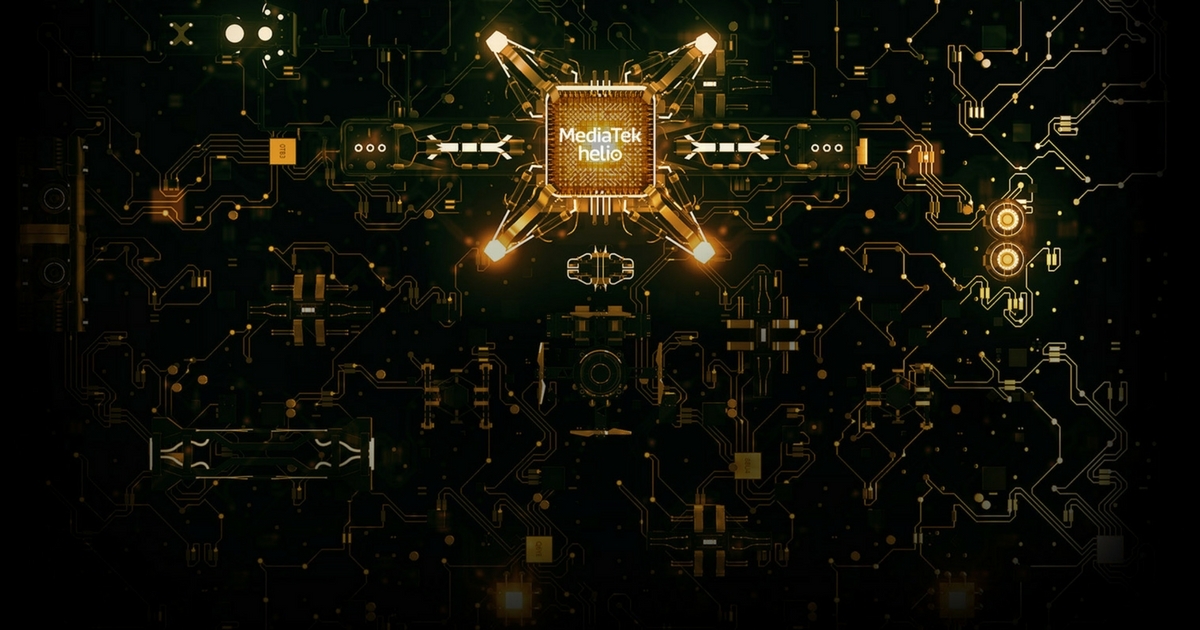 Does that mean the MediaTek won't be launching the Helio P80 SoC at all? Well, we couldn't get a clear answer to that. What we do know however, is that the company isn't sitting on its laurels after the launch of the P60 and P70 SoCs and aim to start the year 2019 on a strong note.