"OPPO phones in 2019 will reportedly include a foldable handset and a 5G model, while a smartphone with a hole in the display for the camera will launch in 2020"
OPPO is reportedly stepping up its plans for 2019 and plans to launch a 5G-enabled smartphone and a flexible phone early next year. While plenty of reports have spoken about the company's plan to enter the West with a 5G phone, there hasn't been much information regarding their flexible phone. But now courtesy to the Dutch website Tweakers, we know that the unnamed OPPO foldable device will be unveiled in February next year.
The Tweakers report quotes product manager Chuck Wang who said that the OPPO foldable phone will be launched at Mobile World Congress in late February. The company also has a 5G smartphone in the pipeline, which it plans to release in the first half of 2019 in Europe. While the product manager did not reveal under which the 5G phone will be position, but the report speculates that this could be part of the Find series. Lastly, the company is also said to be working on a handset with a camera behind the display, with a hole in the screen. This smartphone is said to be hitting the market in 2020.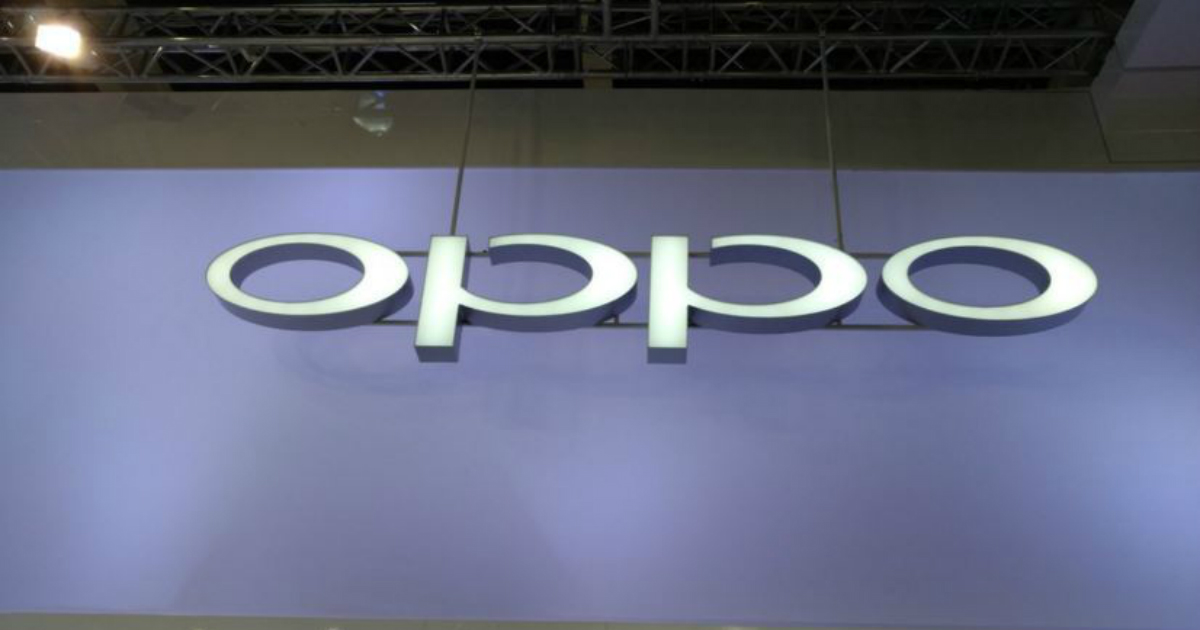 Previously Samsung became the first mainstream brand to unveil a working foldable smartphone. Powered by the Infinity Flex Display, the Samsung foldable phone will hit the market next year in limited numbers. No official launch date has been provided by the Korean manufacturer though reports speculate it could become official by March. Huawei has already confirmed that it will launching a foldable phone and is working towards bringing it to the market before Samsung releases the Galaxy F. LG is also said to be working a foldable phone.
On the 5G front, Samsung is said to be working on a 5G variant of the Galaxy S10, while the Huawei foldable phone will be 5G compatible too. Several other brands, such as Xiaomi, Moto, Vivo, etc, will be launching 5G smartphones in 2019. As for the smartphone with a hole in the display for the camera, Huawei and Lenovo will bring such a model to the market next month, while Samsung is expected launch a similar handset early next year.