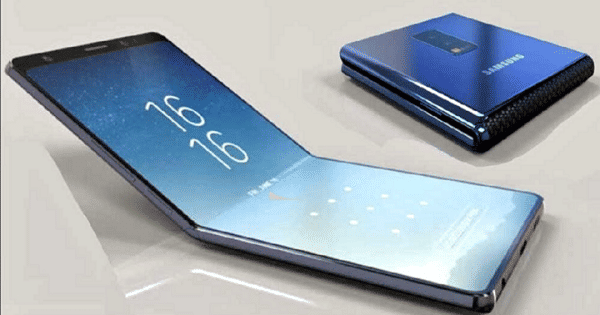 "The new foldable smartphone from Samsung is said to be similar to Motorola's upcoming RAZR phone"
The horizontal folding design doesn't seem to be working out too well for Samsung. We all know what happened to Galaxy Fold – the handset was not released to the wider public after reviewers found a huge failure in its design. The company is now reportedly working on a new foldable smartphone that'll fold vertically instead of horizontally, as seen with Galaxy Fold. Samsung could launch the handset next year, and according to a report by SamMobile, it may be reminiscent to Motorola's clamshell RAZR phone.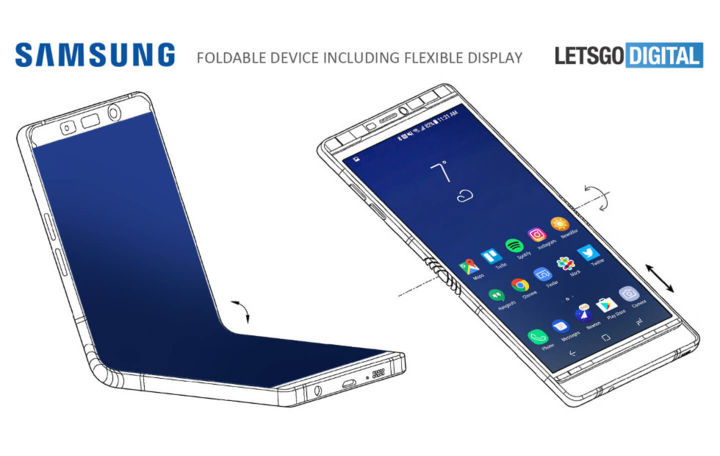 Furthermore, the rumoured Samsung foldable clamshell smartphone is said to sport a 6.7-inch OLED display. The handset is expected to have a hinge in the middle that'll allow you to bend it vertically and easily fit the phone inside your pocket. "There will be a small 1-inch secondary display on the outer shell of the handset to show limited but useful information," added the report. The size seems to be really small and we wonder what it'll be used for — probably to alert you about notifications?
This next-gen foldable smartphone from Samsung is expected to be cheaper than the Galaxy Fold. The latter comes with a sticker price of $1,980 that roughly translates to Rs 1,37,000 in the Indian currency. While the specifications of the handset haven't been revealed yet, we speculate it to rock the upcoming flagship Snapdragon chipset from Qualcomm.
That's all the information we can divulge at the moment. Since there hasn't been any confirmation from Samsung's part, we'd advise you to take the news with a grain of salt.