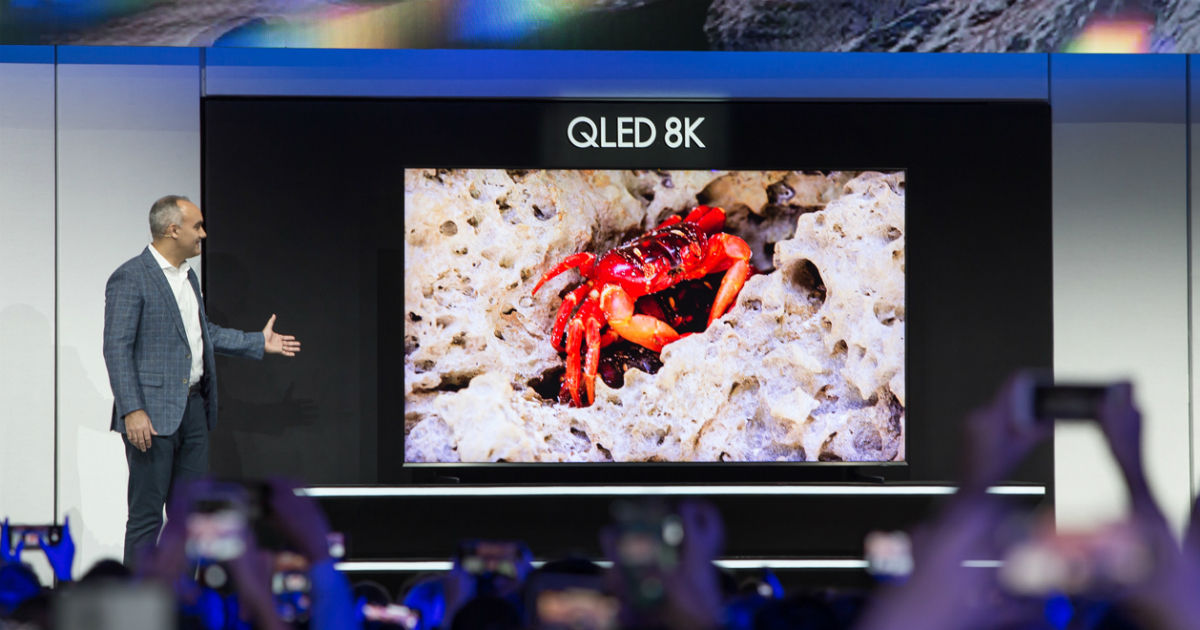 "The entire range was unveiled by Samsung during CES 2019 earlier this month"
We're still readying ourselves for getting onto the 4K TV bandwagon, and the markets have already started gearing up for the advent of 8K QLED TVs. Korean electronics giant Samsung revealed its own 8K QLED TV series at the CES 2019 in Las Vegas earlier this month. The company announced four new models including 8K TVs in 65-inch, 75-inch and 82-inch and a 98-inch monster of a television. This is in addition to the 85-inch model that was announced in October last year. Well it seems that Samsung has finally lifted covers off the televisions' pricing and availability details for the US market expect for 98-inch model.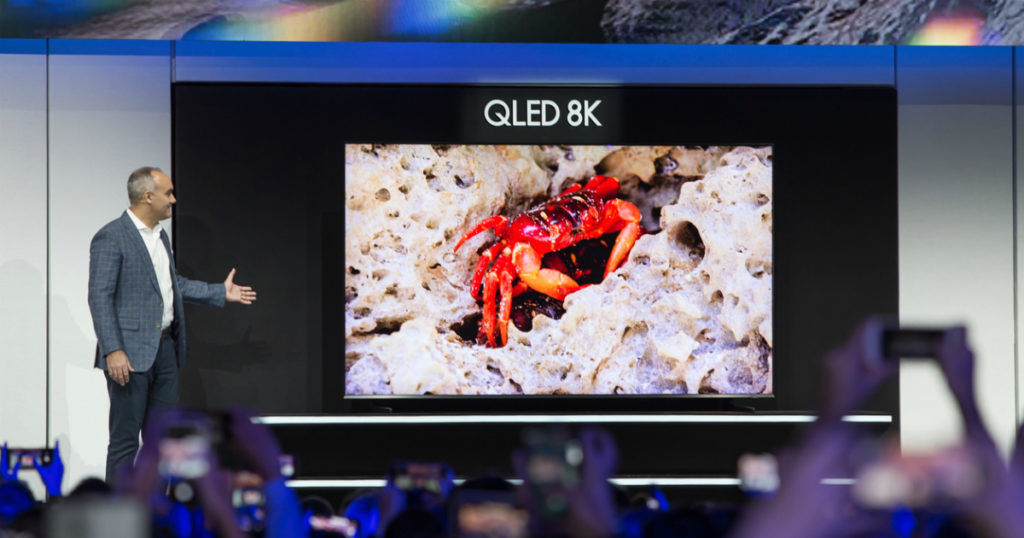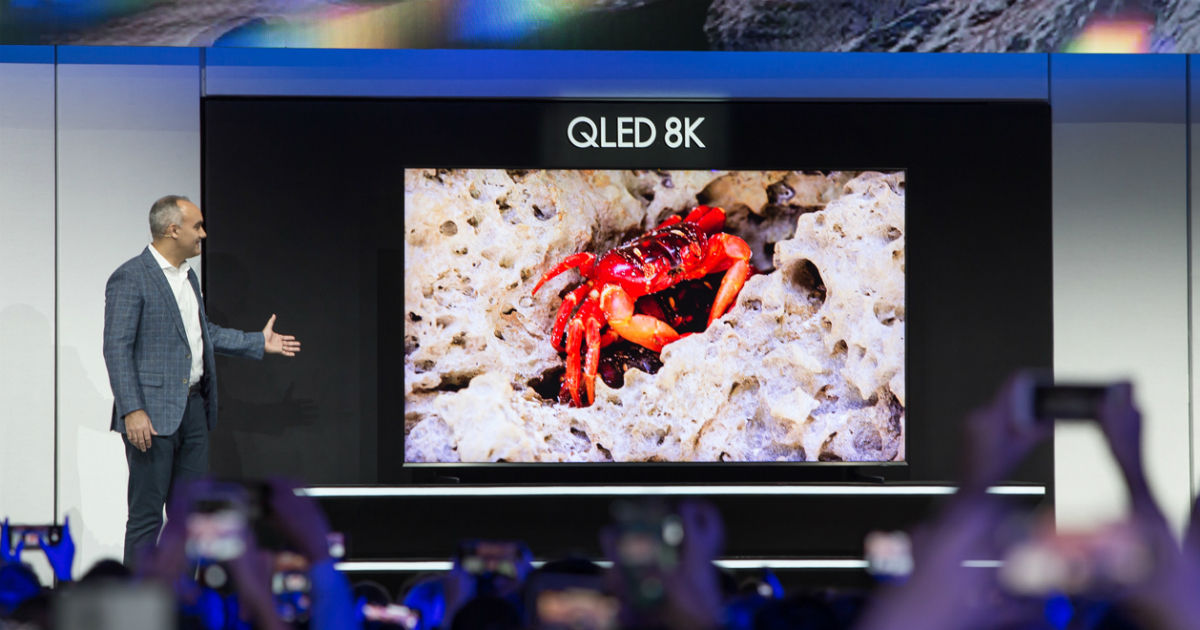 The 85-inch 8K QLED TV as we already know carries a price tag of $14,999 (~Rs 10,69,578) and will start shipping on 8th February. The 65-inch and 75-inch models, on the other hand will start shipping from 1st of March for $4,999 (~Rs 3,56,478) and $6,999 (~Rs 4,99,098) respectively. The 82-inch model having a price tag of $9,999 (~Rs 7,13,028) will be the last to ship in the series with an expected shipping date of 22nd March. Samsung's 8K TV series makes use of an embedded Quantum Processor 8K chip capable of giving out Real 8K Resolution and a high level of peak brightness. It also has the ability upscale content from HDMI, USB, set-top boxes, streaming services and even mobile mirroring to 8K resolution.
As of now the 8K TVs will ship with Samsung's One Connect box, which is equipped with HDMI 2.0 ports. However the company is testing a new HDMI 2.1 connector for higher bandwidth and will supply an upgraded One Connect box once it has been certified.