"Samsung will reportedly announce the Android 10-based One UI beta build for Galaxy Note 10 and S10 series handsets in late September"
According to a new report, the Samsung Galaxy S10 series and the latest Galaxy Note 10 series will be receiving the Android 10 beta later this month. Google released the official Android 10 update earlier this month. So far, only OnePlus has started to seed the Android 10-based OxygenOS Open beta update to the OnePlus 7 and 7 Pro. The Redmi K20 Pro from Xiaomi is also expected to receive the Android 10 beta update soon. Now, the new Galaxy S and Note smartphones from Samsung will be joining the pack. However, a stable build is still several months away.
Related read: List of smartphones getting Android 10 update
The report comes from SamMobile, which has heard from reliable sources that the beta program is scheduled to launch later this month. Of course, before launching the official update, the company is going to test the software with a beta program. The Samsung Android 10 beta program will be first available for the new Galaxy Note 10 series and the Galaxy S10 series. Samsung usually launches their beta program around this time every year, and 2019 is no exception.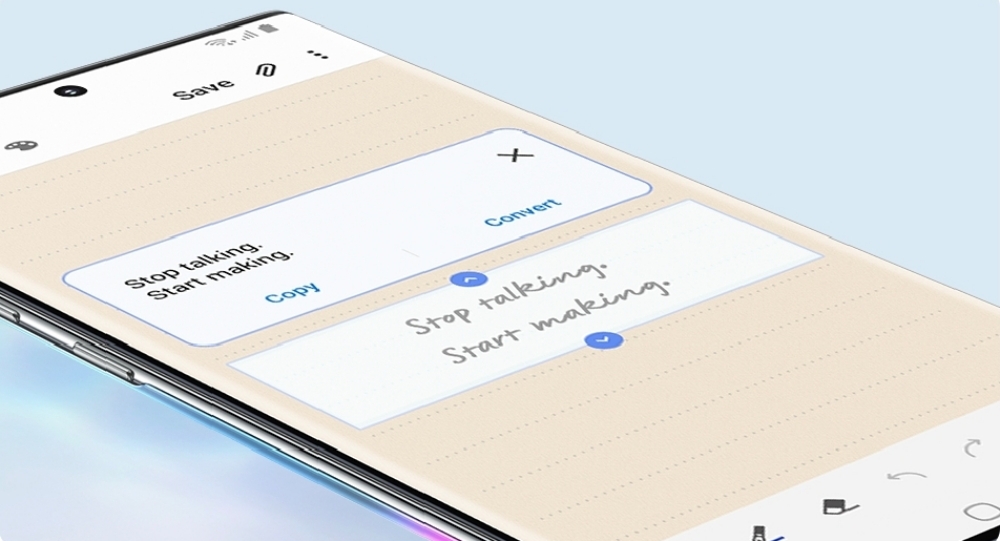 The first beta build of One UI based on Android 10 is expected to roll out in United States and Europe by the end of October. The program will be announced later this month. If you remember, Samsung announced the Android 9.0 Pie-based beta for the Galaxy S9 in November 2018 and release the final public version in December. We hope that Samsung follows the same routine and releases Android 10 for the eligible devices in December this year.
The Android 10 beta should also be available for the Galaxy S9 series at some point this year. Unfortunately, Galaxy S8 users will not be receiving an Android 10 update. Samsung is currently using its custom One UI interface on top of Android, and it is much better than the Samsung Experience UI. It is cleaner, is designed for one-handed use, and gets rid of most of the bloatware. The UI is also quite fast and does include a dark mode, if you were wondering.