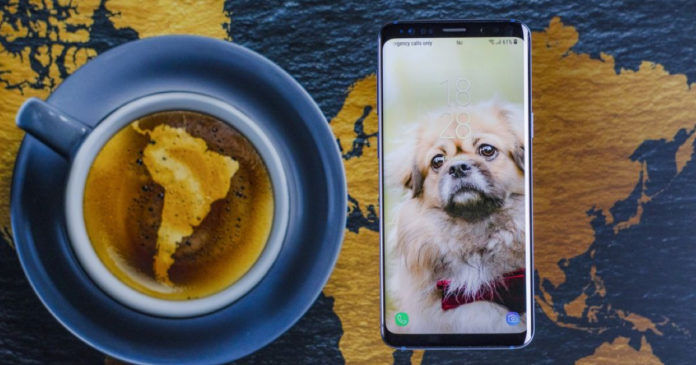 "Samsung Galaxy S10 will reportedly use an ultrasonic in-display fingerprint sensor that occupies 30 percent of the screen"
Samsung Galaxy S10 is widely expected to ditch the iris scanner in favour of on-screen fingerprint reader. It is further-speculated that the Galaxy S10 will make use of Qualcomm's third-generation ultrasonic fingerprint reader. A new piece of information now reveals that the new in-display fingerprint sensor will not only be replacing the iris scanner but also that Samsung will have exclusive rights to the ultrasonic sensor for at least the first half of 2019.
The ultrasonic fingerprint sensors are touted as being more accurate than the optical ones that are currently being used in smartphones. In a series of tweets, noted tipster Ice Universe claims the in-display fingerprint sensor will cover as much as 30 percent of the display, giving users more space to unlock their handset.

This brings us to the problems of the current crop of in-display fingerprint sensor, including the new OnePlus 6T, which use optical fingerprint sensors. It works in a relatively smaller portion of the display as opposed to the Qualcomm's latest hardware. Perhaps this – along with the accuracy – is the reason Samsung is holding its horses when it comes to in-display fingerprint sensors.
Ultrasonic fingerprint sensor modules can capture a 3D image of fingerprints, including the sweat pores and ridges. Unlike the optical sensors, there is no scope of interference from the light. If this technology works as advertised, we could see a huge surge in the number of flagship devices opting for an ultrasonic fingerprint sensor, in the second half of 2019 of course.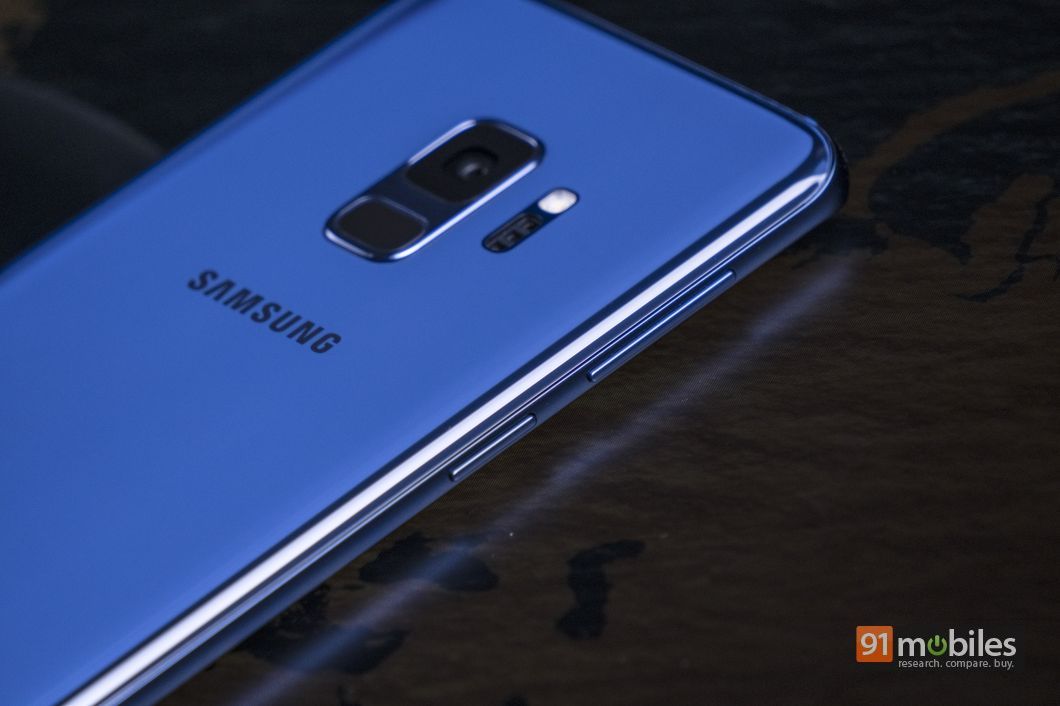 It would be interesting to see if Samsung will stay away from the notch on the Galaxy S10. This presumption is stemmed from the idea that Samsung will be opting for a front camera that sits within the display panel, with a cutout to capture selfies. This will help the company ensure thin bezels on all sides without opting for a notch. The Galaxy S10 is said to come in three variants and two screen sizes, and an additional 5G-capable model.