"The new rumoured Samsung Galaxy S11/ S20 and Galaxy Fold 2 launch date is a week ahead of the previously rumoured February 18th date"
The Samsung Galaxy S11 series, which could be named Galaxy S20 though, as well as Galaxy Fold 2 may launch earlier than expected. According to a new report, the chaebol's upcoming flagships could launch on February 11th. This is against a previous rumour that claimed the Samsung Galaxy S11/ S20 series and Galaxy Fold 2 will be unveiled on February 18th – roughly a week ahead of MWC 2020 in Barcelona. The vendor is reportedly planning to launch the phones in San Fransisco, which is the same location where Galaxy S10 series and Galaxy Fold smartphones were introduced last year. It's worth mentioning that Samsung is yet to confirm the launch event of the next-gen S- and Fold-series.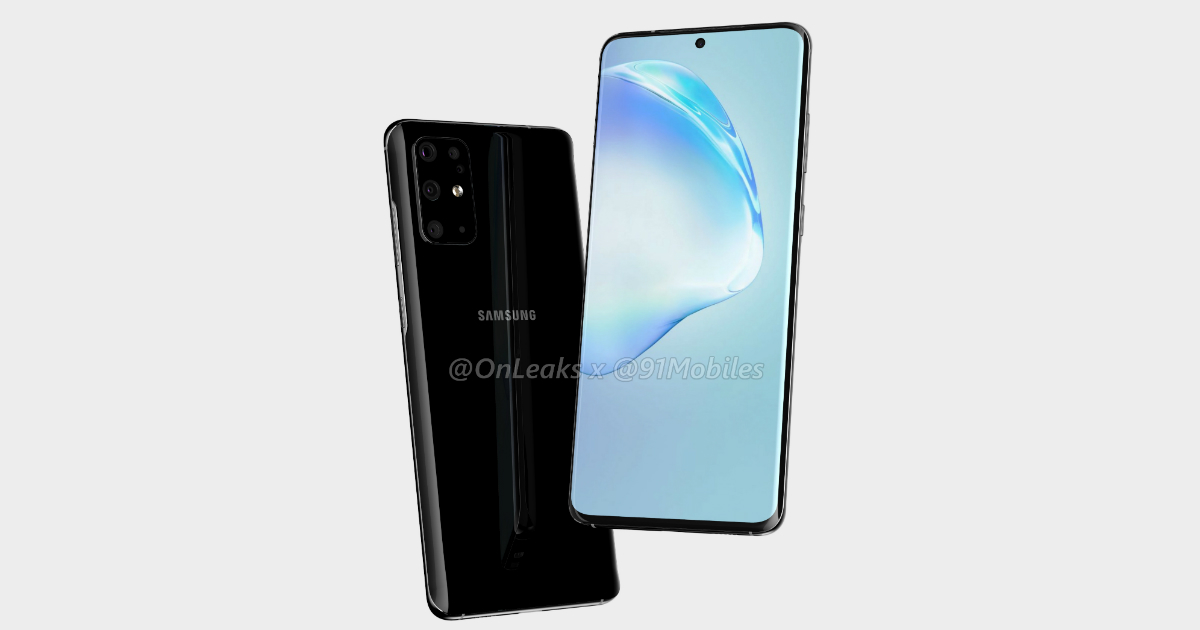 Samsung Galaxy S11/ S20 specifications
Early leaks and rumours suggest the Samsung Galaxy S11/ S20 series will sport a centred-punch-hold display, similar to Galaxy Note 10 series. The lineup will come in three models: allegedly dubbed as Galaxy S11/ S20, Galaxy S11e/ S20e, and Galaxy S11+/ S20+. The handsets will most likely be powered by Qualcomm's flagship Snapdragon 865 SoC or Exynos 990 SoC, with 5G support depending on the region. The handsets are also tipped to sport a new 108MP primary sensor, periscope lens with 5x zoom, and 48MP telephoto lens.
While the standard Galaxy S11/ S20 smartphone may ship with 6.7-inch 120Hz display, the Galaxy S11e/ S20e and Galaxy S11+/ S20+ are expected to flaunt a 6.3-inch/6.4-inch screen and 6.9-inch panel, respectively. The handset will reportedly boot Android 10-based One UI 2.0 out of the box and house a whopping 5,000mAh battery – at least on the 'Plus' variant.
Samsung Galaxy Fold 2 specifications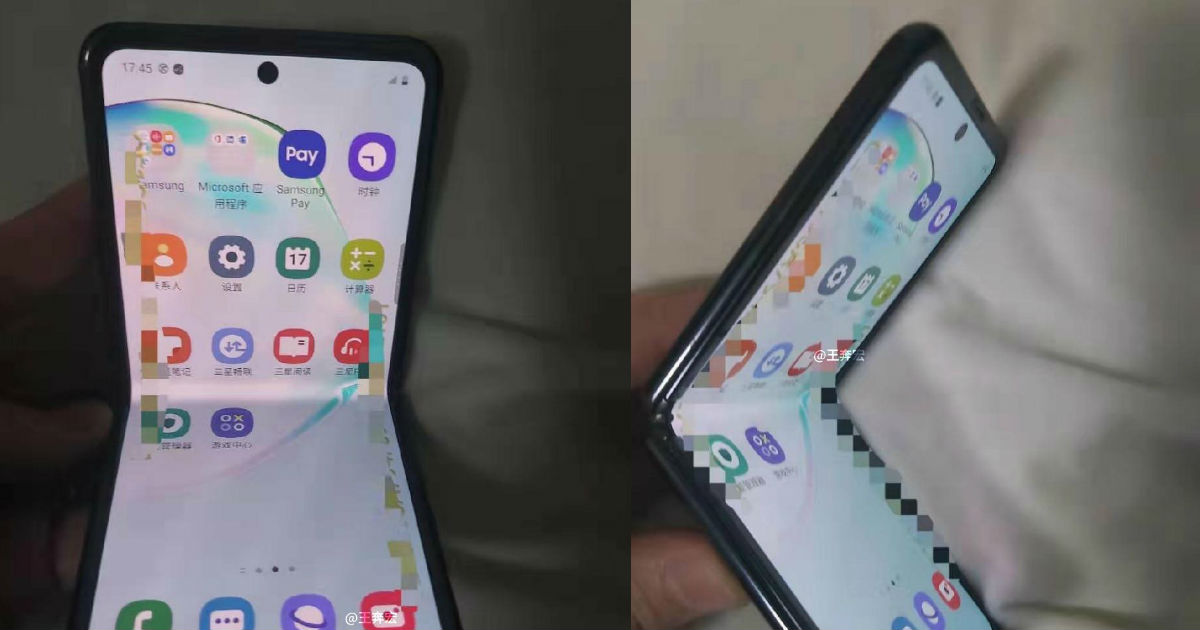 As for the Samsung Galaxy Fold 2, it's tipped to feature a clamshell design, with a centred-punch-hole display. The handset is rumoured to sport a secondary cover display, dual rear cameras, and Android 10-based One UI 2.0 out of the box. The handset is expected to be more affordable than the Galaxy Fold and drive up the sale of a foldable smartphone. The handset is said to be priced around $845 (around Rs 60,500).