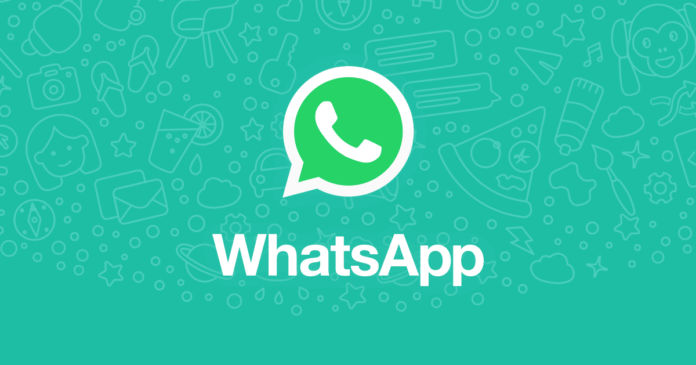 "You can now preview your text and confirm and cancel the operation when sharing from a third-party app to multiple two or more contacts"
WhatsApp has been updated with a new multi-share feature, which offers a preview of the text being shared with multiple contacts from third-party apps. The new feature is available for beta version 2.18.366 and is soon expected to make its way to the stable version.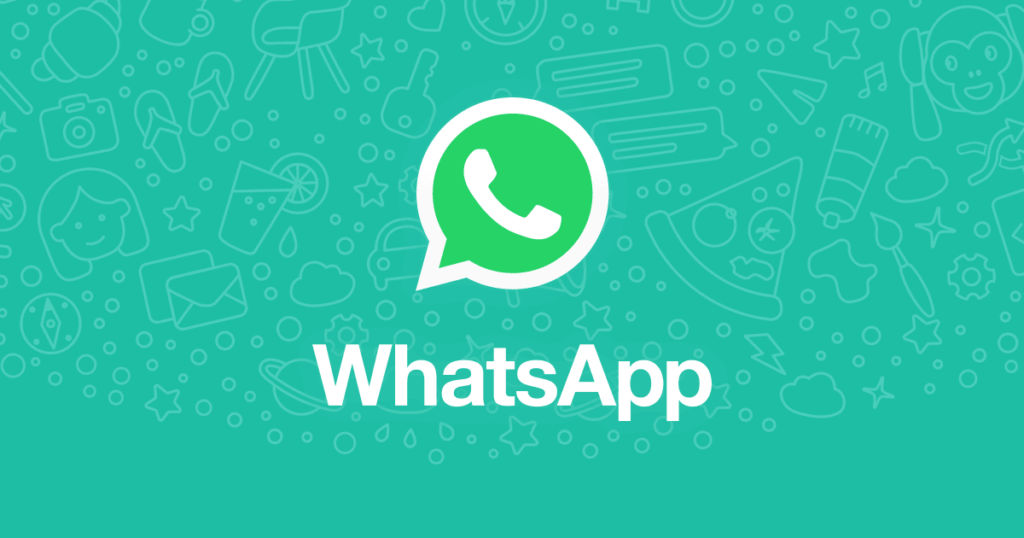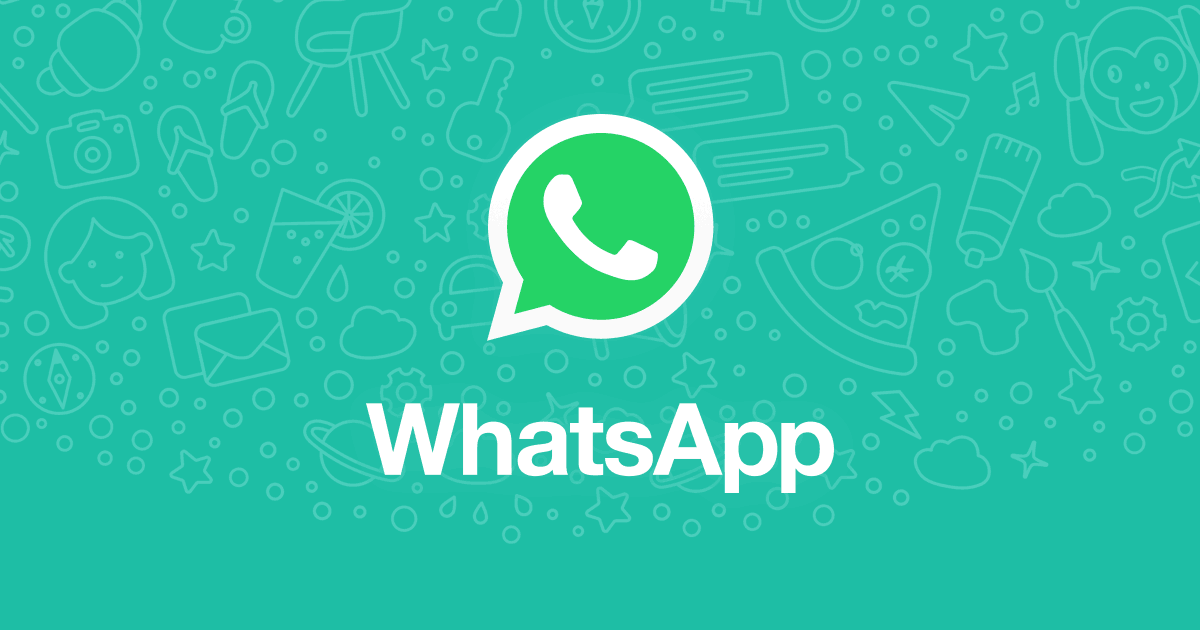 The feature was first reported by the Twitter user WABetaInfo. The new feature will allow the users to preview text, links, GIFs, and other media files before it is forwarded to two or more contacts from a third-party app. As the user selects the contact and hits the send button, it will appear on the screen. Notably, the user would find a link preview if sharing a URL directly from Twitter or YouTube. The key purpose of previewing the content that user will be sharing is to make people sure about the text or files they are forwarding.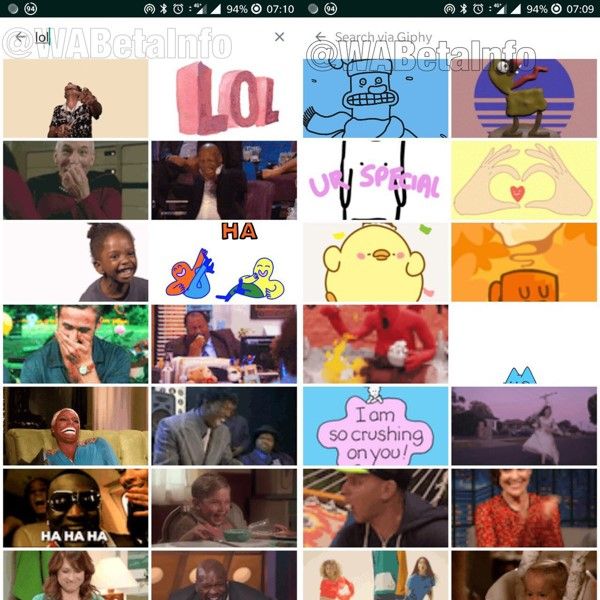 Other notable changes that have been made in the upgraded version of WhatsApp for Android version come with a new Giphy-powered search interface. This feature will make it easier for the users to search and share GIF files. Besides, the new version also comes with a new search feature that lets the users find and share stickers.
In order to experience the new feature change, the user would require to download WhatsApp for Android beta version 2.18.366, which is available through the Google Play Beta programme. The APK file can also be downloaded directly from the APK Mirror. Or, you can simply wait for the features to be made available to the stable version officially.