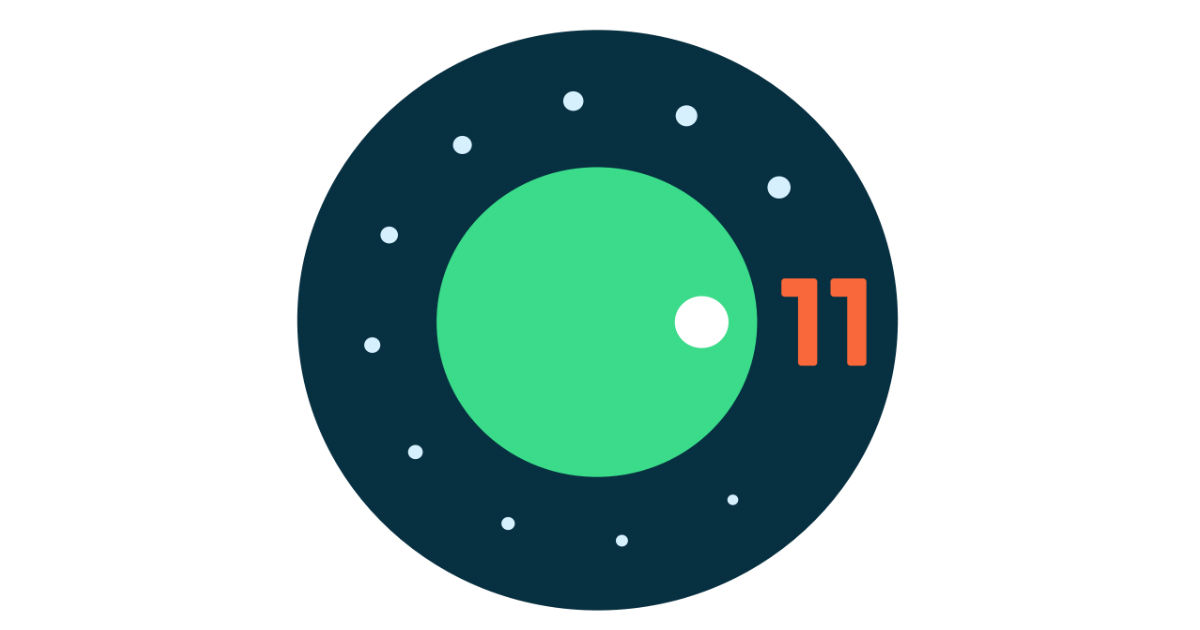 "Android 11 features include the ability to pin up to four apps to share menu, new developer settings option to display current refresh rate, and more"
Days after being accidentally listed on the Android Developers website, Google has released the Android 11 Developer Preview 1 for Pixel phones. As the name mentions, this version of Android 11 will only be available for developers, allowing them to get an idea of what the next Android OS version will bring so that they can develop their apps accordingly. Android 11 Developers preview is compatible with Pixel 2, Pixel 3-series, Pixel 3a and Pixel 3a XL, and Pixel 4 phones. The public beta version of Android 11 should be available following Google I/O 2020 on May 12.
Android 11 Developer Preview 1 features
Google has updated the existing APIs to let installed applications determine the kind of network connection (5G/4G, etc.) they have access to. Android 11 adds support for new display types, thereby letting developers use the entire waterfall screen, including the edges. With Android 10, Google introduced proper gesture navigation and with Android 11, it is further enhancing the same. The OS now offers more granular control over the 'back gesture', meaning users can adjust the sensitivity of the gesture and there's even an indication for the same.
Furthermore, to tackle Bluetooth connectivity inconsistencies, Google is bringing a brand new stack in Android 11 called Gabeldorsche or "gd" for short. It has been in the development for last one year and is only now Google is bringing it into the limelight. However, the advantages of the feature aren't immediately clear just yet. Pixel launcher usually pins five app shortcuts above the Google Search bar, it is known as 'hotseat' and these apps don't change even if you flip between pages on the launcher. Now, with Android 11, Google intends to make it smarter. It replaces the five apps you chose with apps that launcher believes you use the most or might want to use. The feature will replace any blank spaces with suggested apps.
Android 11 seems to revamp the notification log in the form of 'Notification History'. As the name suggests the feature keeps a log of notifications even if they're dismissed previously. However, it requires third-party apps or home screen widgets to access. Now, with Notification History, the OS would surface the notifications the exact same way they originally come in. The UI displays "Recently dismissed" section at the top which is then followed by three notifications and time they arrived. Biggest of all changes is that Android 11 hints that Pixel 5 flagship would be equipped with reverse wireless charging feature.

Other new additions to Android 11 is the ability to pin up to four apps to share menu, new developer settings option to display current refresh rate, your Bluetooth headphones won't be disconnected when you enable Airplane mode, new scrolling screenshots with revamped UI, new Motion Sense gesture on Pixel 4 series and more. Google Android 11 stable would debut in Q3 this year and in the meantime, users can test the developer previews that will be released in regular intervals.