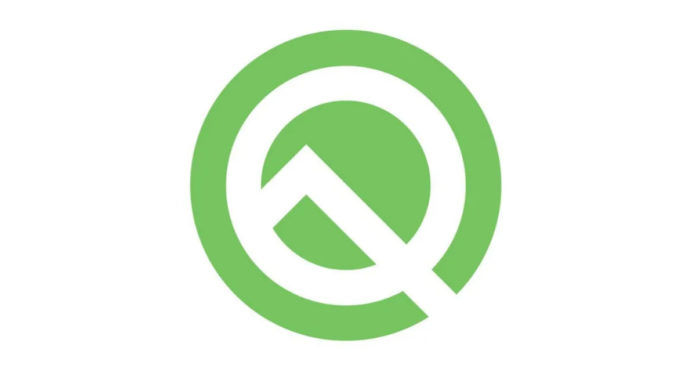 "For a beta release, Android Q holds up quite well on the original Pixel phone which was launched in 2016"
Google releases a new version of the Android operating system every year. Following the tradition, this year too it will introduce the Android Q, whose first beta is already available for the Pixel phones including the first-gen Pixel which came as a surprise. A speed test by YouTuber Gary Explains shows how the generations of Android – ranging from 7.1.2 Nougat, Android 8.1 Oreo, Android 9.0 Pie, up to the new Android Q beta – age on the first-gen Pixel phones.
The speed test video shows Android Nougat finishing the test in 2 minutes and 50 seconds while Android 9.0 Pie comes in at a close second at 2 minutes 52 seconds, while Android Oreo and Q finishing in last at 2 minutes and 53 seconds. However, it should be noted that the performance of the software builds varies with real-life usage and the number of apps installed. But it is quite surprising to see the original Pixel phones which have seen four generations of Android holding up quite well, even with latest Android Q beta.
Also read: Here are the best Android Q beta 1 features
Android Q is currently only in beta stage, so the speed test results should change once the final stable version is released. For a beta release, Android Q did perform quite well and goes on to show how well Google optimised it for such aged phones. The upcoming Android release will bring system-wide dark mode as well as sharing shortcuts to quickly open third-party apps to share content. It also brings improved permissions that let users chose between permissions to never access the location, only when the app is running or all the time in the background.