"The latest update that will restrict performance over time to protect battery on older iPhones is being introduced on iOS 13.1."
Apple is introducing processor throttling on its 2018 iPhones, the iPhone XS and iPhone XR, with the upcoming iOS 13.1 update. The throttling is specifically designed for older iPhones, as part of Apple's efforts to restrict exponentially reduced battery life as its devices age. While Apple was previously detected to be automatically throttling older devices in order to reduce performance and keep battery life intact, it is seemingly undertaking new steps in order to give users better control over what users can choose to prioritise — performance or battery life.
Beginning with iOS 13.1, users of the iPhone XS and iPhone XR will also get control over processor throttling. However, the feature is managed in a more advanced manner, as a result of which it can only be activated once your devices start experiencing anomalies once battery and performance anomalies kick in. With an ageing battery, iPhones are seen to start experiencing random shutdowns, which is the biggest reason why Apple introduced the feature in the first place. Once the random shutdowns begin, users will get an option within battery settings, where they can choose to throttle performance to save battery life or preserve the best possible performance at the cost of battery life.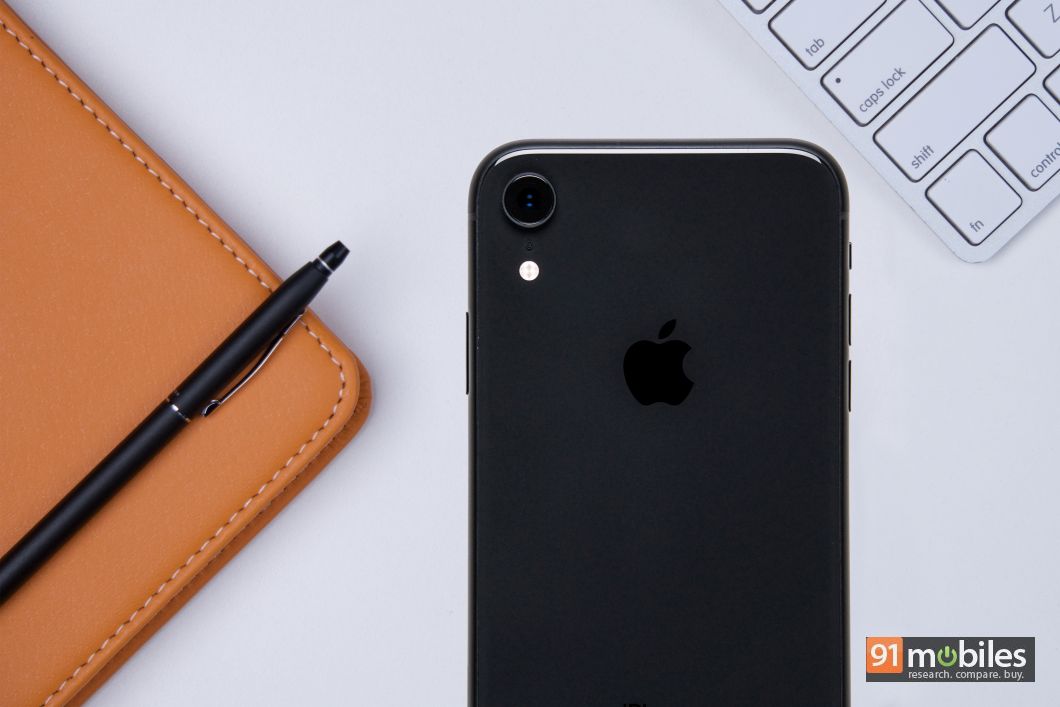 The iPhone XS and XR are considerably new devices, running on the already efficient and powerful A12 Bionic SoC. With the advances of the processor, it is likely that the new iPhones will last considerably longer before the devices start experiencing battery degradation, or alternatively, processor throttling. As for the newer iPhones, a 9to5Mac report highlights a new, "advanced" battery and power management system that Apple is employing, which seems to suggest some form of the feature already in place from the start. However, the new system might be an automatic one that manages the battery life cycle automatically.
In any case, Apple's step towards maintaining the longevity of its devices will be largely seen as a positive one, since it gives users the freedom of choice, between sustaining with a downgraded device or managing its resources. Given that its iPhones already cost more than just a pretty penny, the move can have a positive impact on the brand's customer image and its general outlook towards its users.