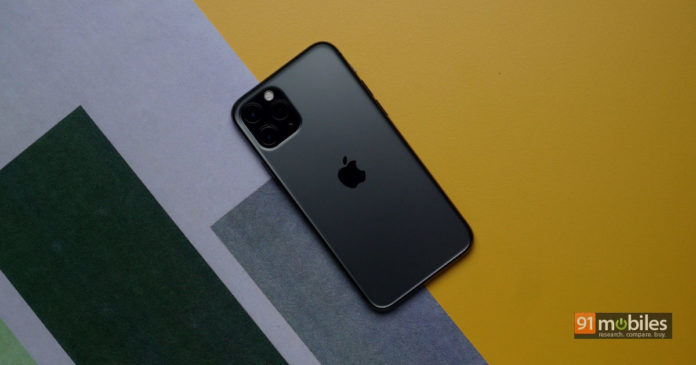 "iPhone 12 lineup is expected to come with some radical changes like notch-less design, in-screen fingerprint scanner, 120Hz display, 5G support, and more"
Unless Apple decides to go roman again or 'S' upgrade, the upcoming iPhones will most likely be dubbed as iPhone 12. The series will be the successor to the Cupertino-based firm's recently launched iPhone 11, iPhone 11 Pro, iPhone 11 Pro Max. While it's too soon for this, rumours are rife that the iPhone 2020 lineup – which will allegedly be dubbed as iPhone 12, iPhone 12 Pro, and iPhone 12 Pro Max – could come with some radical changes. Here's a roundup of the all upcoming features you may expect on the next-gen Apple flagship iPhone 12 series:
iPhone 12 series design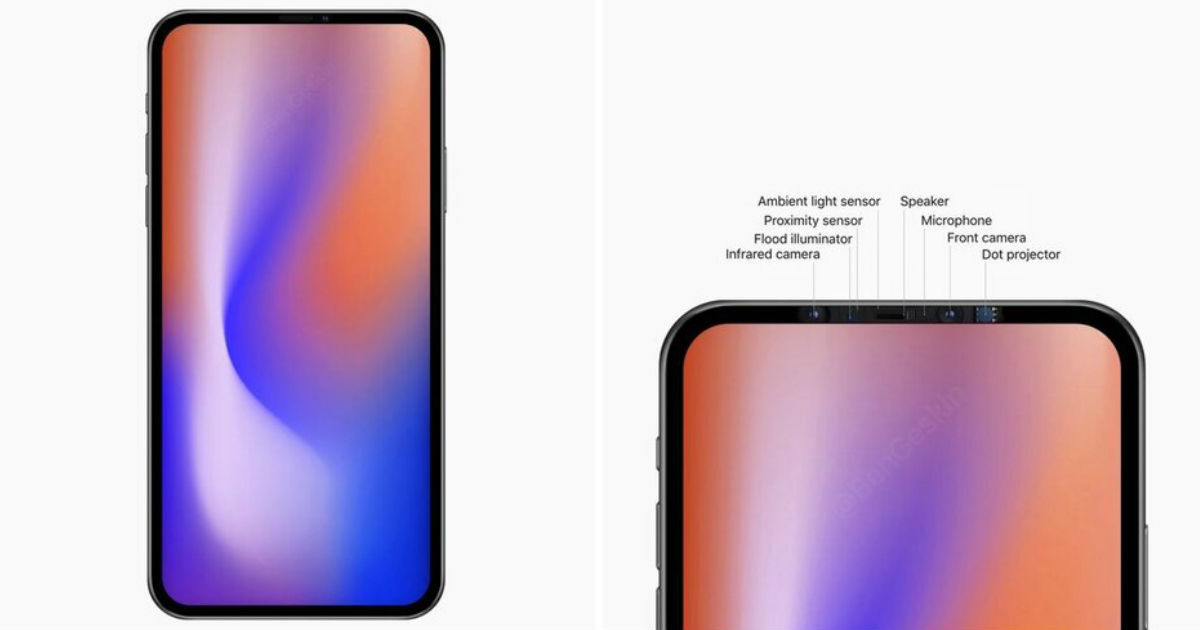 All three iPhone 12 series models will reportedly do away with the unsightly notch by moving all the sensors and the selfie camera to the top bezel. This will create uniformly thick bezels all around the display. They'll all come with the same glass sandwich design as the current-gen iPhones, but noted Apple analyst Ming-Chi Kuo believes that the 2020 iPhones would feature a redesigned chassis, which is a departure from the current curved edges. The design is said to be inspired by the iPhone 4, which had a metal chassis and sharp edges.
iPhone 12 series display
Apple will reportedly phase out LCD panels from its lineup with the iPhone 12 series. Even the most affordable model, which presently has LCD panel, will likely have an OLED screen. The handset is expected to sport a 5.42-inch display, while the Pro and Max models will reportedly have 6.06-inch and 6.67-inch screens. At least one, if not all, of the 2020 models could come with a 120Hz refresh rate display, which may be marketed by Apple as 'ProMotion' display, instead of 60Hz. Reports are that users would be able to switch the refresh rate to 60Hz if they prefer and the company is in talks with OLED display manufacturers LG and Samsung to source these displays.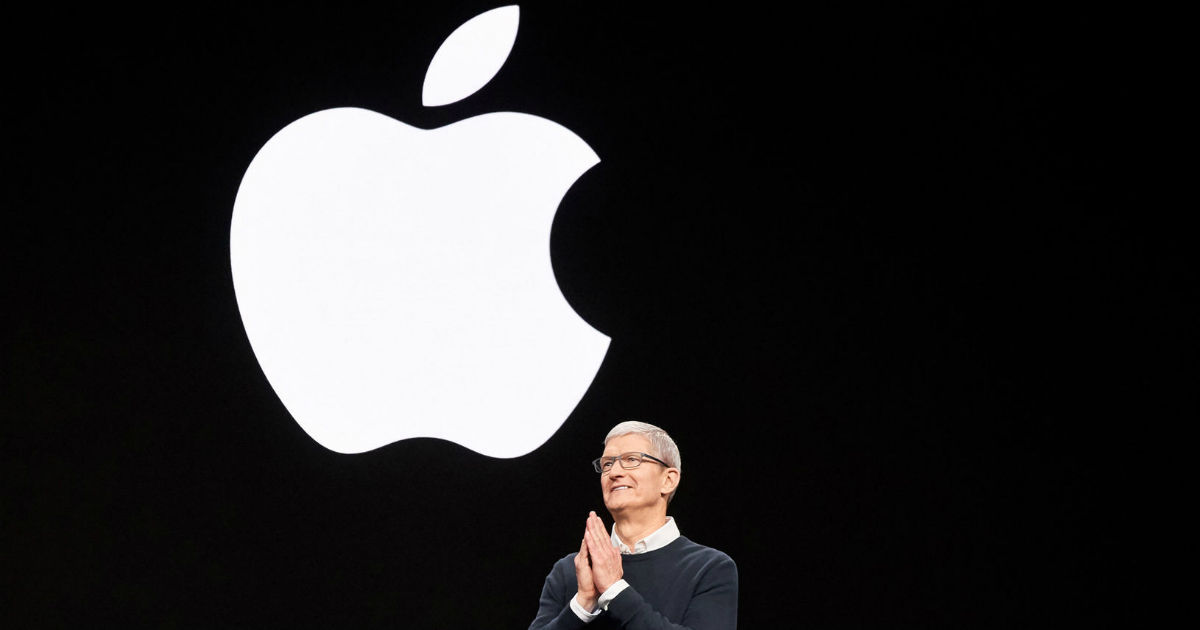 Renowned tipster Ben Geskin has shared a rendition of next year's biggest iPhone – believed to be the iPhone 12 Pro Max – that has no notch or cut-out whatsoever. Apple is expected to reposition the front camera and Face ID tech, placed inside the slim bezel atop the display. He further added that the iPhone 12 Pro Max will sport a 6.7-inch display, which is the biggest ever in the lineup.
iPhone 12 Touch ID
Another highlight of the upcoming iPhone 2020 lineup will be fingerprint scanner (fingers crossed). According to the rumour mill, the iPhone 12 lineup may debut with the much-awaited in-display fingerprint scanner for biometrics. The scanner will be placed underneath the display, just like any other Android phones out there, and will be accessible across the screen. It remains to be seen whether the upcoming iPhones will have both Face ID and new on-screen Touch ID or just one of them?
iPhone 12 5G
The next-generation iPhones may also come with 5G cellular connectivity. The handsets are expected to employ Qualcomm's 5G modem now that the two brands have resolved their differences and signed a multi-year agreement. But Apple is finally getting into the 5G modem business now that it has acquired Intel's 5G chip division. Starting 2021, Apple products like iPads will reportedly feature an Apple-made 5G modem, which may be used in iPhones from 2022.
iPhone 12 chipset
As far as the performance goes, the upcoming iPhone models will reportedly be powered by 5nm chipset. This will be the successor to Apple's A13 Bionic chip that rocks the iPhone 11 series and is forged using the 7nm process. The new 5nm chip, which is expected to be dubbed as A14 Bionic SoC, is said to bring more speed and energy efficiency gains to the iPhone and iPad next year.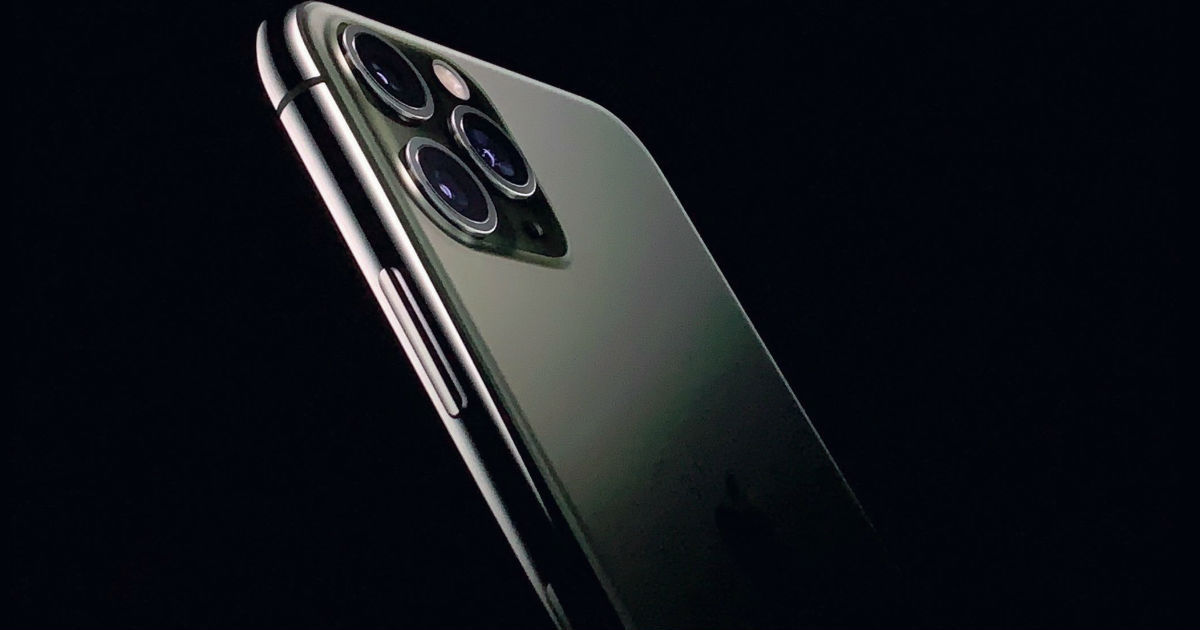 iPhone 12 cameras
The camera details of the iPhone 12 series are minimal. The only information we have at the moment, based on a research note by Ming-Chi Kuo, that the handset will feature a 3D Time-of-Flight sensor that is expected to improve the photo quality as well as introduce new augmented reality features. Since Apple recently made a jump to triple cameras for its flagships, we may expect the iPhone 12 Pro and iPhone 12 Pro Max to come with a similar setup. However, software optimisations and new features to improve image quality can be expected.
iPhone 12 USB Type-C
Apple may switch from its proprietary Lightning port to USB Type-C port charging port with its next-gen iPhone lineup. The company has already done that with its flagship iPad Pro, which was introduced last year. It's only a matter of time when its iPhones will also start flaunting Type-C port, which has become de facto charging port in the industry.
That's all from the iPhone 12 rumours round-up for now. Keep watching the space for all the updates that follow.