"Apple 2020 iPhones expected to feature a 5.4-inch, 6.1-inch and 5.4-inch displays, with the entire line-up rocking OLED displays"
According to noted Apple analyst Ming-Chi Kuo, the 2020 iPhones would feature a redesigned chassis, which is a departure from the current curved stainless sides. Kuo says that the new design will resemble that of the iPhone 4's industrial design. This falls in-line with Kuo's earlier report that hinted at a significant design change in 2020 and that it is prepping new screen sizes. The 2020 iPhones will reportedly feature 5.4-inch, 6.1-inch, and 5.4-inch displays, with the entire line-up rocking OLED panels. Given the iPhone 4's radical design change back in the day, it should be interesting to see what Apple has in store for 2020.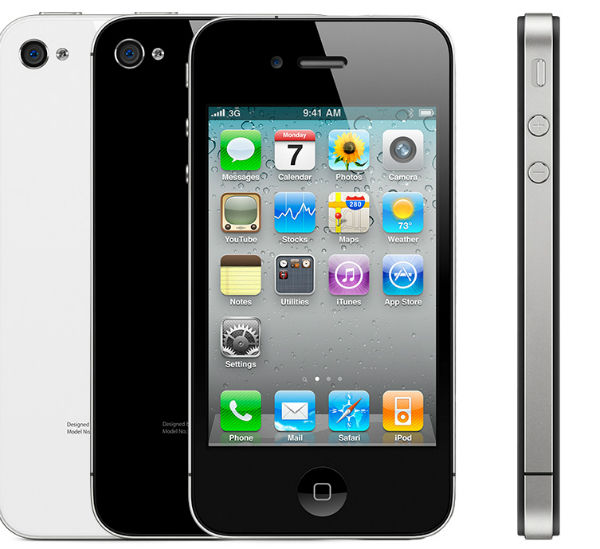 Furthermore, Kuo says that the display glass will continue to be slightly curved, i.e. 2/2.5D curved glass. While the current iPhones are a combination of stainless steel and glass, the iPhone 4 features a metal and glass sandwich and how the Cupertino giant would achieve this is a mystery for now. Apart from the design, the 2020 iPhones would also support 5G and improved augmented reality. To recall, Apple bought Intel's modem division to accelerate the development of its in-house cellular modems, but these shouldn't be available for a while. For next year iPhones, Apple will be using Qualcomm's 5G modems.
Owing to the design change of the Apple iPhones next-year, Kuo predicts that the cost of the metal frame and glass case will increase significantly by around 50-60 percent and 40-50, respectively. However, if the cover is made of tempered glass, Kuo says that the cost of the metal middle frame and chassis would increase by about 25-35 percent and 20–30 percent, respectively. This design change combined with 5G should be a significant selling point for next year's iPhones. The report notes that the shipments estimate will increase to 85 million units in 2020, compared to 75 million shipments in 2019.