Highlights
iPhone 13 series will have four models much like the iPhone 12 lineup
All the models will have a lightning connector instead of a USB Type-C port
iPhone 13 Pro and 13 Pro Max displays will use the power-efficient LTPO technology with a 120Hz refresh rate
iPhone 13 series launch is expected for later this year, presumably in September. In the latest investor's note (via 9to5Mac), noted Apple analyst Ming-Chi Kuo predicts the upcoming iPhone 13 series will be similar to the iPhone 12 series, with four models and the same screen sizes. This means the 5.4-inch iPhone 12 mini will stay for another year despite poor sales because of the small screen size. Kuo also said that all iPhone 13 models will have a 'lightning connector', thereby turning down rumours about a USB Type-C port or a port-less design.
Also read: Apple iPhone 13 Pro with up to 1TB storage tipped; notch-less iPhone 13 prototype being tested
iPhone 13 series specifications
iPhone 13 Pro and 13 Pro Max displays will use the power-efficient LTPO technology with a 120Hz refresh rate, similar to the ProMotion display on the iPad Pro. Additionally, the iPhone 13 will be equipped with a 'reduced notch area', this should be a big change since iPhone X. The lineup will also include several changes to cameras, especially the 13 Pro and 13 Pro Max will feature an upgraded ultra-wide-angle camera, going from 5P (f/2.4 aperture) and fixed focus (FF) to 6P (f/1.8) and autofocus (AF).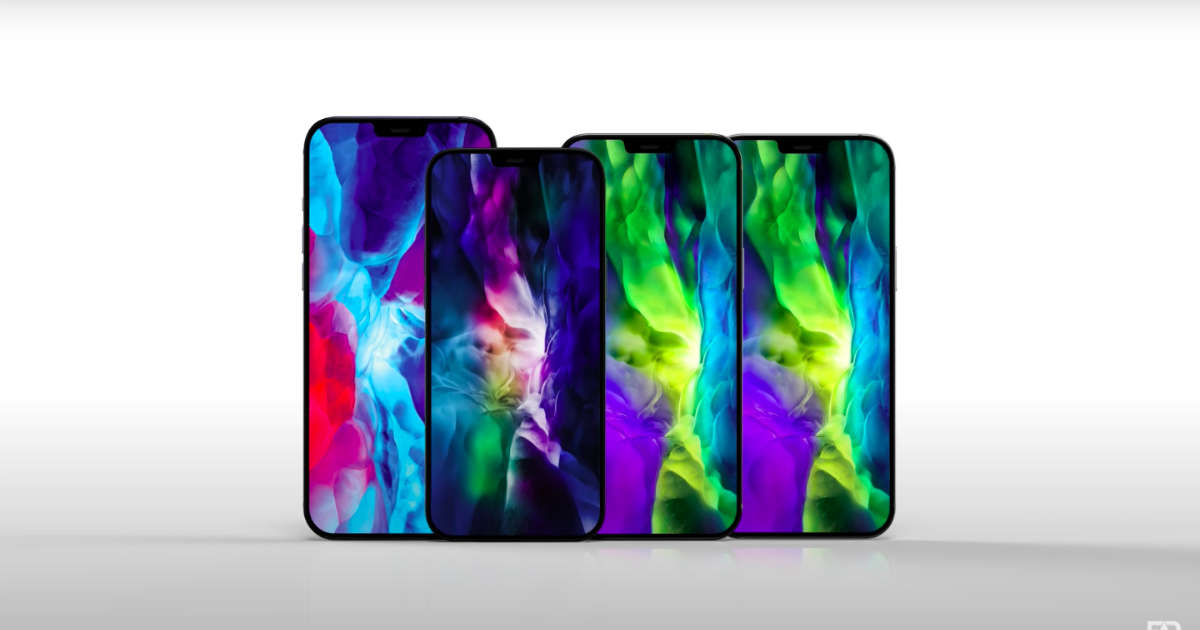 However, Kuo isn't particularly clear about Touch ID but says it doesn't sound like it's happening. "The market expects the iPhone to abandon Lightning in favour of USB-C and equip the power button with the Touch ID sensor, but our latest survey indicates that there is no visibility on the current schedule for the iPhone to adopt these two new specifications. We believe that the iPhone will significantly improve the user experience if it adopts the power button with the Touch ID sensor. However, currently, there is no visibility on the timing of adopting this new specification," said Ming-Chi Kuo in the investor's note.
Lastly, the noted Apple analyst claims the iPhone 13 will include a large capacity battery compared to the iPhone 12. This will likely make the devices heavier but will make them more capable to support the higher screen refresh rate. Qualcomm's 5G modem is upgraded to the 5nm X60M. Apple is also said to be adopting new space-saving designs, including integrating the SIM card slot with the mainboard, reducing the front optical modules' thickness and more. LIDAR will only be available to the iPhone 13 Pro and 13 Pro Max.