"iPhone shipments in India reportedly fallen from about 3.2 million units in 2017 to just 1.6 million in 2018"
iPhone demand in the world's fastest-growing smartphone market India has descended by as much as half from 2017. As per the latest report, the Apple smartphone shipments in 2018 were down to a mere 1.6 million units from 3.2 million units from a year before. Rubbing salt to the wounds, this is the worst performance by Apple – which is already facing global sales woes that have forced it to cut its revenue outlook – since 2014 in the country.
Follow us on WhatsApp, Click to Join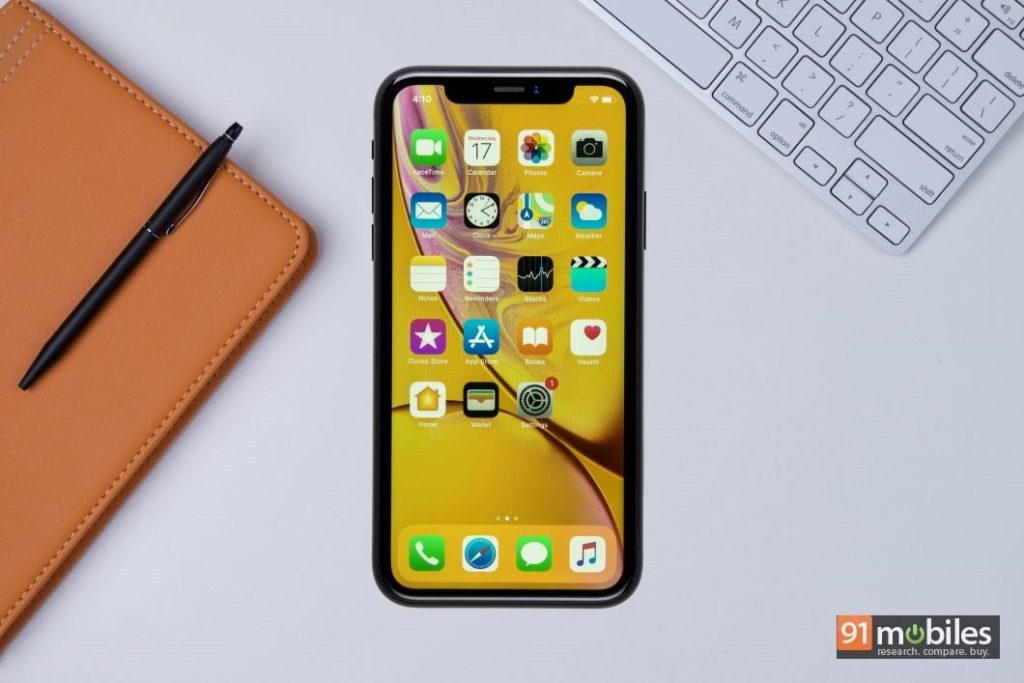 "Apple had been rising every year until 2017… the 2018 shipments will be at the level of 2014-15, setting them three years back in a market that has grown 50 percent between 2014-15 and 2018," said Neil Shah, researcher director at Counterpoint Research. The report further added that Apple may have shipped about 400,000 iPhones in the October-December period, it was outdone by OnePlus that shipped an estimated 500,000 units. The latter offers some top-of-the-line features at half or even one-third price of iPhones.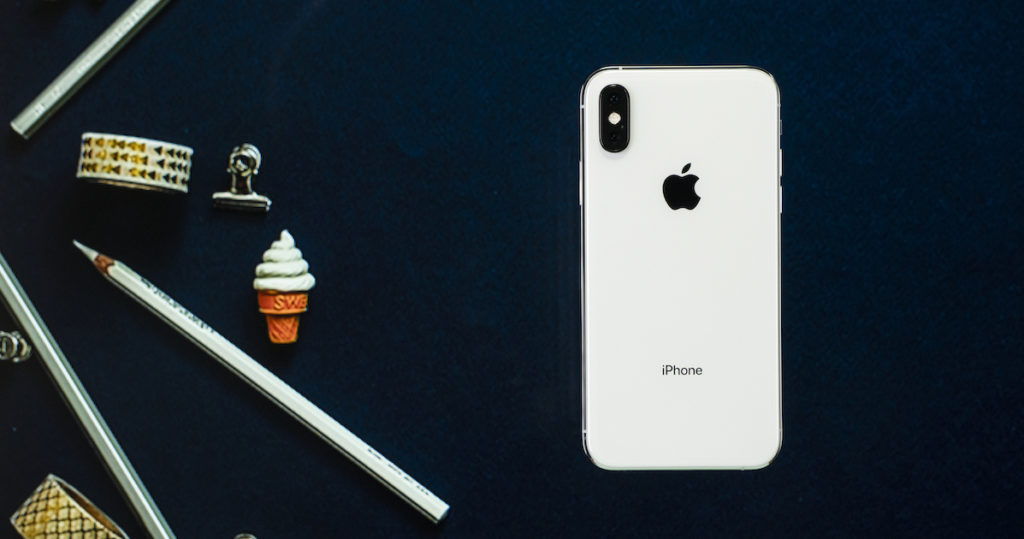 The Cupertino-based firm's market share has now been reduced to about 1.2 percent at a time when the overall shipments of the smartphone doubled to almost 150 million in 2018 from about 80 million in 2014, according to Counterpoint Research. The slump can be attributed to intense competition and a hefty price tag of Rs 1 lakh of the new iPhone models. They have failed to attract buyers even after offering EMI schemes, zero down-payment, and cashback plans. The sale of older iPhones such as iPhone 8 and iPhone 7 has made the matter worse for Apple as those are not as profitable as the newer models.
Not just in India, iPhone demand all over the globe has shrunk significantly. Most recently, the vendor had to revise its earnings estimates down by several billion dollars due to slow economic growth in China. In November 2018, it had pegged first-quarter revenue at between $89 billion and $93 billion.