"The Mi TV 4X series is the world's first smart TV lineup to come with Data Saver feature, and Xiaomi promises to bring it to older Mi TV models as well"
Xiaomi has introduced the Mi TV 4X series in India, and it comes with an interesting feature called 'Data Saver', which has been announced today as part of the core Android TV. The feature is exactly what it sounds and is the first time debuting in a smart TV out of the box. Just like smartphones, the Data Saver on Mi TV 4X will allow users to monitor data, if they're on a limited plan, and extend watch time. Xiaomi says that it has partnered with Google – which is rolling out Data Saver to Android-powered TV in the country – for the feature. Data Saver will further be added to previous-generation Xiaomi Mi TVs via OTA update. Here's everything you need to know about the Data Saver mode on Mi TVs: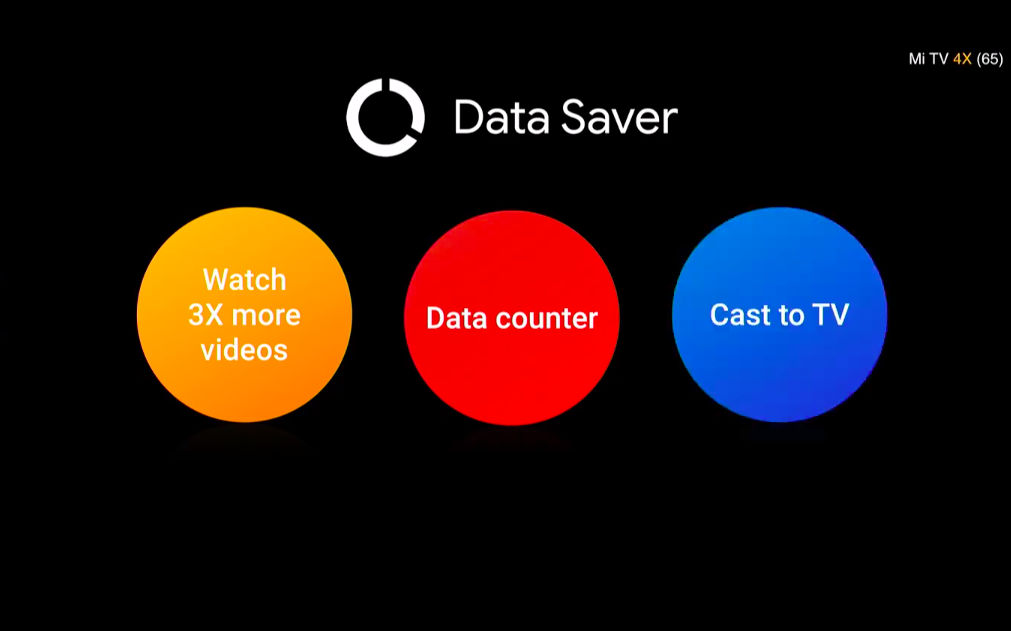 The primary feature of Data Saver utility is to extend watch time and save on Internet data. This will benefit almost 74 percent of Mi TV users, who stream content via mobile hotspot or dongles, according to Xiaomi. Data Saver is said to allow users to watch up to three times more content with the same amount of data. The feature, once enabled, adjusts the video streaming quality in order to save megabytes (eventually gigabytes).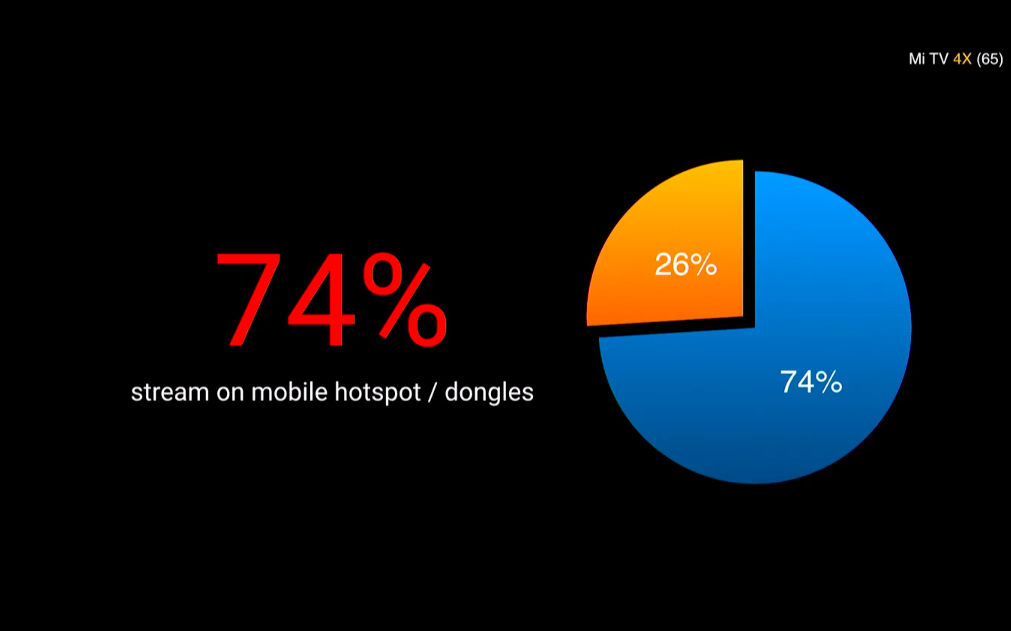 In addition to this, the Data Saver will also tell you how much data has been consumed. Within the settings menu, users will find options Data Alerts or Data Counter. They can set the limit to 100MB, 500MB, or 1GB, and the TV will automatically notify the users when the data is consumed. Google says it'll also provide a Hotspot Guide to help you set up your Android TV device with a mobile hotspot. Lastly, there is Cast To TV feature, which lets users cast downloaded media from their phone to their TV via the Files app without consuming data.
Other than the Mi TVs, the Data Saver mode will be rolled out to other Android TVs in the coming weeks. Apart from Xiaomi, TVs by brand such as TCL and MarQ by Flipkart TVs will get it first, Google has said.