"The Microsoft Surface Pro 7 2-in-1 will be available in a total of five different configurations"
A new report that reveals the configurations for the upcoming Microsoft Surface Pro 7 device has surfaced online. Microsoft has already scheduled an event for October 2nd, where it is expected to launch the new 2-in-1 and possibly a Surface Laptop 3. The company may also showcase a device with dual-displays, but this is not guaranteed. We can expect the new Surface Pro 7 and the Surface Laptop 3 at the event with the latest 10th generation Intel Core chipsets. The report states that the Surface Pro 7 will be available in up to five different chipset/ RAM and storage configurations.
The Microsoft Surface Pro 7 is expected to start with a base configuration of Intel Core i3, 4GB RAM, and 128GB SSD storage. Users can also have it with an Intel Core i5 chipset, which can be configured with 8GB RAM and 128GB/ 256GB SSD. Finally, two variants will also be available with the Intel Core i7 chipset, which will be coupled with 16GB RAM and 256GB/ 512GB of SSD storage. The Surface Pro 7 could also support 4G LTE.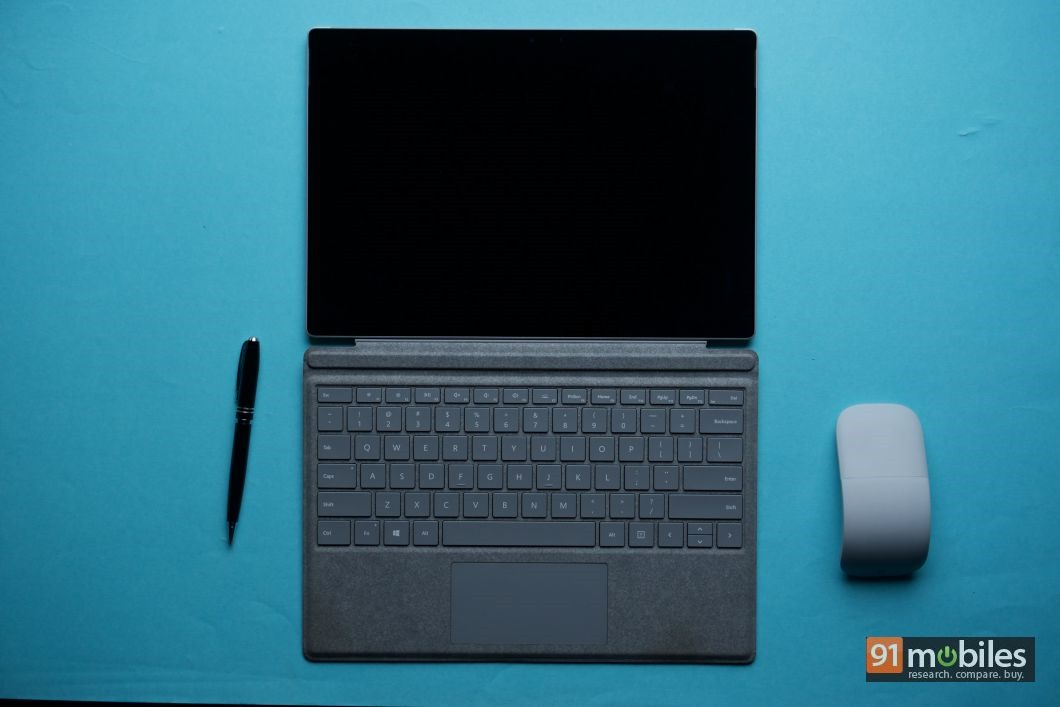 However, the new Surface Pro 7 will most likely carry the same design as the previous generation. A USB Type-C port is expected though, which would be nice. Another report also states that a 15-inch Surface Laptop 3 is expected to launch at the upcoming event. The laptop will be join the 13-inch Surface Laptop and could compete with the MacBook Pro.
Microsoft also has the Surface Book lineup, but that will most likely not receive any updates, according to a report. To summarise, the company is expected to bring the new Surface Pro 7 2-in-1 with 10th Intel Core chipsets, up to 16GB RAM and 512GB SSD, along with the 15-inch Surface Laptop 3. The line-up is going to get somewhat confusing with all the naming. The Surface Pro 7 is probably the best 2-in-1 available in the market right now, but still has a tough time competing with the likes of the iPad Pro. We will find out more details on October 2nd, which isn't too far away.