"Finnish photograph Tuomas Harjumaaskola shared a series of photographs seemingly shot by the Nokia 9 PureView, and they are nothing short of stunning."
That the Nokia 9 PureView is good at taking photographs is the same as stating that a Ferrari is a fast car. It has a five-camera setup (read explanation of mechanism here), none of which even remotely attempt any sort of optical zoom or wide angle gimmick. Instead, each of the five 12MP Sony sensors paired with Carl Zeiss 28mm f/1.8 lenses are focused on the very core aspects of taking a good photograph — shoot a subject with maximum possible dynamic range, a vast and accurate array of colours, incredibly deep textures and fine details, and plenty of light.
It is this very aspect that has been proven time and again by photographer Tuomas Harjumaaskola, who clearly states that the only thing Nokia gave him was the phone itself (well prior to launching) and a go-ahead to shoot with it. The photographs, as Tuomas states, were shot in RAW (captured in the .dng format) and retouched and edited using Adobe Lightroom CC app. This further helps amplify the overall dynamic range of the cameras, and how much versatility of editing it adds to a meagre smartphone. The photos cover a wide range of subjects and situations — late afternoon with contrasting hues, dusk against direct, cold sunlight, macros, late night long exposures, overcast landscapes and daylight landscapes. Going by these results, the Nokia 9 PureView's image quality is nothing short of absolutely stunning.
The photographs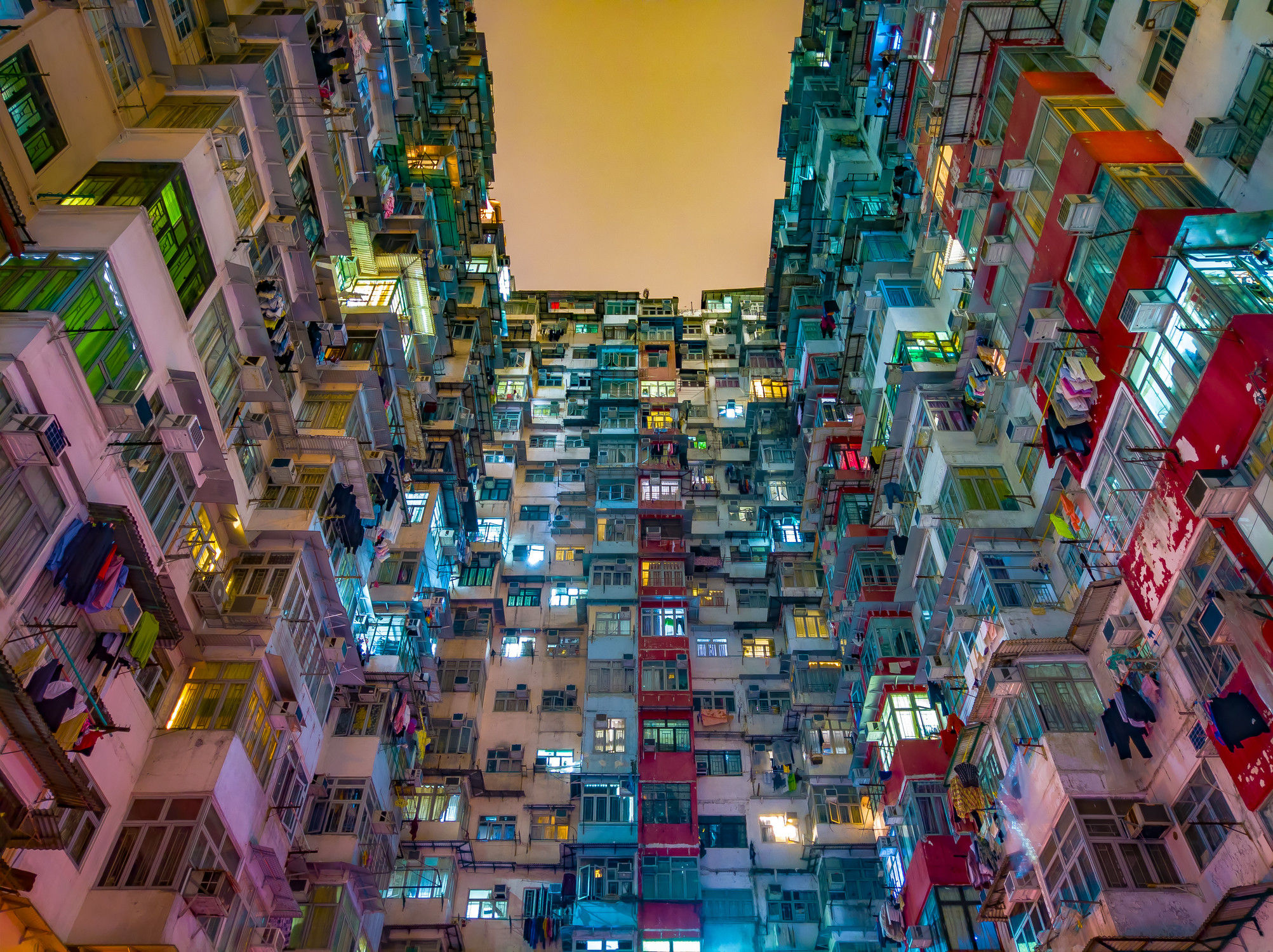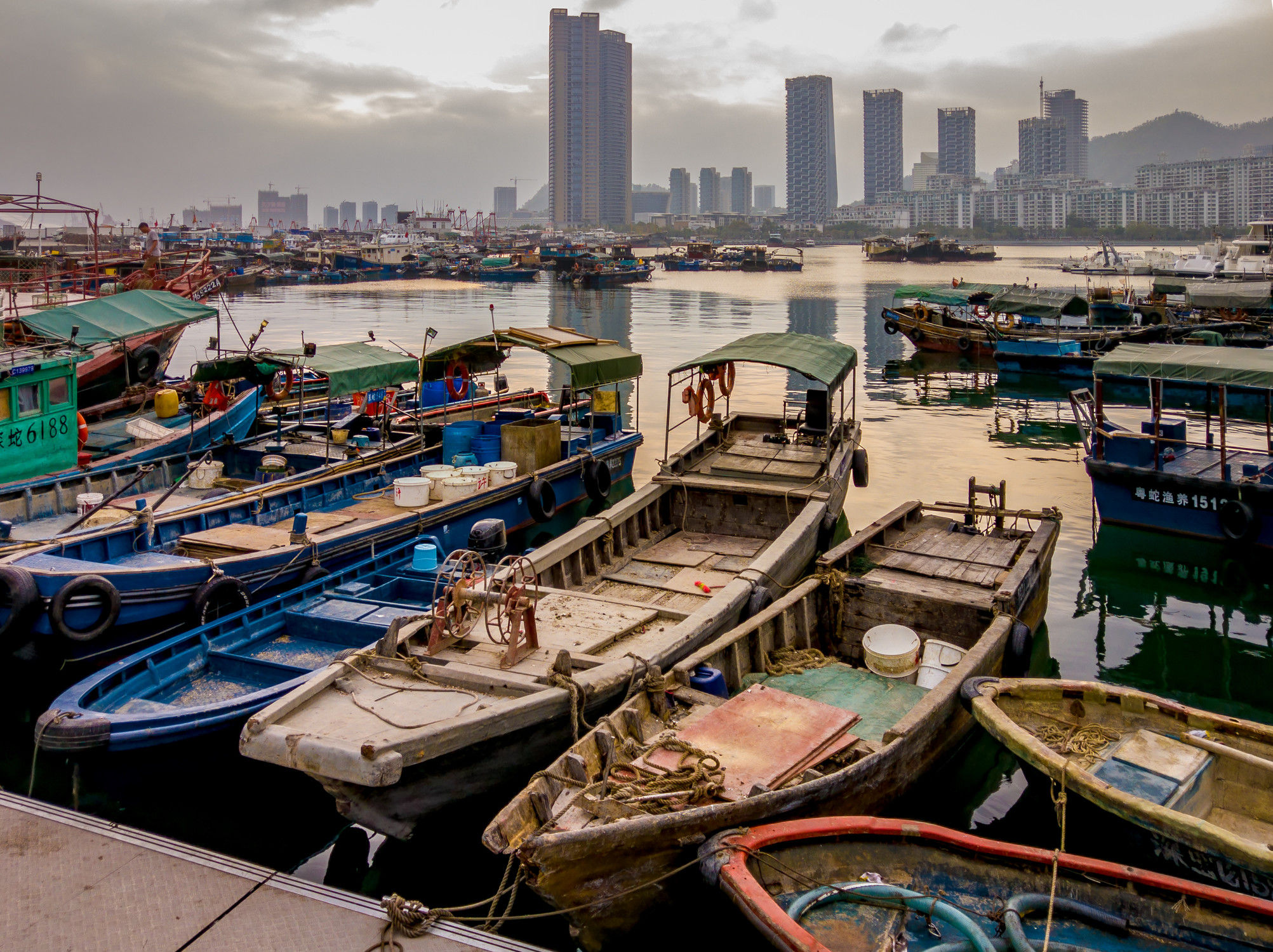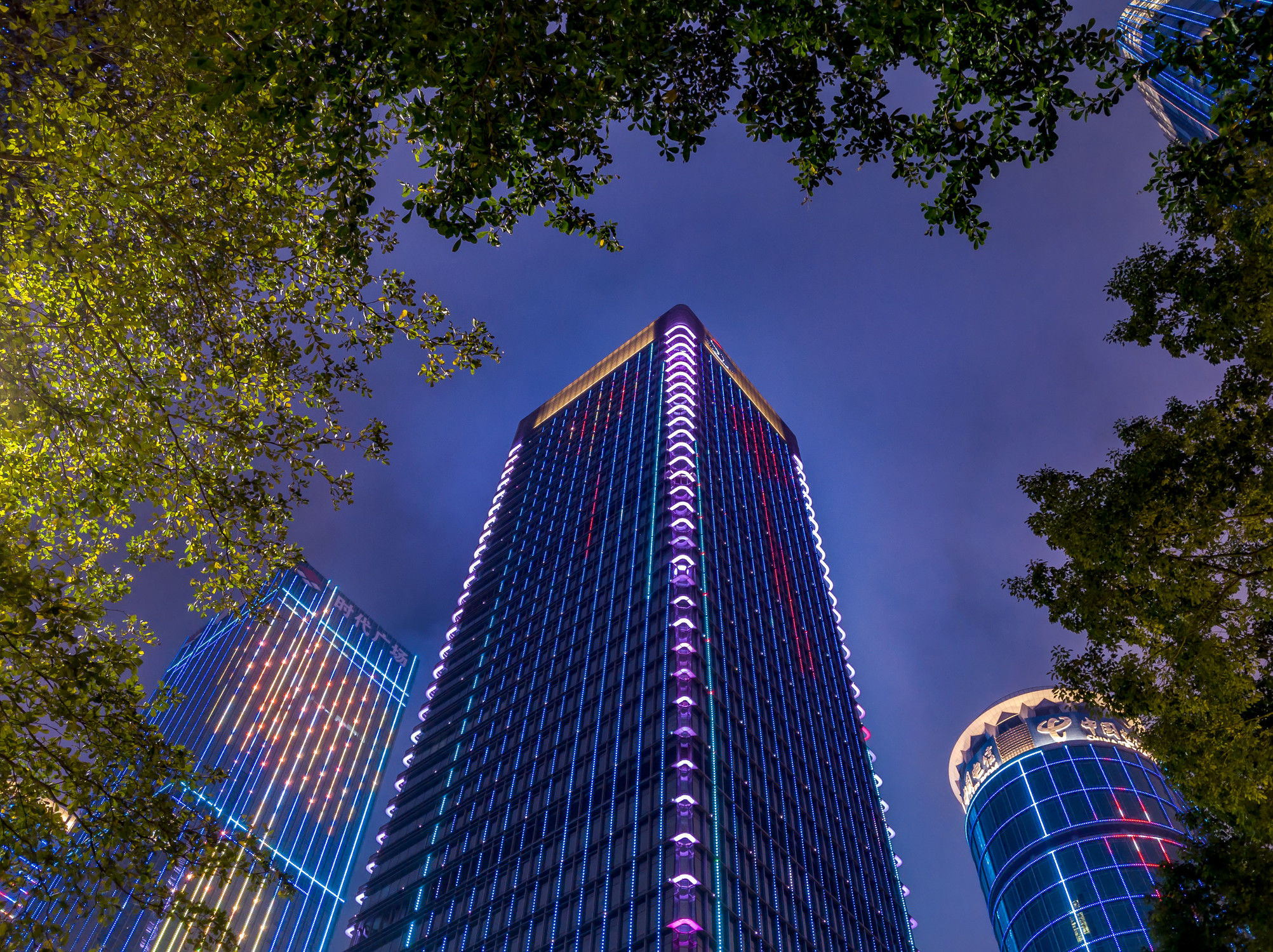 What these results mean
The good
To begin with, what strikes out loud with these samples is the sheer dynamic range of the photographs. Tuomas states that the Nokia 9 PureView is capable of producing a staggering 12.4 stops dynamic range in photographs. Within the firmware, its camera app is tuned for shooting with manual controls — in line with the PureView mobile photography lineage that was the first to introduce aperture and exposure priority shooting modes in a phone. This comes via the Pro mode, which enables shooting of RAW files that measure up to 50MB in size. The above photographs are testament to the dynamic range of the photographs shot.
Furthermore, there are two other modes — Photo and Bokeh, which Tuomas has claimed that he did not use extensively for shooting. The preset Photo mode can also produce RAW files here, while the Bokeh mode should be your friend for post-shooting depth of field alteration. Moving on to the photographs here, the instantly apparent point is the wide dynamic range and brilliant colour gamut coverage.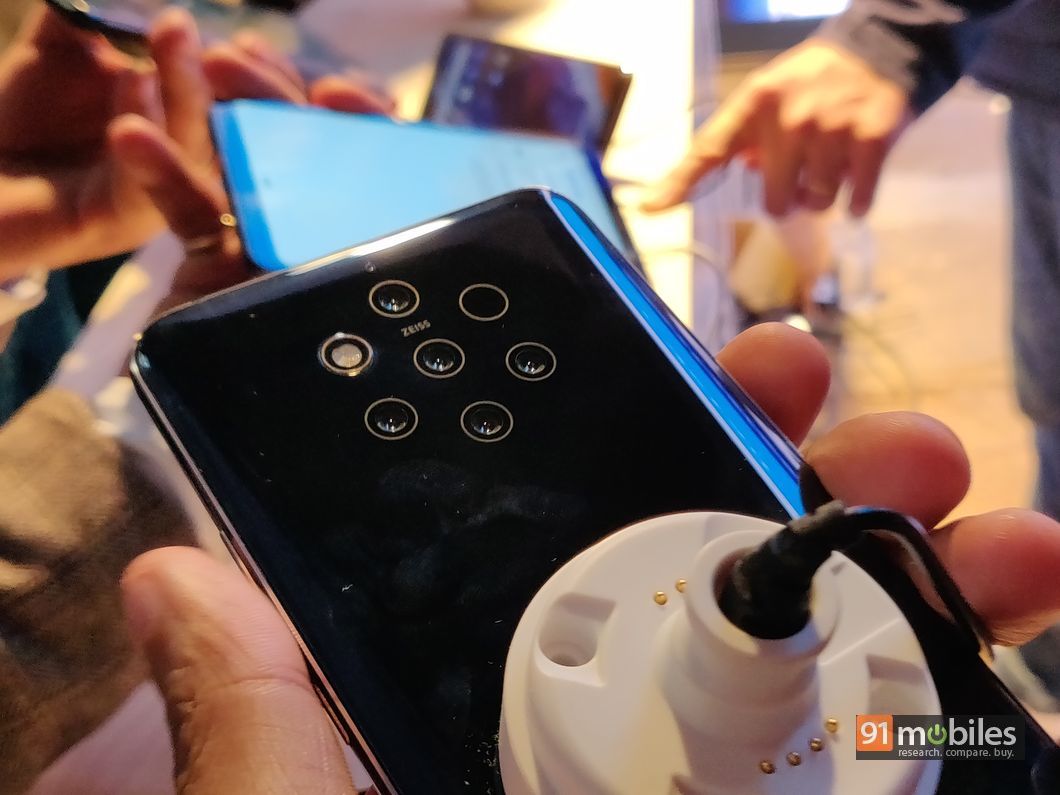 The wide dynamic range further enables great post-processing abilities. For instance, Tuomas states that the uncompressed files had great range of usable shadows that did not break up into noise and colour imbalance once pushed beyond multiple stops of adjustment. What strikes out further is the near-perfectly balanced colour saturation, and the neutrality of the colour tones that do not present any sort of bias towards either warm or cool shades.
Another aspect that appears to be brilliant about the Nokia 9 PureView is its low light performance — the Nokia 9 PureView holds exceptional composure for a compact camera with smaller sensors.
All this makes the Nokia 9 PureView nothing short of an incredible compact camera. While it does get significantly smaller sensors than most compact shooters (which include at least a 1″-type sensor), it makes up by utilising a unique configuration of five sensors. The restrained noise and exemplary dynamic range and textures are enabled by the three monochrome sensors, which contribute heavily to the consistency of photographs, as seen from Tuomas' shots here.
The bad
Now that we're done appreciating every inch of the Nokia 9 PureView's samples, these are all admittedly edited and corrected from .dng RAW files. While the good amount of details and low noise is a sign of good RAW files and excellent compression algorithms, what we do not get to see is the default colour balance that the Nokia 9 PureView produces. Many buyers of the device, as HMD would probably state, would be photography enthusiasts. While that makes the inclusion of RAW file exporting a necessity, the Nokia 9 PureView is only a smartphone at the end of the day, and the primary purpose of a smartphone camera is to shoot quick snapshots — be it during night or at a glowing sunset on the beach.
It is also likely that the overall camera app firmware would not be the snappiest in Pro mode, and for instantaneous, candid and non-planned moments, it would not be prudent to use the manual mode for shooting. This, of course, is based on our hypothesis, and Nokia may still address such issues via a software update.
The third and final point is the HDR-esque results that the Nokia 9 PureView's translated RAW files seem to produce. This, mind you, is despite the device not shooting photographs in its default HDR mode. While this may not seem like an issue, it may appear to be a touch too heavy, in which case Nokia's algorithms would still have some way of improvement to go through.
All said and done, however, there is no denial of the Nokia 9 PureView's apparent excellence. Can this be the best smartphone camera ever, to date? We cannot wait to find out.