"The new OnePlus Camera app also features the Focus Tracking toggle that allows users to continuously track a subject/ object"
OnePlus 7 Pro has received the Android Q Developer Preview 4 update, and with it, a new Camera app. Recently, we told you that a new OnePlus Camera app was available with the Android Q Developer Preview 3, which included some new features. Now, the app has received yet another update in the Android Q Developer Preview 4 firmware for OnePlus 7 Pro. With the update, OnePlus has added the Focus Tracking feature that was spotted in OnePlus Camera version 3.18.1. The new Camera version is 3.18.13 and it also includes another feature.
OnePlus Camera 3.18.13 enables the hidden Focus tracking feature that was discovered in version 3.18.1. This feature is now visible in the Camera app and can be enabled from Settings. It basically lets the user to continuously keep things in focus and works in photo or video mode. It works as advertised and is a nice little feature for all the photography enthusiasts out there.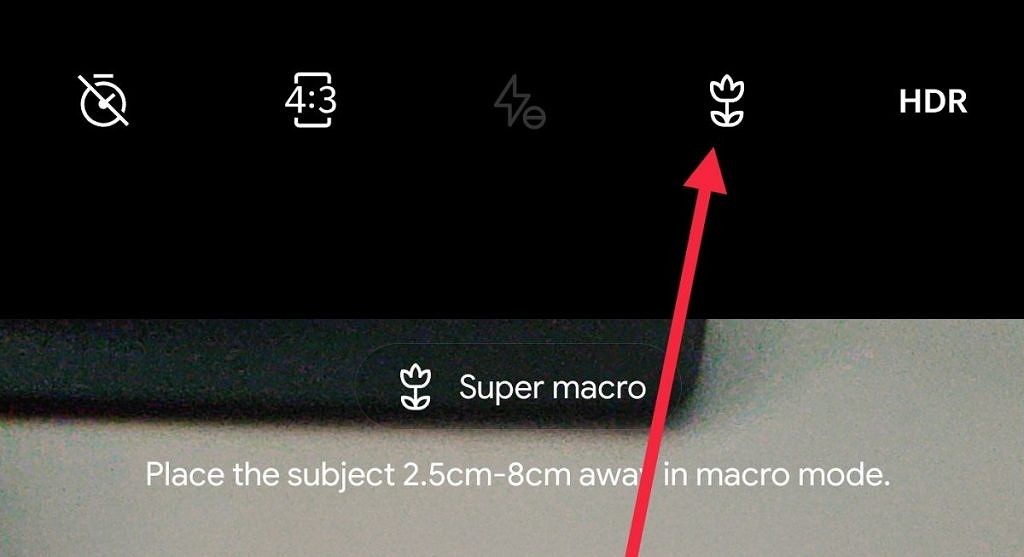 Next, the new Camera update also includes another feature called Macro Mode. This is a new camera mode that allows users to take close up Macro shots. The new mode is available on the top bar in the camera app. When enabled, the camera tells the user to place the subject at least 2.5cm to 8cm away from the sensor. The mode also disables the flash. Of course, the OnePlus 7 Pro doesn't actually come with a Macro sensor, but uses the wide-camera and autofocus to provide macro photos.
Now, if you want to get these new features on your OnePlus 7 Pro, you can download the APK and install it manually. The Macro mode is exclusive to the OnePlus 7 Pro and will not work on other devices. However, it will work on a unit running Android Pie. The OnePlus Camera 3.18.1 from Android Q Developer Preview 3 also included a Tripod Long Exposure feature, but that doesn't seem to be present in the latest build. It is possible that OnePlus is testing all these features and will most likely add in the final Android Q public build for OnePlus 7 Pro and other compatible devices.