Highlights
OnePlus 9R 5G will be an affordable flagship for India

The handset will focus on mobile gaming with features like smooth scrolling, immersive gaming controls, among others

OnePlus 9R 5G will be a "balanced handset with the latest technology and class-leading industrial design"
OnePlus 9 series will launch on March 23rd and the lineup is already confirmed to include OnePlus 9 and OnePlus 9 Pro. However, there have been rumours surrounding a third affordable model. Though the brand is actively teasing the OnePlus 9 and OnePlus 9 Pro, it never said anything about the third model. However, that changes now as OnePlus CEO Pete Lau for the first time confirmed the existence of the OnePlus 9R 5G. In an interview with News18, the executive has spoken about the OnePlus 9 series, plans for India in 2021, and more. While the OnePlus 9R 5G specifications have not been detailed, the CEO revealed that the phone will offer features like smooth scrolling, immersive gaming controls, display tweaks, among others. OnePlus 9R price in India will be affordable and it will come with 5G connectivity.
Also read: OnePlus 9 and OnePlus 9 Pro India variants will not get two years of warranty
OnePlus 9R 5G will be an affordable flagship in India
When asked about the importance of the OnePlus 9R 5G for India, Pete Lau said, "the phone reinstates our promise to make the premium OnePlus smartphone experience accessible to more users by introducing new products at a wider range of price points, this time within the premium category."
OnePlus is expanding its smartphone lineup and started with the Nord series last year. When asked how different the OnePlus 9R 5G will be from other OnePlus phones till now, the executive said the OnePlus 9R 5G will be a premium-tier device at a more affordable price point in the country and will feature the latest technologies that are apparently a must-have for a flagship. "We also understand that mobile gaming continues to be a key focus area among our OnePlus user community, which is why we are introducing the OnePlus 9R," noted Pete Lau.
With OnePlus Nord, the company was able to cater to users who are looking for an affordable offering without compromising on user experience. With the OnePlus 9R, OnePlus said that it is looking to go even further to bring a balanced handset with the "latest technology and class-leading industrial design that can deliver a superior user experience overall and can also offer fast and smooth experiences for daily usage and heavy gameplay."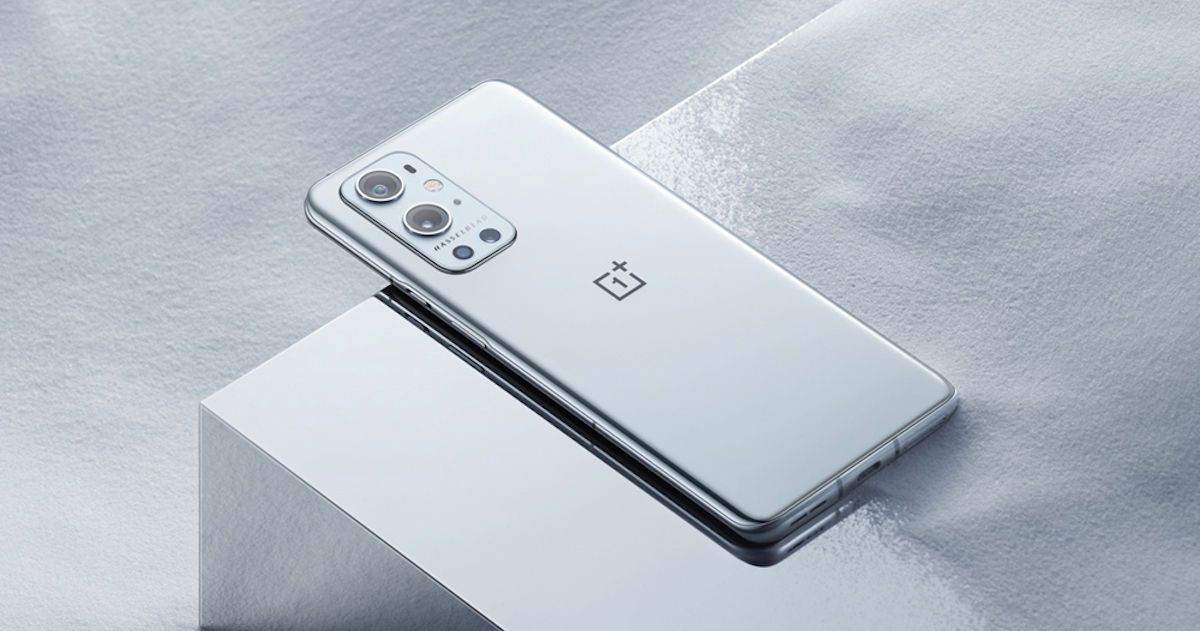 OnePlus 9 Pro
OnePlus' plans for India in 2021
When asked what's on cards for the company for India apart from the OnePlus 9 series, Pete Lau said 2021 will be an important year with a lot of development in the pipeline. "We are very focused on our new long-term partnership with Hasselblad and continuing to improve the OnePlus camera experience for our users over the next few years. We will also look to keep building on the success of the expanded product portfolio strategy we introduced last year, which includes further expanding our ecosystem offerings in India. In line with our product strategy, we will extend our focus from personal digital connected experiences to smart-home products; thus, strengthening our burdenless ecosystem play."