"The subscription plans on PUBG Mobile will reportedly allow players to gather more in-game money, which can be used for visual upgrades to your character."
Tencent Games is reportedly introducing new subscription plans for players of the virally popular battle royale game, PlayerUnknown's Battlegrounds. Its mobile form, PUBG Mobile, has been brought up to the level of the original game that initially rolled out to PCs. Now, reports across the internet suggests that PUBG Mobile is soon getting two subscription plans, both of which allow users to get their hands on more in-game currency, 'Unknown Cash' (UC).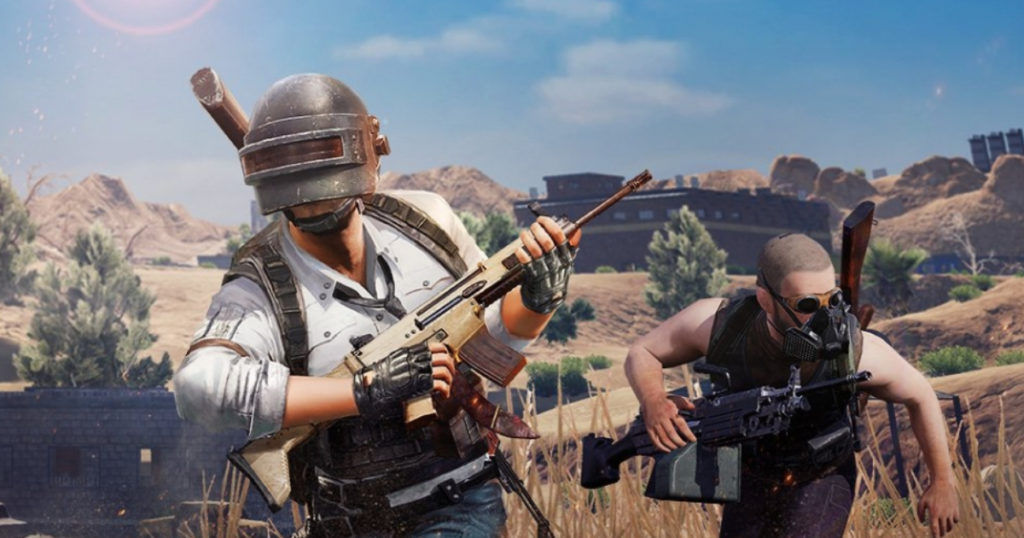 As per reports, those who subscribe to these plans will be able to convert their battle points (BP) into UC in specific proportions. Unlimited volume conversion is reportedly prohibited to ensure that not everything in the game becomes easily affordable for long time players of the game. The subscription plans will include a Prime plan, costing $0.99 per month (Rs 71), and a Prime Plus plan that will cost $9.99 per month (Rs 713), but has been given introductory pricing of $4.99 per month (Rs 356).
According to reports, those who subscribe will be able to convert 5,000 BPs in exchange of 50 UC. Furthermore, perks of the 'Prime' subscription plan will include a one-time perk of about 150 UC, along with daily bonuses of ID cards and limited UC amounts for logging in everyday. While the Prime Plus plan appears to be quite expensive, its rewards are significantly larger — 300 UC one-time payout while subscribing, 20 UC daily login bonus, and items such as ID card, room card and crate coupons.
The subscription plans have reportedly been deployed, but in a slightly different manner in the Korean and Japanese servers of the game, more popularly known as the easy difficulty KRJP servers. With these new plans, Tencent may be looking at creating a platform of steady revenue, and increase the possibility of more gamers on its platform spending regularly on in-game items.