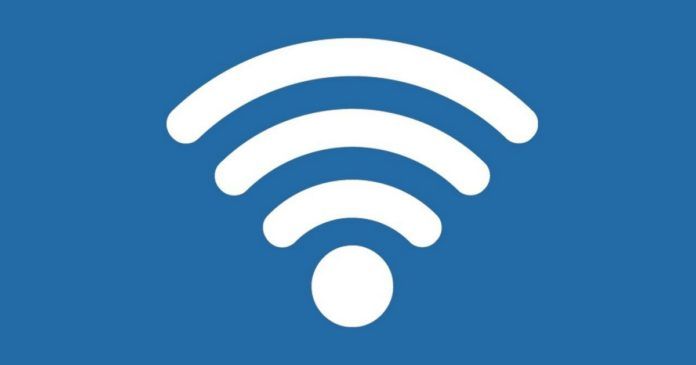 "Along with faster speeds, the chipsets can also support Wi-Fi sensing, which can enable functionality such as the ability to detect the proximity of people or objects, gesture recognition and more"
At the ongoing 4G/5G summit, chipmaker Qualcomm isn't just focusing on cellular technologies. The brand is also aiming to cater to fixed wireless networks as it has unveiled two new chips in the form of the QCA64x8 and QCA64x1. These Wi-Fi chipsets deliver low latency, high speeds of up to 10Gbps while utilising low power. This, in turn, will help device makers to offer features like ultra high-definition video streaming, seamless mixed reality experiences and low-latency screencasting.
Qualcomm also suggests that its latest range of Wi-Fi chipsets can also unlock enormous potential with 60GHz Wi-Fi Sensing, which can enable applications like proximity or presence detection (it can work with people or objects, and doesn't get affected by lighting conditions), gesture recognition, the ability to map a room and better face recognition capabilities. The brand is working with companies like Facebook (for its Terragraph project) and ASUS (which has already introduced the 60GHz screencasting feature on the ROG Phone) for its latest offerings.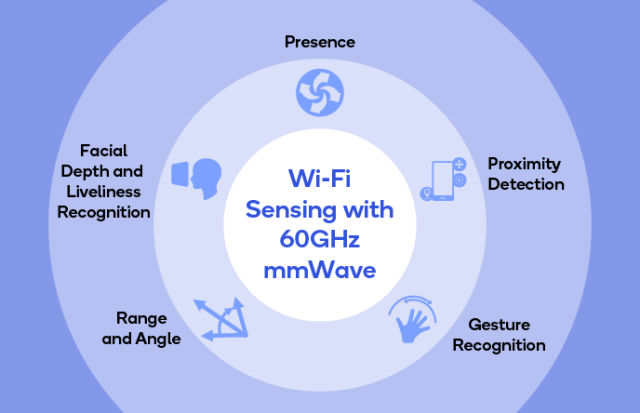 Spec-wise, the Qualcomm QCA64x8 and QCAx64x1 are the world's first chips with support for the latest Wi-Fi ay standard offering support for unlicensed 60GHz bands. Instead of the usual 2.4GHz and 5GHz bands, 60GHz is a mmWave (Millimeter Wave) frequency which runs into lower interference problems and promises to deliver increased wireless capacity with multi-gigabit speeds at ultra-low latency. The new chipsets are power efficient as well.
"Our 11ay solutions were developed with the flexibility to support a broad ecosystem of smartphone, router or fixed wireless access platforms and provides the industry with the critical building blocks needed to take connectivity performance to the next level." stated Rahul Patel, senior vice president and general manager, connectivity and networking, Qualcomm Technologies, Inc.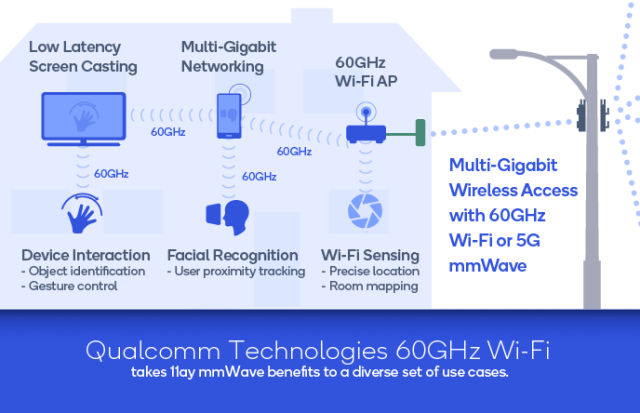 The QCA64x8 family includes the QCA6438 and QCA 6428 chipsets, which are aimed at infrastructure and offer fixed wireless access. The QCA6421 and QCA6431 chips on the other hand, are meant for mobile applications. Both the chipsets will be commercially available starting today.
Disclosure: this writer attended the 4G/5G Summit in Hong Kong on Qualcomm India's invitation