"The ISOCELL Slim GH1 sensor offers 43.7-megapixel resolution in a super slim package"
Samsung has announced the world's first 0.7-micrometer pixel image sensor called the ISOCELL Slim GH1. This new sensor uses an advanced ISOCELL Plus technology that offers 43.7-megapixel resolution in a small package. According to Samsung, this can allow slim devices to get rid of the camera bulge at the back. It can also be used as a selfie camera on full-screen display phones. This is the first mobile image sensor to adopt the 0.7μm pixel size. The company offers 0.8μm pixel size on its 48-megapixel and 64-megapixel sensor, which are currently used by a number of Chinese manufacturers.
The ISOCELL Plus technology helps reduce optical loss and colour cross-talk. Samsung states that despite the slim profile, the sensor can absorb enough light to create bright and colourful photos. This is usually a problem when the sensor size is small, but the ISOCELL Slim GH1 can still produce good results, especially in low-light. When the lights go out, the sensor combines four pixels into one to produce an image equivalent to that taken from a 1.4μm sensor. Therefore, you can expect good results in low-light from this sensor.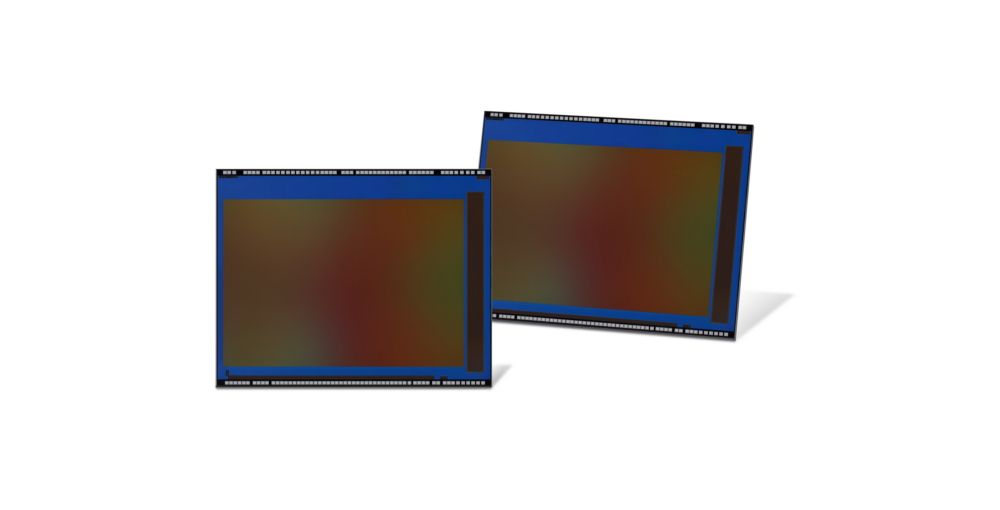 The ISOCELL Slim GH1 can capture 4K videos at 60 frames per second without losing out a lot in terms of field of view. The sensor uses Tetracell technology to scale down 7,968 x 5,480 pixels resolution to 3,984 x 2,740 pixels, which keeps the video well above standard 4K resolution and preserves details.
Yongin Park, the Executive Vice President – Sensor Business, Samsung, stated, "Samsung has been stepping up in pixel technology innovation from the industry's first 1.0μm-pixel image sensor, to most recently, 0.8μm ultra-high-resolution sensors at 64Mp and 108Mp. We are pleased to deliver yet another breakthrough with the industry's first 0.7μm pixel image sensor, the ISOCELL Slim GH1 that will enable sleeker and more streamlined designs as well as excellent imaging experiences in tomorrow's smartphones."
The Samsung ISOCELL Slim GH1 also offers support for gyro-based electronic stabilisation , Super PD, real-time HDR, and phase-detection auto-focus. The company expects to mass produce the sensor by the end of this year. Smartphones with this sensor should start appearing next year.