Highlights
Xiaomi laptops will target creators, students and gamers

Xiaomi will launch a brand new variant of its MI Notebook for the Indian market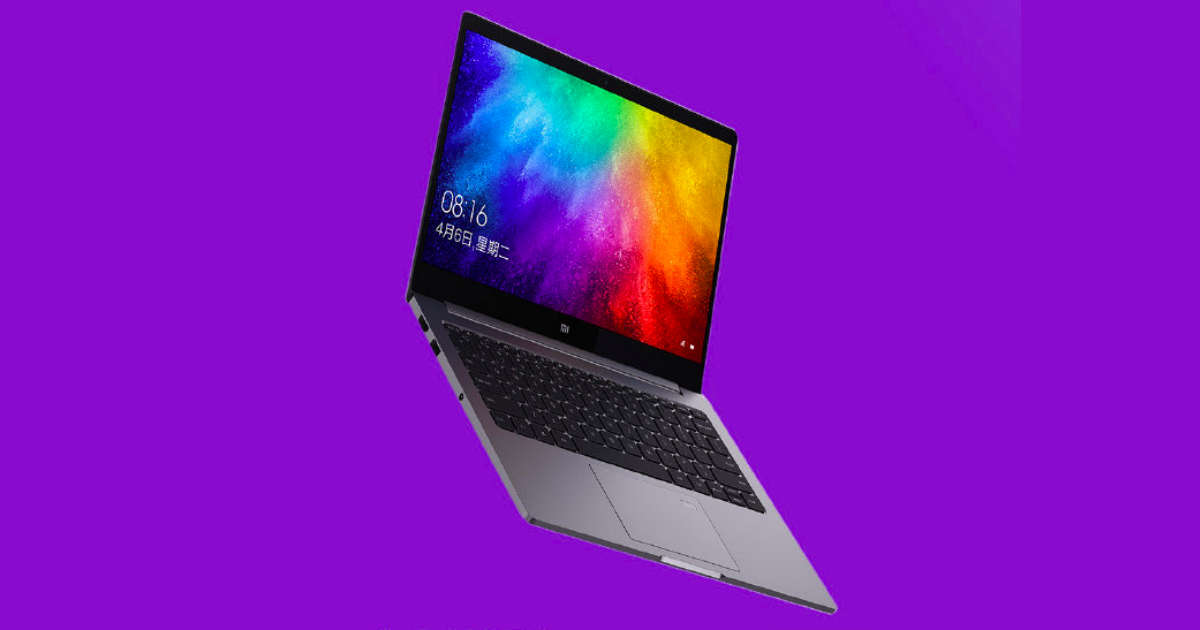 Xiaomi is all set to launch its Mi-branded laptops in the country. The company has been teasing the arrival of Mi Laptops in India, calling out existing players like Dell, Asus and HP. With the work from home trend on the rise among various sectors in the country due to the coronavirus lockdown, this is a good chance for Xiaomi to cash in on the demand. Raghu Reddy, the chief business officer at Xiaomi India in an interview with EconomicTimes has shared some interesting insights about the upcoming product portfolio. The executive mentioned that Xiaomi won't follow the smartphone model of affordability, and will instead be targeting creators, students and gamers. He also clarified the company won't flood the market with too many options.
"We were planning to launch it before the big festive season, before Diwali. But given the situation in industry and people working from home and students looking for devices for online classes, short-term demand might be higher than the past," Raghu Reddy noted. According to the executive, around six-seven million laptops are sold annually with equal demand coming from consumer and commercial users. "It has been a stagnant category…you see some increase due to big commercial deals from state governments…however, there are two segments that are growing — Thin & Light and Gaming," the executive noted.
The thin and lightweight segment is said to have witnessed 70-80 percent growth in 2019 and contributes 30 percent towards the overall market. While gaming is still a niche segment, there is growth with a 5 percent share. According to IDC, the overall laptop market in India dipped by around 26.5 percent in the first quarter of 2020 when compared to Q4 2019. However, this is likely to change in Q2 2020 considering the growing demand during lockdown.
Lastly, Raghu Reddy also said the company will toy with the idea of local manufacturing for laptops after reaching a certain level of monthly sales. As of now it is still unclear which Mi Notebook model will be coming to India. A report by Windows Central suggests the company will not be bringing an existing model to the country, but will launch a brand new variant instead. What does seem clear from the interview is that the Mi Laptop will not come with an affordable pricing and that the company is aiming at offering laptops with powerful hardware for creators and gamers.